Matt Hardy has provided an update on Jeff Hardy after his bizarre disappearance at the WWE Supershow Holiday Tour in Texas.
Jeff Hardy, alongside WWE counterparts Drew McIntyre and King Woods, were competing against The Bloodline in front of a packed-out area.
As was reported by pwinsider, Hardy became "sluggish" as the fight went on before disappearing into the audience, flanked by security guards.
There was no reason given for his prompt departure, with Hardy then having been absent from the WWE show at the American Bank Center.
The unofficial word, as is mentioned in the pwinsider report, is that he has been sent home from the tour, but the WWE have provided no official statement on the matter.
The nearest thing we do have to any sort of reputable information on the Jeff Hardy situation is from his brother Matt – but even he was coy on the matter.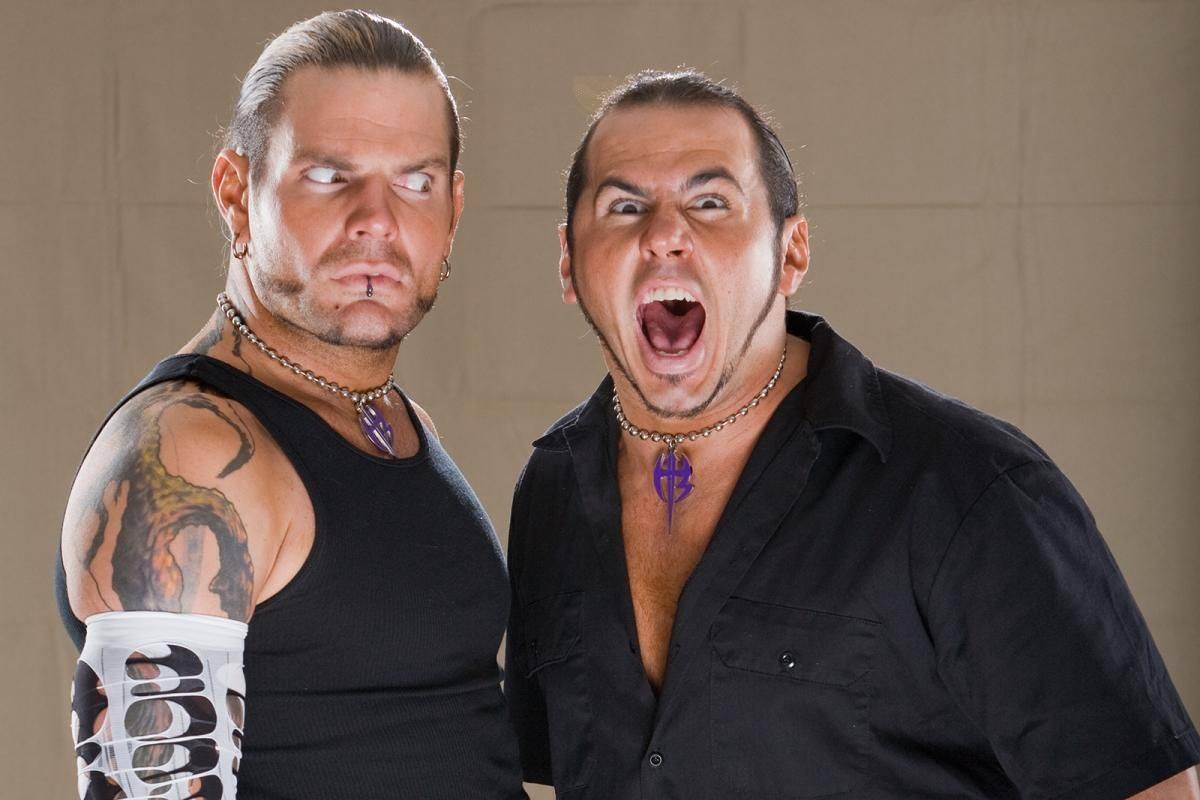 MORE: Tommy Fury's partying habits blamed for cancellation of Jake Paul fight
"I did speak to Jeff for a little bit today. He's okay. He's good. I think he'll be fine. Once again, this isn't my business."
"If he wants to go into it with more detail, he'll do it himself. Jeff is okay. He is at home and okay. It's not my business or story to tell or explain."
"Besides that, it's not my story to tell because it's not my perspective. I love my brother and I want him to be okay and healthy." – via fightful.com
The main thing is that he appears to be fine, or at least so Matt Hardy claims, but fans will still have questions as to what has occured.
It's unusual for a fighter to disappear mid-show and play no further part in the tour.
You'd have expected the WWE to comment on the matter, but Matt Hardy's reluctatness to go into detail suggests the problem could be, in some form, sensitive.
We ought to respect Jeff's privacy and trust that, when the time is right, we will have the answers.