Meet Pamela David the 44 year old Argentine beauty that presents or use to present Match of the Day in Italy. I know Gary Lineker played a bit and knows his football, but the Italians really know how to get viewers to tune in every Saturday night for the highlights shows.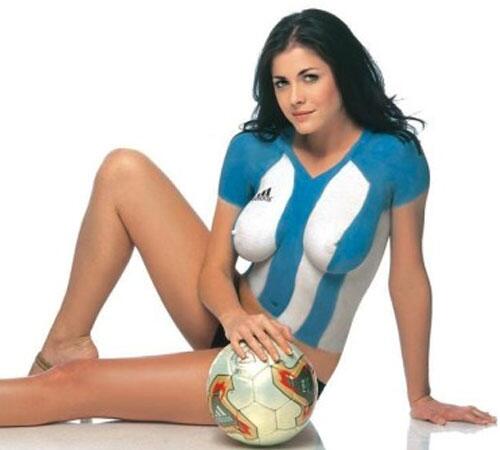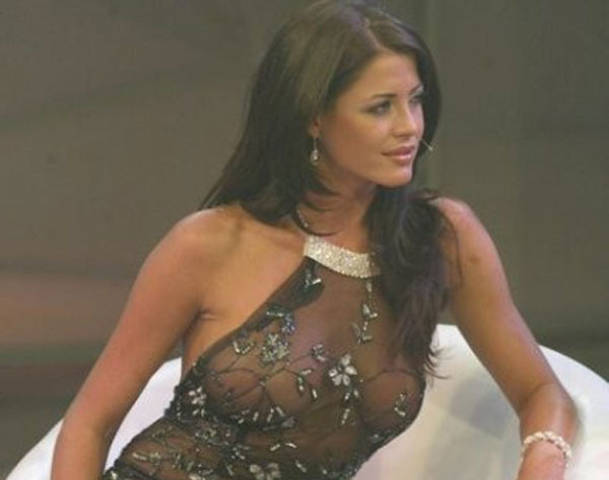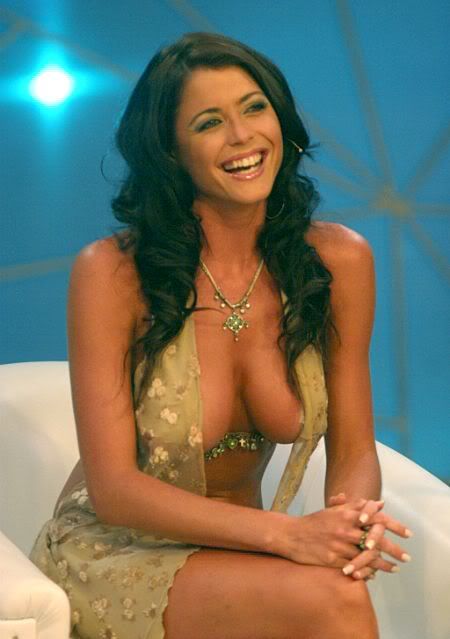 The South American beauty has quite the following on Instagram also with over 700k followers following this beauty to get the updates from what's happening in her world.
With the return of club football this week it's going to be a crazy second half of the season.
It's really heating up in England and it will be interesting to see can Arsenal maintain their run and maybe even win the league..?