Jorge Masvidal has revealed that he would be open to fighting Nick Diaz during an interview with ESPN.
Diaz has plenty of ring rust to shed. He hasn't featured in the UFC for six years, but is set to make his return at UFC 266 against Robbie Lawler. How that fight pans out will likely determine the rest of his career.
It's an opportunity for Diaz to prove that he's NOT past it, that he still has something to offer at this level and he deserves to be stepping into the octagon against fighters of Jorge Masvidal's standard.
Speaking to ESPN, Masvidal suggested that he WOULD agree to a fight with Diaz, were her to be able to beat Lawler at UFC 266 and reinvigorate his dormant fighting career.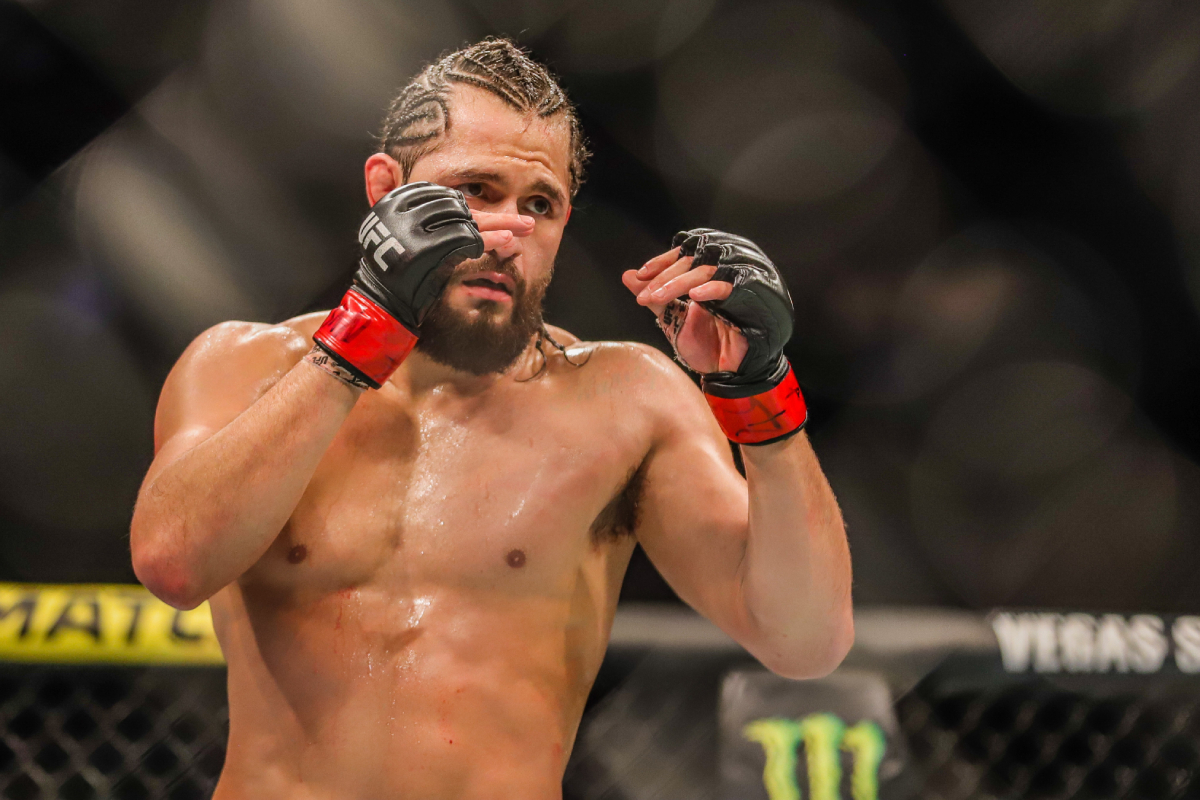 MORE: 'Should be illegal' – UFC stars call on career-ending Khalil Rountree Jr kick to be BANNED
"If Nick looks good and does his job, why not me and Nick? I'd love to fight Nick. It's a classic fight. It's a fight that I always wanted to do since I was at Strikeforce at 155 [pounds] and he was at 170."
"I was like, 'Man, that's a dude I would like to fight.' Nothing personal, just because of his style. The way that he leaves it all out there. If I get a fight with Nick, it'll be a blessing."
Of course, the priority for Masvidal at this point in time is to get himself back into the title conversation, but a fight with Nick Diaz would be an entertaining distraction for both him and the fans.
That is, unless Diaz gets trampled on by Lawler. You could probably chalk this one off as a 'never gonna happen' fight if that were to be the case.