UFC fighter Jorge Masvidal has vowed to leave Jake Paul in a wheelchair for life, should the pair come to blows OUTSIDE a boxing ring.
Masvidal was one of three fighters called out by Paul in wake of his thrilling knockout win over Tyron Woodley, with the other two being Nate Diaz and Tommy Fury.
'Gamebred' is currently tied up to a contract in the UFC, but Paul has made no secret of his desire to fight him in a boxing ring at some point in the future.
Masvidal appears to be down to fight the YouTuber, but he doesn't have any interest in doing so with 10-ounce gloves on. He's quoted by The Sun setting his terms:
"I tell you what. Come on over to UFC, sign a one-fight deal, and let Dana give you whatever he's got to pay you. I'll break your jaw in front of the whole world man, I promise you. If you really want it, come get it."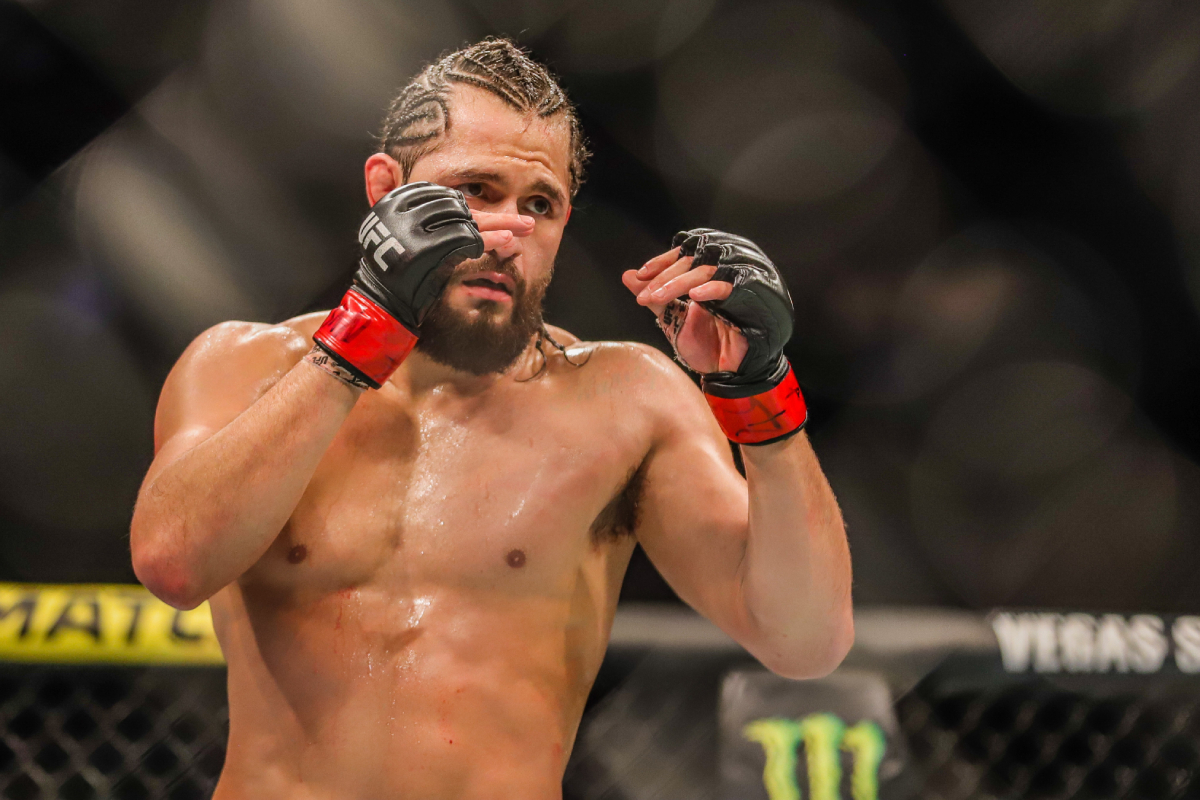 MORE: Jake Paul vs Tyron Woodley II scorecards revealed with DANGEROUS judges' error spotted
"Man to man, none of that boxing s***, where I can't slam you on your spinal cord and leave you in a wheelchair for life. Come on over so we can do everything. If you want, it's here, if not, shut the f*** up."
Paul is too clever a man and businessman to agree to fight Masvidal in the UFC. He'll be well aware that he wouldn't last a round, which is why he's attempted to coerce him into boxing.
Tyron Woodley too would likely have finished him within a matter of minutes, were their fight to have taken place in the octagon. In a boxing ring, however, it's a different story altogether.
We'd be intrigued to see a match-up between Paul and Masvidal, both in the build-up and the fight itself, but we find it difficult to believe that this one will come to fruition.