Chelsea fear that Liverpool or Manchester City could swoop in for Mason Mount, with the club on its knees following Roman Abramovich's sanctions.
Mount, who was drafted into the Chelsea first-team squad by childhood hero Frank Lampard, has gone on to establish himself as a key player both for the Blues and for the England national team.
Chelsea fans will be hoping that he is in the side for another decade to come, but there are now fears that the current state of the club could result in his premature departure – and to a direct rival.
Get the funniest stories in sport in 3 minutes with The Upshot, a weekly newsletter spilling gossip, drama and controversy from the world of sport.
It's free, sign up here.
According to The Sun, Chelsea fear that Liverpool and/or Man City will act on their interest in Mount this summer, attempting to take advantage of the precarious situation at Stamford Bridge.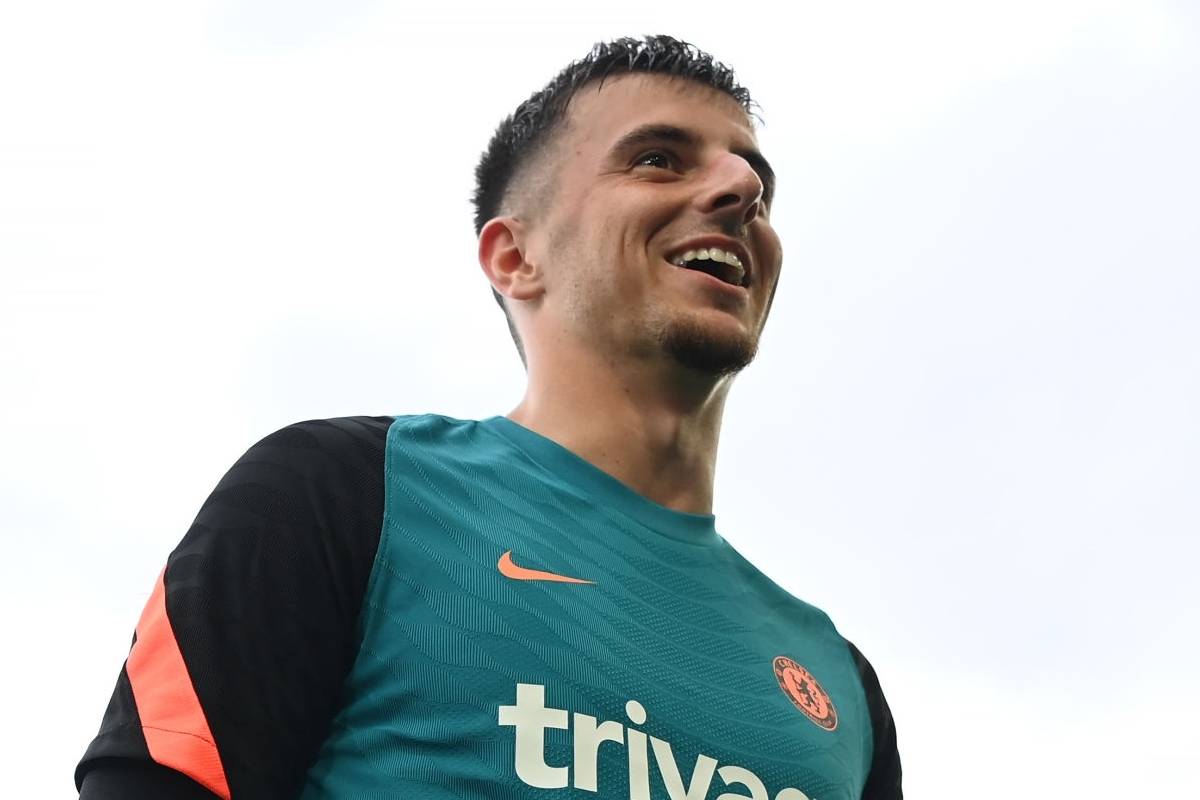 Chelsea could be forced into selling key players if their ownership situation is not resolved by the end of the month, with the license to operate provided by the government soon expiring.
If Chelsea were plunged into administration, selling Mount could be the least of their worries. There are seriously dark days ahead for the Blues if this is not resolved in a swift manner.
Of course, the expectation is that the ownership situation will soon be clarified, in which case they would presumably try and tie Mount down to a contract extension as soon as possible.
When Liverpool and Manchester City come knocking, very few players tend to say no, however. This is a real test of how much Portsmouth-fan Mount really loves Chelsea Football Club.