Chelsea midfielder Mason Mount has hinted that he could be set to unveil a new celebration during England's Euro 2020 campaign.
Mount will have confidence flowing through his veins after winning the Champions League with Chelsea, with Gareth Southgate likely to use the 22-year-old frequently throughout the European Championships this summer.
While England are blessed with a great deal of attacking talent – with Mount, Phil Foden, Jadon Sancho, Jack Grealish, Marcus Rashford and Raheem Sterling all competing for the same positions – Mount does offer more off the ball than any of his counterparts.
What Mount doesn't have, in contrast to Phil Foden, is the Euro '96 Paul Gascoigne bleached skin-fade. Foden unveiled his new hairdo on Tuesday, sending the whole England fanbase into a frenzy.
READ MORE: BenchWarmers Euro 2020 XI: Our dream one-per-nation picks from 24 competing countries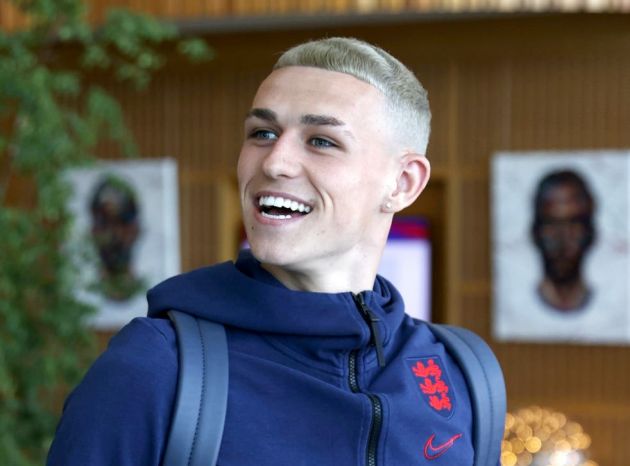 Nor does Mount have a new pair of boots, unlike Harry Kane, who will be competing in the tournament with all three of his Premier League Golden Boots stitched onto the outside of his right foot.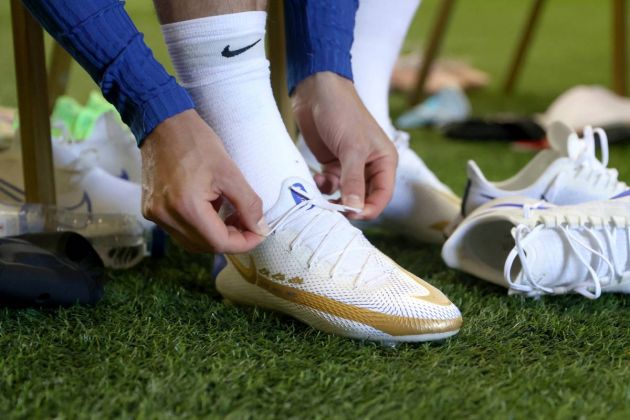 What he could have, though, is a new celebration, the details of which are unknown at this time, but Mount heavily suggested while appearing on England's 'Lions' Den' show that there's something in the works.
Mount, appearing on 'Lions' Den', was poked and prodded by host Josh Denzel in an attempt to get information out of him.
MM: "I might have something up my sleeve."
JD: "Can we get a Lions' Den exclusive?"
MM: "Nah, I can't let you know. I can't reveal. We'll see, you'll tell if I've done something different."
JD: "Can I have one guess? Is it a cele?"
MM: "Maybe…"
Mount has previously been creative with his goal celebrations, so if he finds the back of the net for England at Euro 2020, keep an eye out to see what he does next…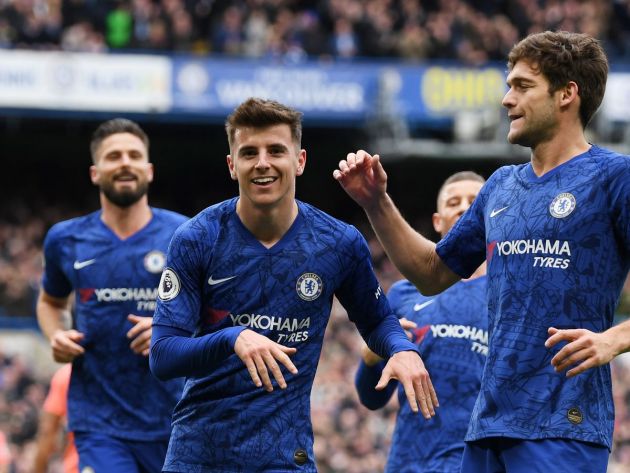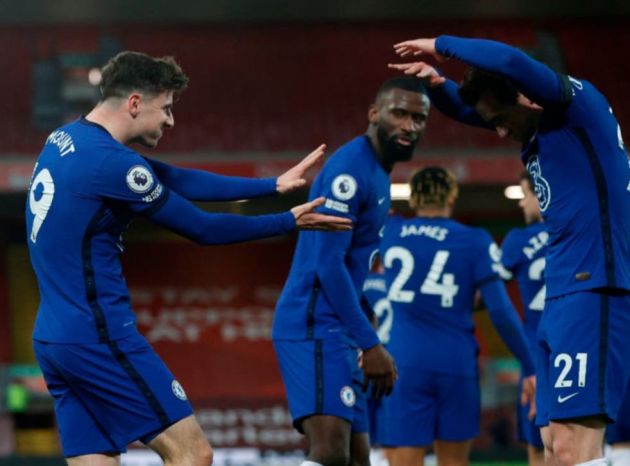 Which Gunners star has claimed he could 'kiss Arsenal goodbye' in a bombshell interview? Find out here.