Mason Mount gave Chelsea the lead early on at Elland Road with a quite superb finish.
After Leeds' defeat to Arsenal at the Emirates over the weekend, the need for points became even stronger for Jesse Marsch's men. They're in serious trouble of being relegated from the Premier League.
As a result, Thomas Tuchel could have been forgiven for thinking his Chelsea side faced a tough night, in a volatile atmosphere, against a side who are fighting for their lives.
Get the funniest stories in sport in 3 minutes with The Upshot, a weekly newsletter spilling gossip, drama and controversy from the world of sport.
It's free, sign up here.
What Chelsea needed was an early goal to settle their own nerves and silence the crowd. Via talisman Mason Mount and his superb right foot, they broke the deadlock after four minutes.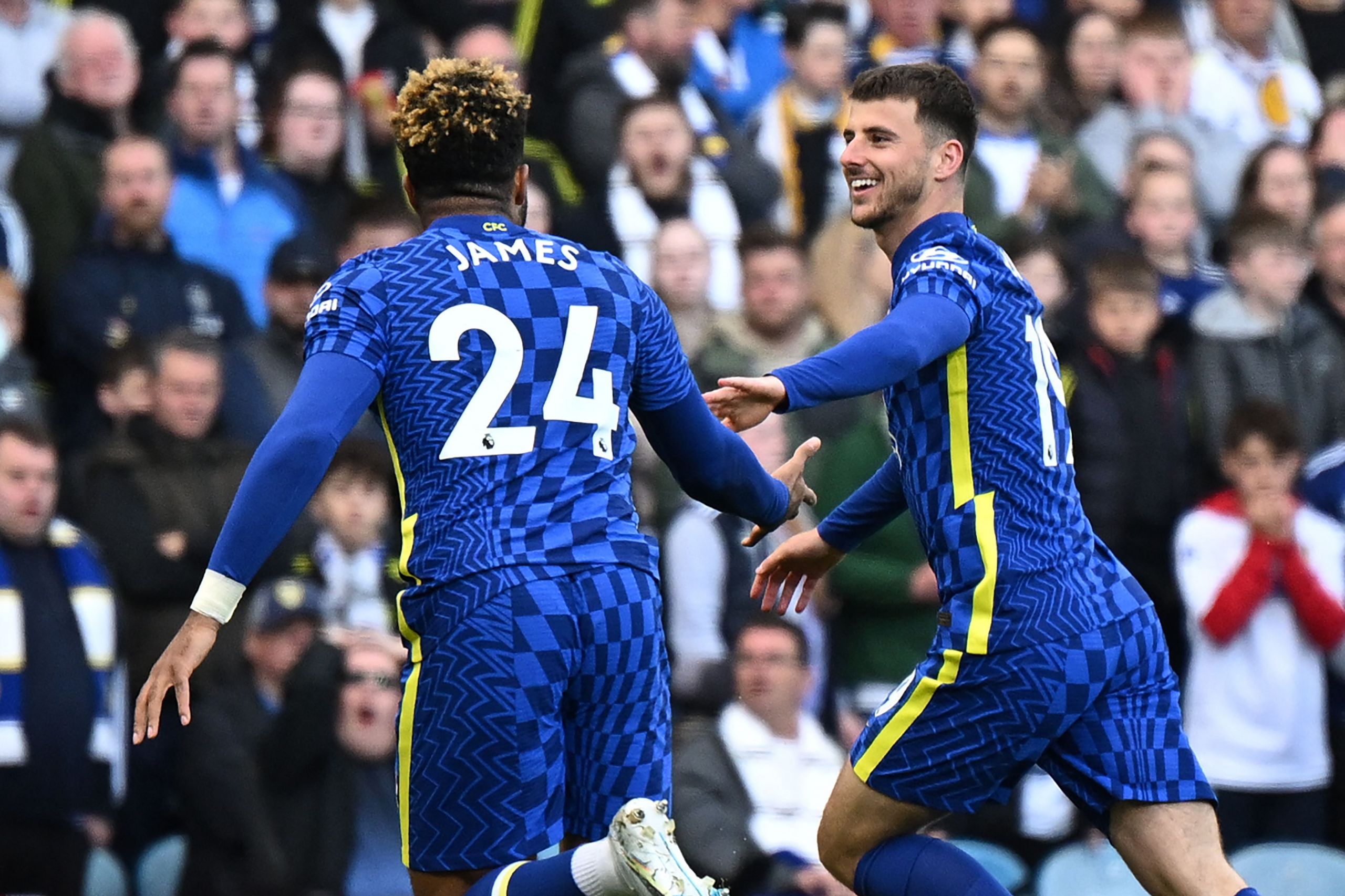 Mount struck the ball cleanly and watched it curl into the top corner of the net. He has enjoyed a quite brilliant season for the Blues and doesn't appear to have any interest in slowing down as we reach the latter stages of the campaign…
"The PERFECT start for Chelsea!" 💥

What a strike this is from Mason Mount! 🤤 pic.twitter.com/FBoSDuSBIg

— Sky Sports Premier League (@SkySportsPL) May 11, 2022
Pictures courtesy of the Premier League