Daily Mail journalist Chris Wheeler has been forced to clarify after rumours began to circulate that Mason Greenwood had rejoined Manchester United training.
There were non-reputable claims made via social media on Friday afternoon that Greenwood's time out in the cold was set to come to an end, with the disgraced Man United academy product due to return to first-team training.
BREAKING: Mason Greenwood is set to resume training with Manchester United. pic.twitter.com/9GhQtIBuZV

— Football Talks (@24_football_) April 15, 2022
Get the funniest stories in sport in 3 minutes with The Upshot, a weekly newsletter spilling gossip, drama and controversy from the world of sport.
It's free, sign up here.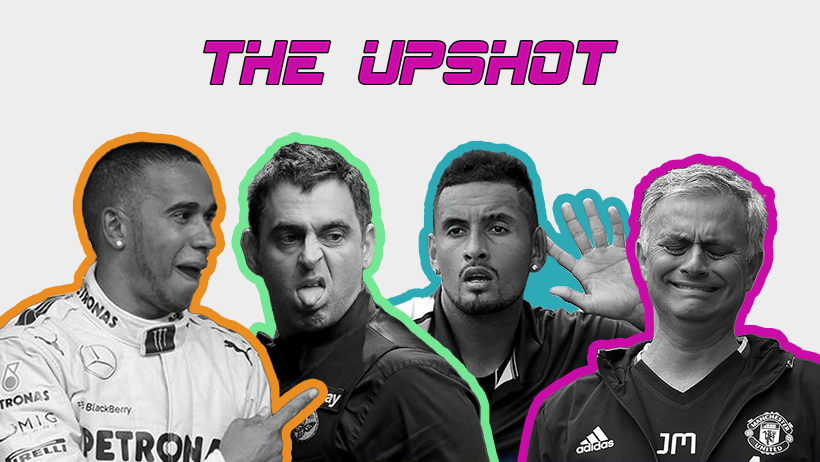 Greenwood has not been in Man United training since he was accused of rape, assault, sexual assault and making threats to kill. He is still being investigated by Greater Manchester Police.
There doesn't appear to be any legitimate possibility of him returning to the fold anytime soon, either, with Daily Mail reporter Chris Wheeler claiming that there has been no change in the situation.
Mason Greenwood isn't back in training at Man Utd and there has been no change in his situation despite rumours circulating on social media #mufc

— Chris Wheeler (@ChrisWheelerDM) April 15, 2022
It will eventually be clarified whether or not charges will be made by the police, at which point we will learn if the matter will be going to court. Until then, these kind of rumours ought to be anticipated.