THREE more Manchester United players are understood to have unfollowed Mason Greenwood on social media today.
In case you've been living under a rock, you'll be well aware of the sickening accusations which have been made against the England international by his girlfriend.
Said allegations are corroborated by photos, videos and audio clips which have been released on Instagram, all of which serve as pretty convincing evidence against the player.
His footballing career now hangs in the balance, with both Man United and Greater Manchester Police having confirmed they are aware of the content doing the rounds.
Several of his Man United teammates now appear to have turned their back on him.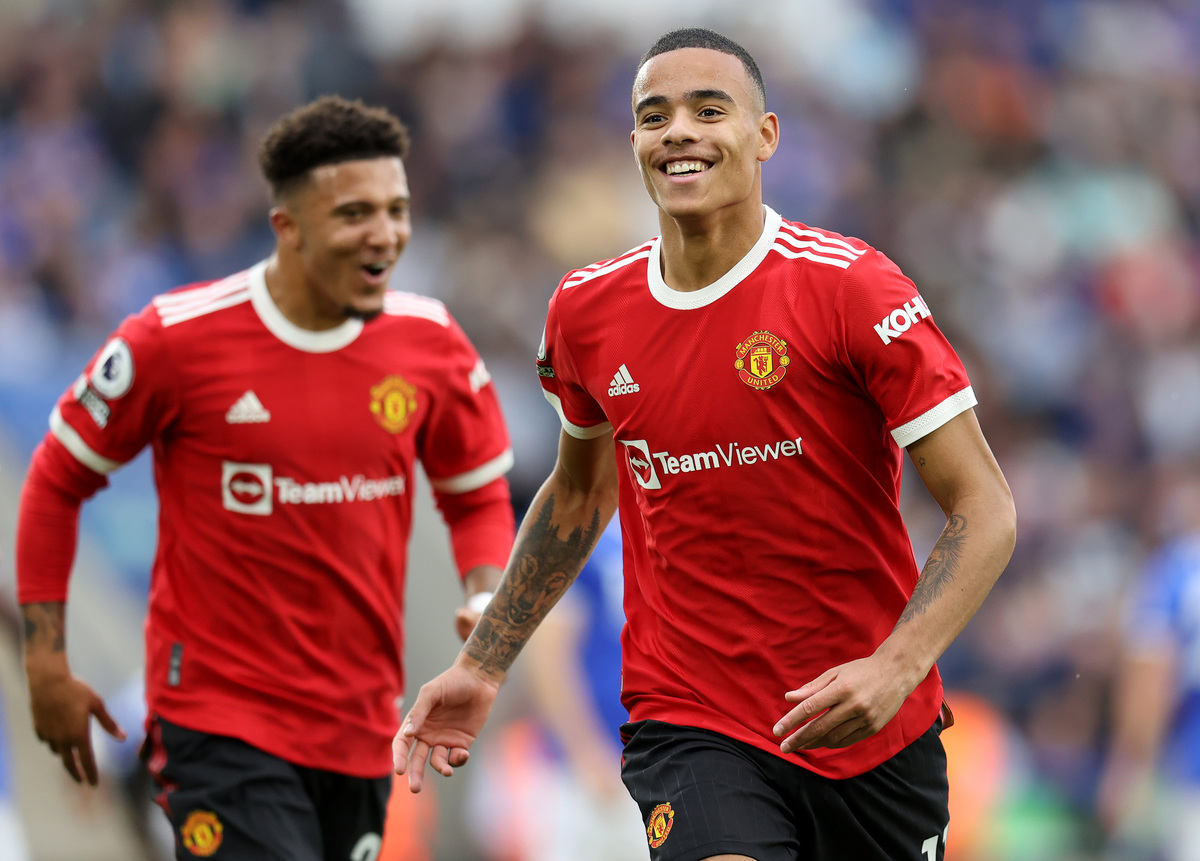 MORE: Greater Manchester Police release statement over horrifying Mason Greenwood allegations
As we reported earlier today, David de Gea is understood to have unfollowed Greenwood on social media after the allegations against his teammate came to light.
According to CaughtOffside, Edinson Cavani, Paul Pogba and Alex Telles have all followed suit in cutting ties with Greenwood.
Very rarely in situations of this kind would you see a player's teammates turn against him so swiftly, before guilt has been proven in a court of law.
However, while it is important to stress that Greenwood IS innocent until proven otherwise, you wonder exactly how this evidence could have been manipulated – it is damning.