Manchester United forward Marcus Rashford has reportedly emerged as a shock transfer target for Barcelona.
Rashford is regarded as a key figure for both England and Man United but is not guaranteed a starting spot with either.
While there has been no prior suggestion of any sort of discontent in the relationship between Rashford and his beloved Man United, a new report claims that he is not entirely satisfied with the amount of game-time he gets at Old Trafford.
As a result, Rashford is being linked with a move to Barcelona, of all clubs.
A report by EFE claims that Barcelona are fond admirers of Rashford, who is thought to be open to the idea of leaving the Nou Camp in search of a more considerable role, should the proposition be an appealing one.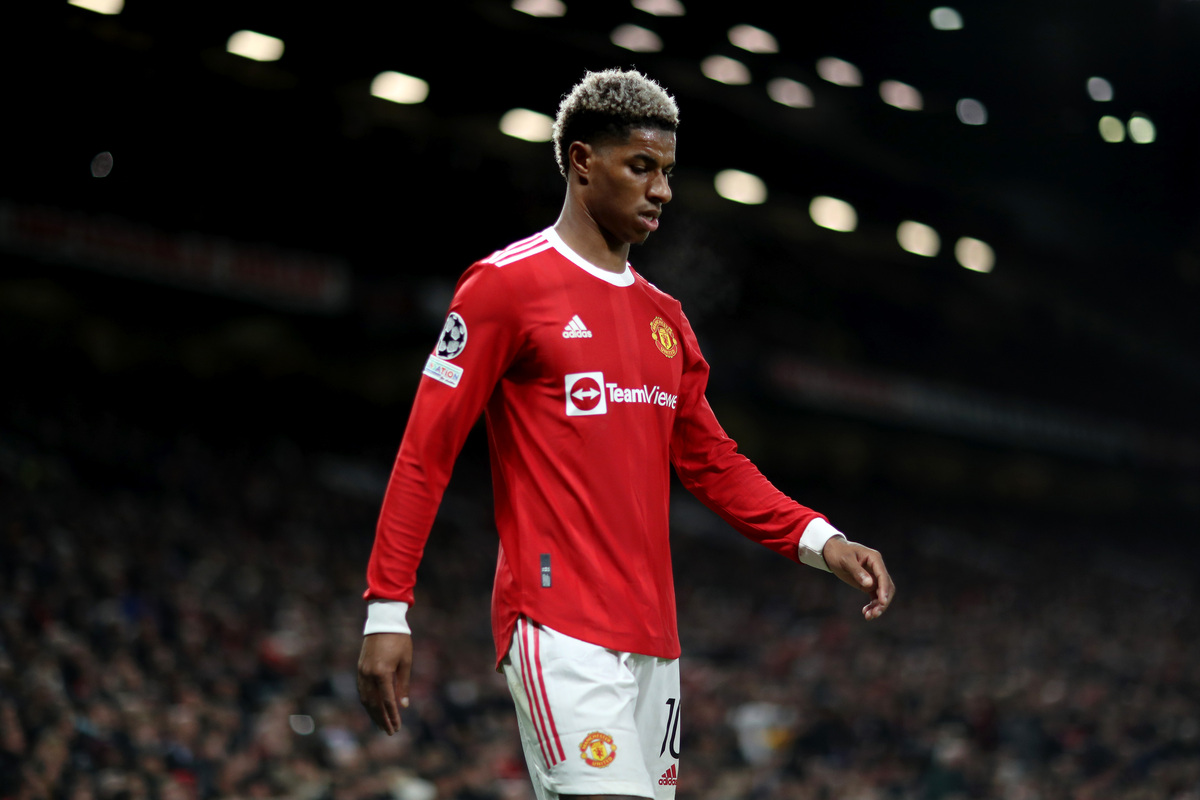 MORE: Manchester City STILL keen on Harry Kane… but Tottenham striker has other ideas
It seems HIGHLY improbable, not least because Barcelona are in the midst of a financial crisis like nothing the club has experienced in recent memory, but football does have a habit of springing surprises on us.
Once Rashford ensures that every child in his native United Kingdom knows where their next meal will come from, perhaps his attention will turn to tackling child poverty in Spain!