Former NFL quarterback Johnny Manziel has been forced to watch his former wife strip down and throw a divorce party for the pleasure of her Instagram followers.
Manziel and ex-wife Breana Tiesi got engaged back in March 2017 and married a year later. Two years down the line and the pair were filing their separation papers.
Tiesi hasn't taken the ordinary route of watching a sad film with a tub of ice cream on her lap. Instead, she's taken off her clothes and shook her back-side along with friends at her 'divorce party'.
The model and Instagram influencer took to the social media platform to share several snaps of her and her friends having a good time while wearing nothing more than bikinis.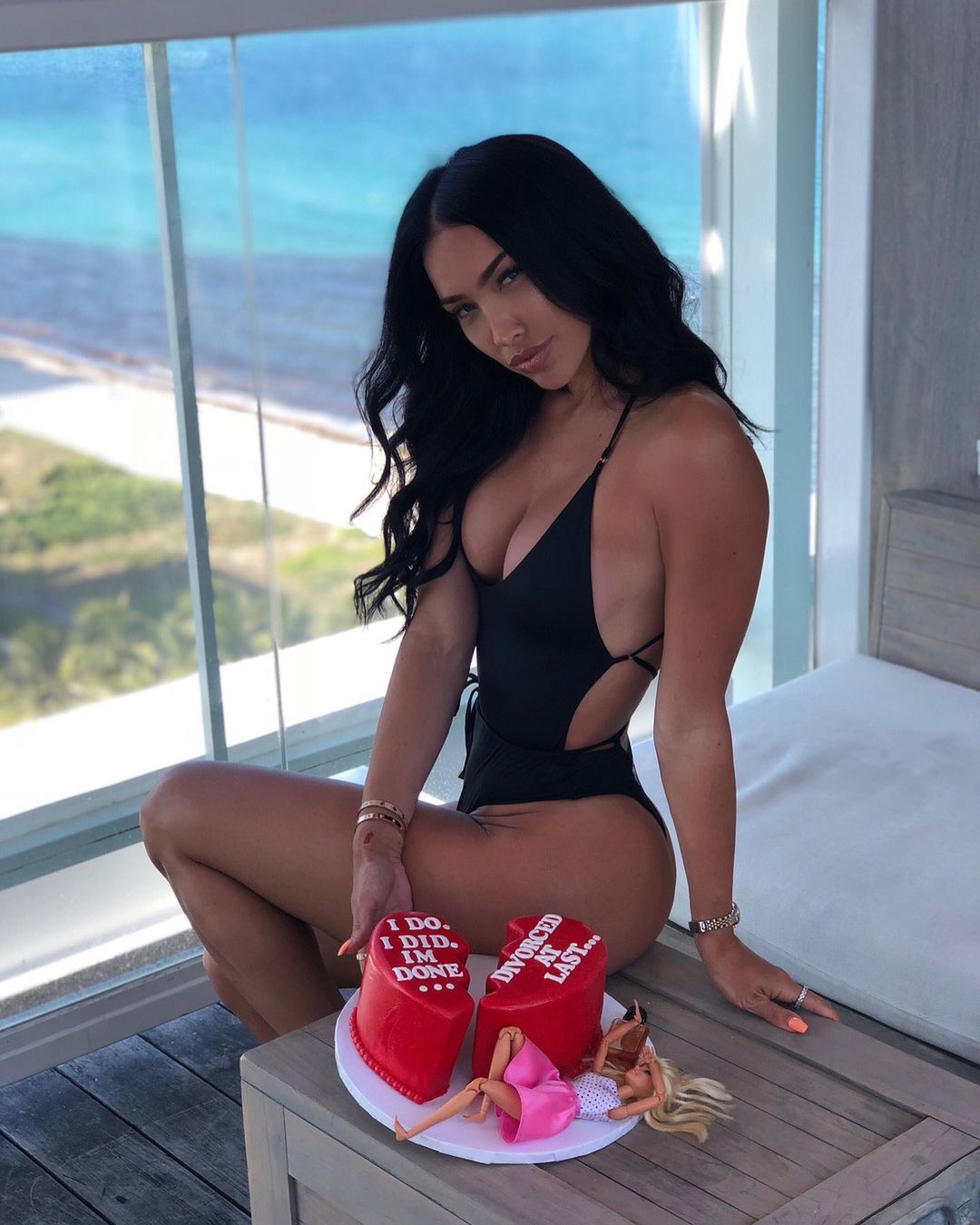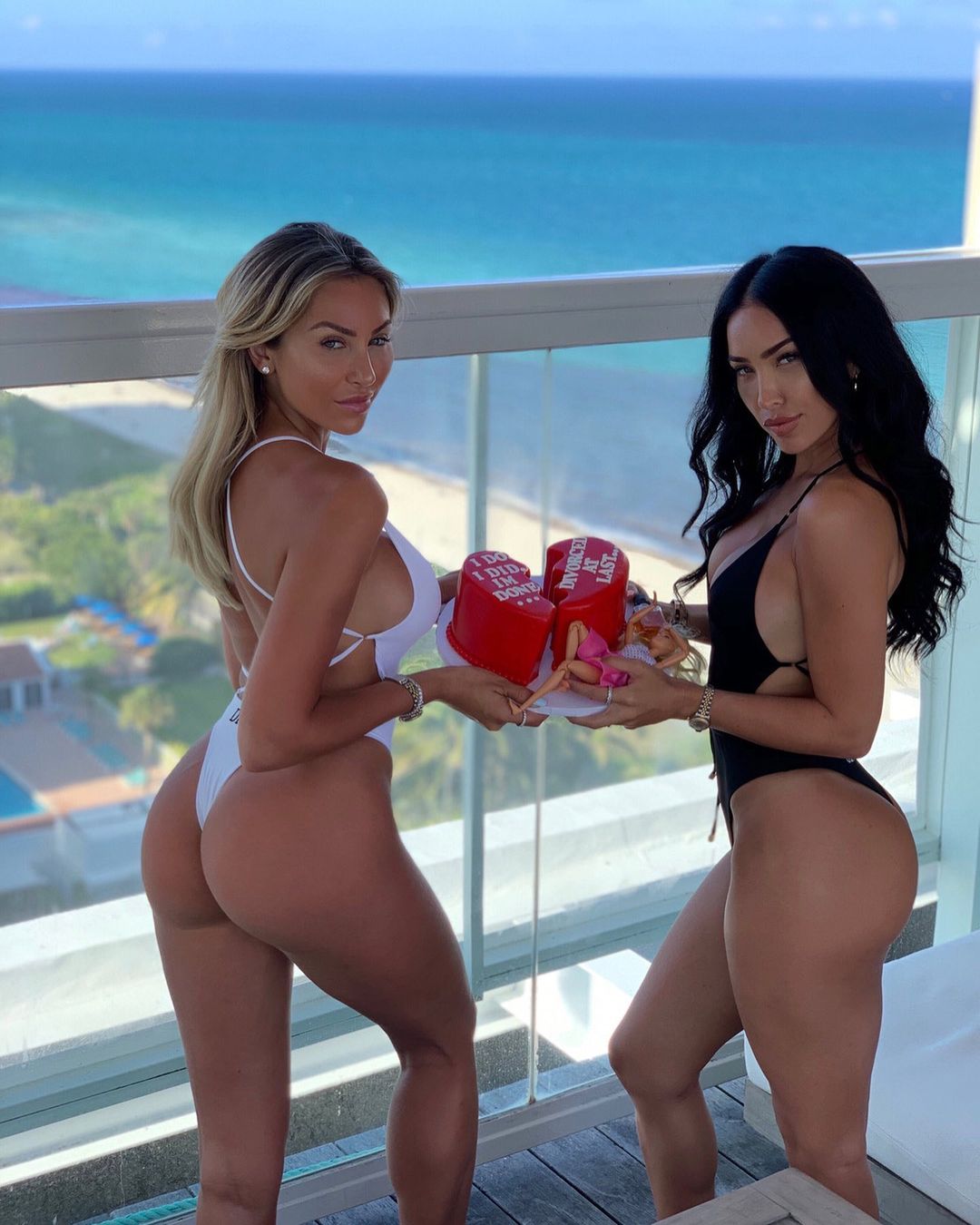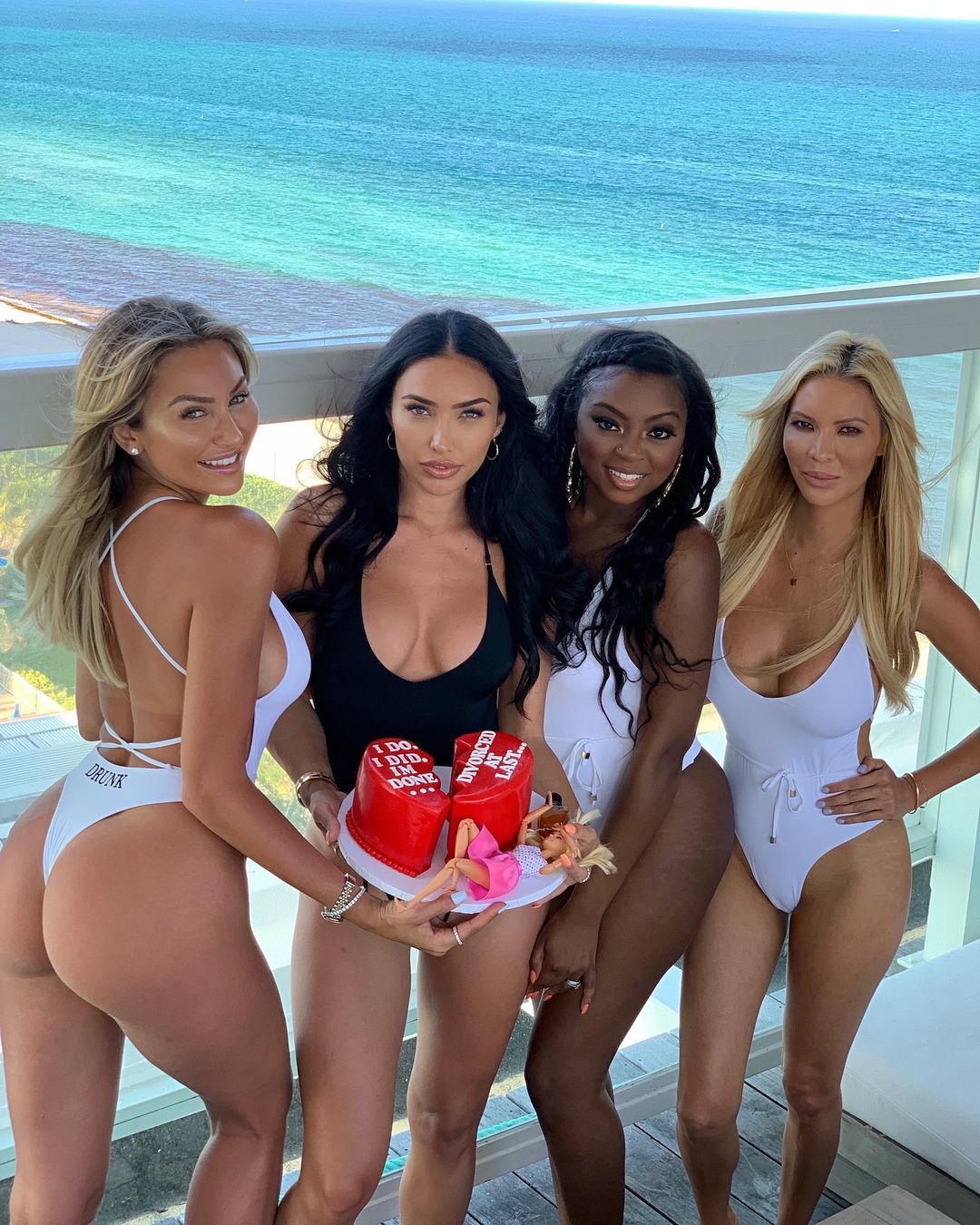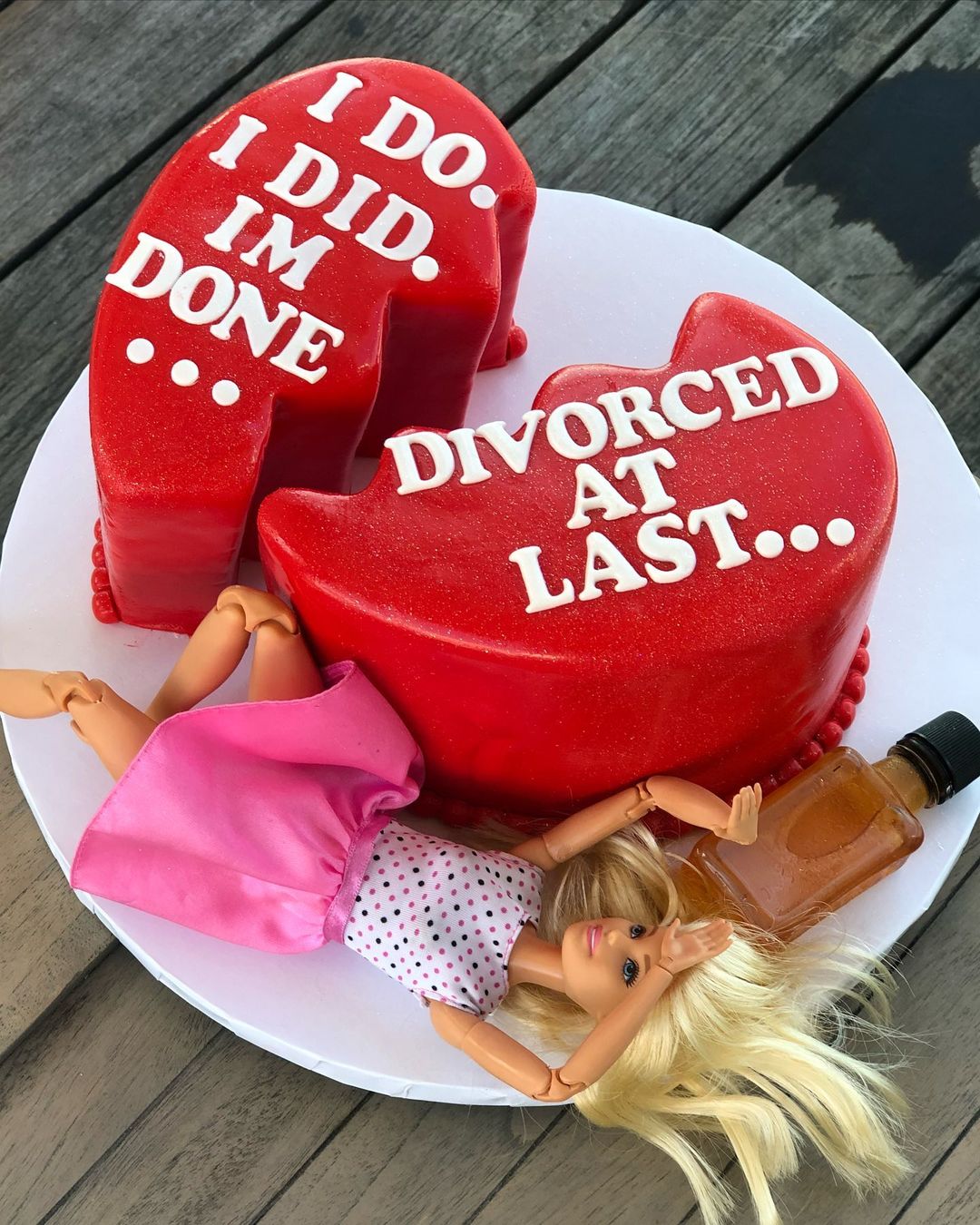 You'd expect that Manziel wouldn't be particularly pleased to see Tiesi show him what he's missing in this manner, but he was swiftly in the comments section showing that he doesn't care.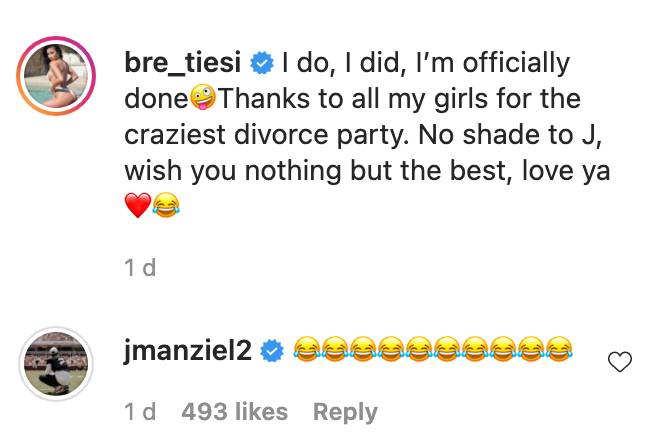 We'd take that with a pinch of salt, though. The Megan Fox-lookalike has to be one of the most stunning WAGs that any NFL star could boast. Unfortunately, Manziel can boast her no more…