Manchester United have reportedly altered their stance over Cristiano Ronaldo's future.
It has been clear for several weeks now that Ronaldo is looking to force his way out of Old Trafford, having never reported for pre-season training.
Ronaldo is understood to be keen on playing Champions League football next season, something that Man United will be unable to offer him.
Reports thus far have indicated that Man United will NOT allow Ronaldo to leave, but there is now some suggestion that has changed.
#mufc are beginning to think there's no other solution than to say goodbye to Cristiano Ronaldo. [@jfelixdiaz, @marca]

— The United Stand (@UnitedStandMUFC) July 21, 2022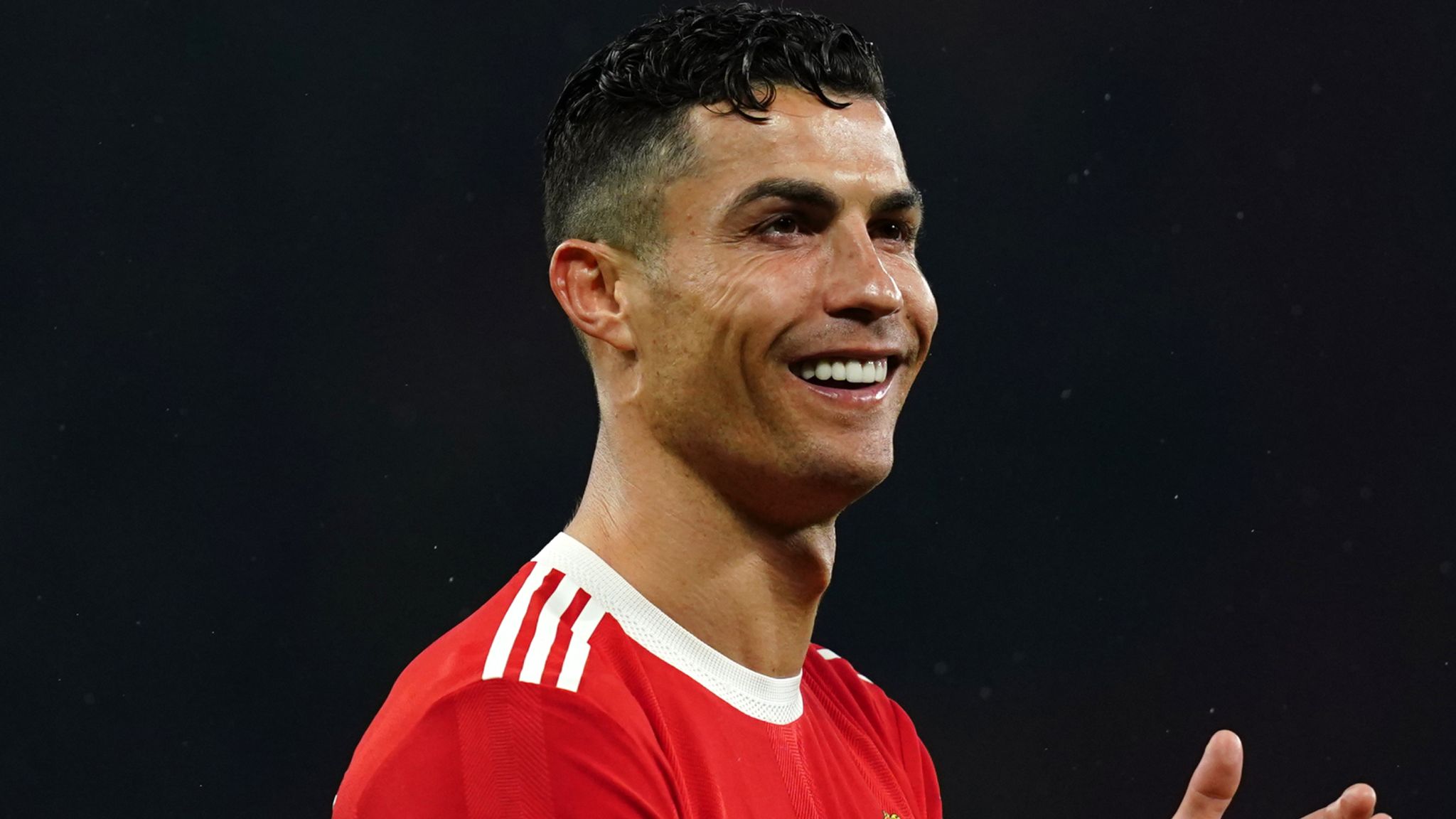 The issue for Ronaldo at this point in time appears to be drumming up interest. Bayern Munich and Chelsea were previously linked, but no longer.
If Atletico Madrid are the only option on the table for Ronaldo, all due respect to the Spanish outfit, it is not a particularly good look for CR7.
He will have assumed that all of Europe's elite would have been keen to sign him, but that couldn't have been further from the reality…