According to Sky Sports Manchester City owner Sheikh Mansour has bought an FA Cup trophy at an auction for £760,000 last September.
This isn't clubs buy-in trophies though but more a billionaire splashing his cash to buy a piece of the history of his club.
You see the trophy oldest existing version of the FA Cup trophy and also the first trophy City ever won over a century ago when they beat Bolton Wanderers 1-0 in the 1904 final.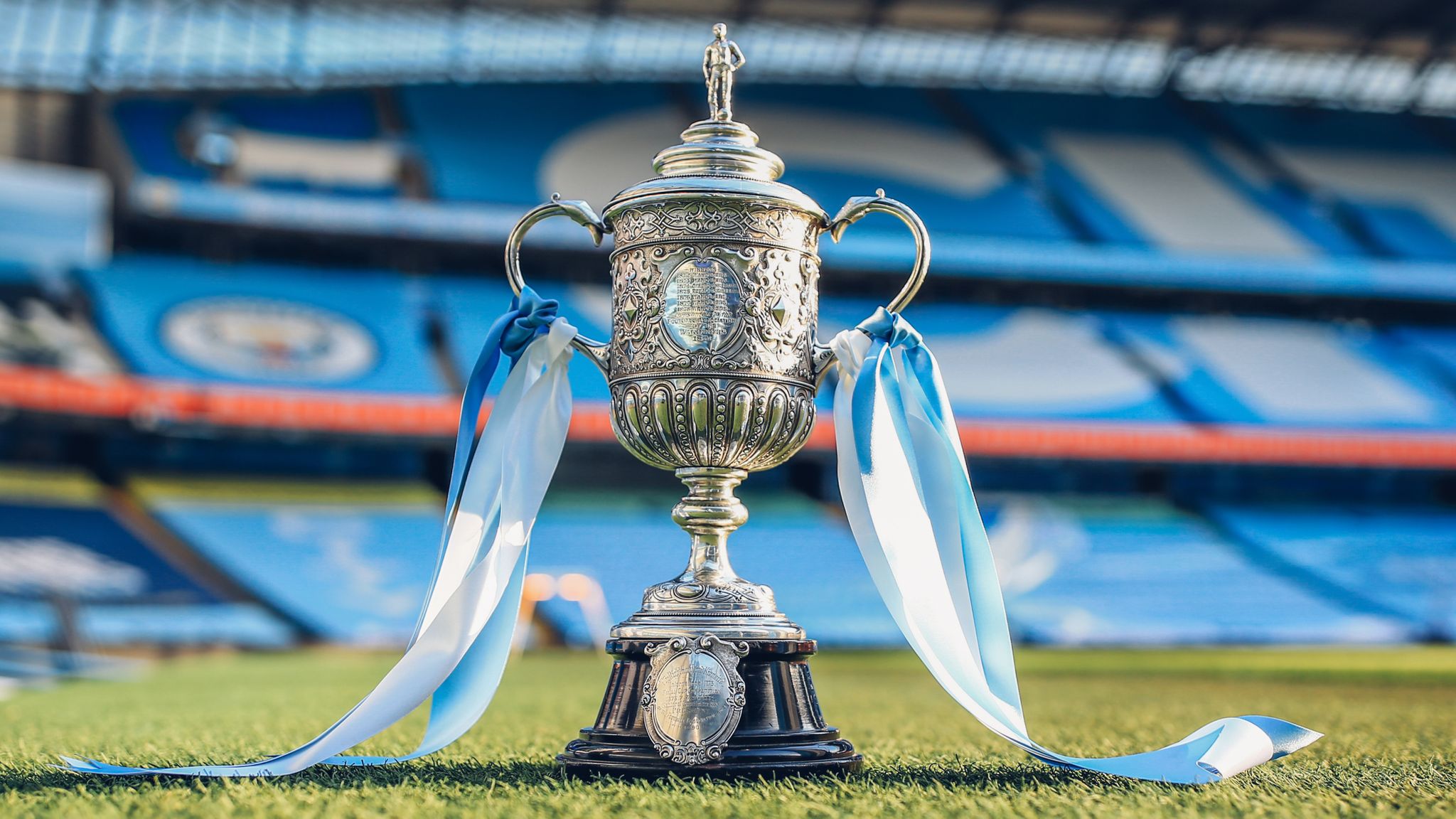 Mansour spent £760,000 on the famous title – mere spare change for a man estimated to be worth over $21 billion – after the original was stolen from a shop in Birmingham after Aston Villa won the competition.
The trophy was bought from David Gold who spent £478,000 on it in 2005 during his time as Birmingham City chairman.
City have won the prestigious title four more times in their history scooping the prize in 1933/34, 1955/56, 1968/69, 2010/11 and most recently in the 2018/19 season.