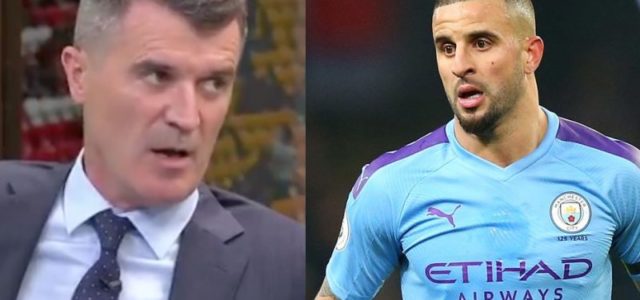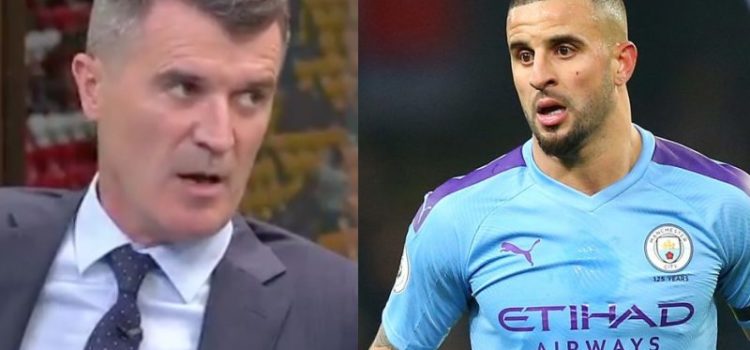 Bruno Fernandes Claims Michael Carrick Could Still Play For Manchester United Did You See Kazakhstan's Outrageous Goal Straight From Kick-Off? It...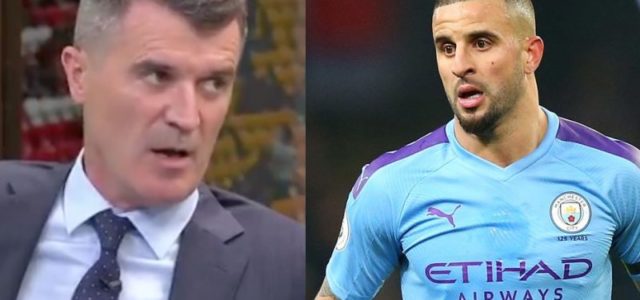 Manchester City have reportedly gone crying to Sky Sports after former player turn pundit Roy Keane called Kyle Walker a 'car crash' and 'an idiot' during City's recent Premier League clash with Liverpool.
The Premier League side have complained to the sports broadcaster after the former Manchester United and Ireland captain, Keane, branded Walker a 'car crash' and 'an idiot' after conceding a penalty against Premier League champions Liverpool.
Dave ? "How does Mane earn himself a penalty?"

Roy ? "Because he's up against an idiot, he's a car crash"

Roy Keane did not hold back with his half-time assessment of Kyle Walker pic.twitter.com/TpZZEdeiSl

— Football Daily (@footballdaily) November 8, 2020
When quizzed about how the Liverpool attacker (Mané) won the penalty, Keane said: 'Because he's up against an idiot,' later adding 'he's a car crash, keeps making these types of mistakes and is rightly punished for it'.
The Manchester side claim to have no issue with Keane questioning Walker's decision on the pitch but they believe calling him 'an idiot', was over-stepping his role as a pundit.
Sky refused to comment but it does say that its pundits are there to express individual opinions.
By Nageem Nawor