The sum that Manchester United will have to pay in order to sack manager Ole Gunnar Solskjaer has been revealed in a report published by The Sun.
Solskjaer is leading the Premier League sack race at current, with Steve Bruce already having been dismissed by Newcastle and the Norwegian struggling at Old Trafford.
The 5-0 defeat to arch-rivals Liverpool at the weekend was a new low for Man United under Solskjaer, with the Red Devils showing no signs of recovery under his stewardship.
Solskjaer looks set to survive until the weekend, when Man United will face Tottenham, but you have to think it unlikely that he'll get much further than that.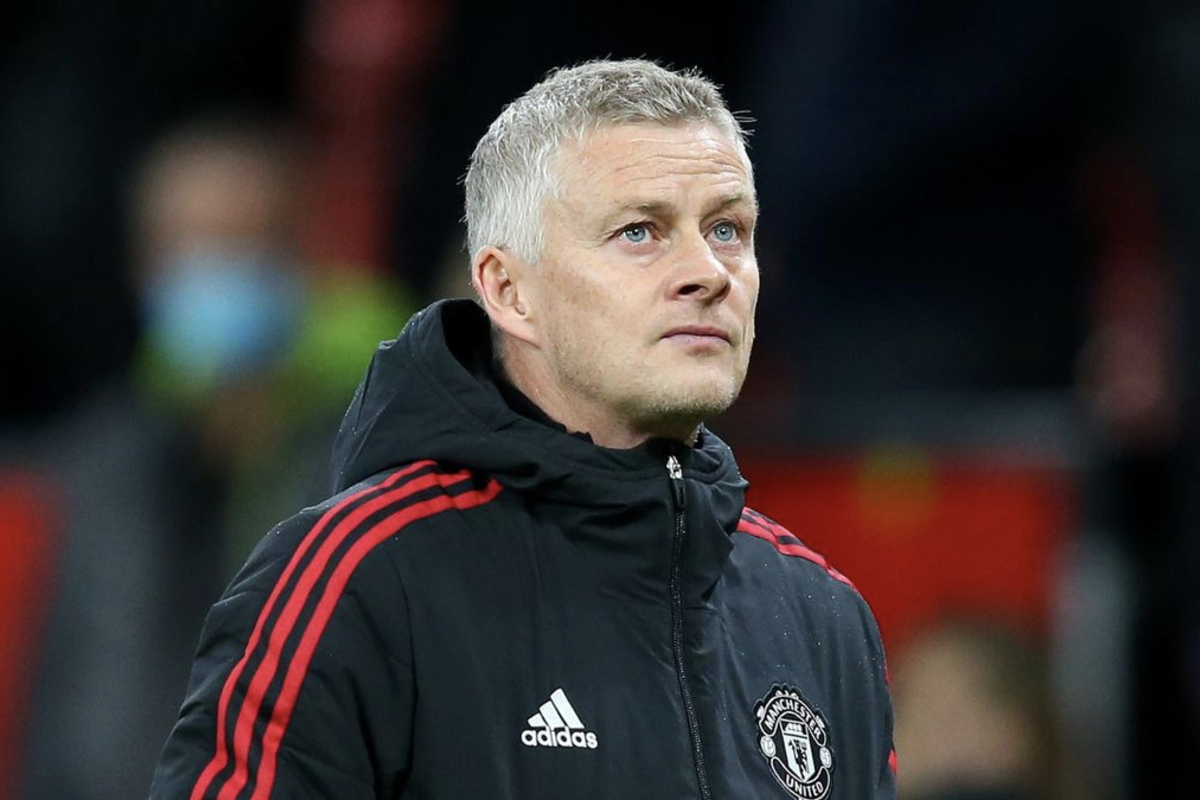 MORE: Jadon Sancho brilliantly trolled by Sky Germany after terrible start at Man United
The reality is that Man United will be handing Solskjaer his marching orders at some point over the next few weeks, and it won't be cheap to do so, as per The Sun.
The report claims that Man United will have to pay Solskjaer £7.5m in order to be rid of him, which would be healthy compensation for the club legend's departure, even though he'd be gutted to lose his job.
Ultimately, the cost of missing out on Champions League qualification is much greater – and there's a real possibility of Man United doing so if they don't improve drastically.