The Manchester United squad were reportedly making jokes at Ole Gunnar Solskjaer's expense prior to his dismissal.
Solskjaer was sacked by Man United on Sunday morning following an embarrassing 4-1 defeat to Watford. It was the latest in a string of disappointing performances and results for the Red Devils.
You imagine there will be a few within the Man United dressing room who are not too disappointed to see the back of Solskjaer, who had his favourites within the squad, which saw certain individuals frozen out.
According to ESPN, some members of the Man United squad were even making jokes behind Solskjaer's back towards the end of his time in charge, which is a further suggestion that he began to lose the dressing room.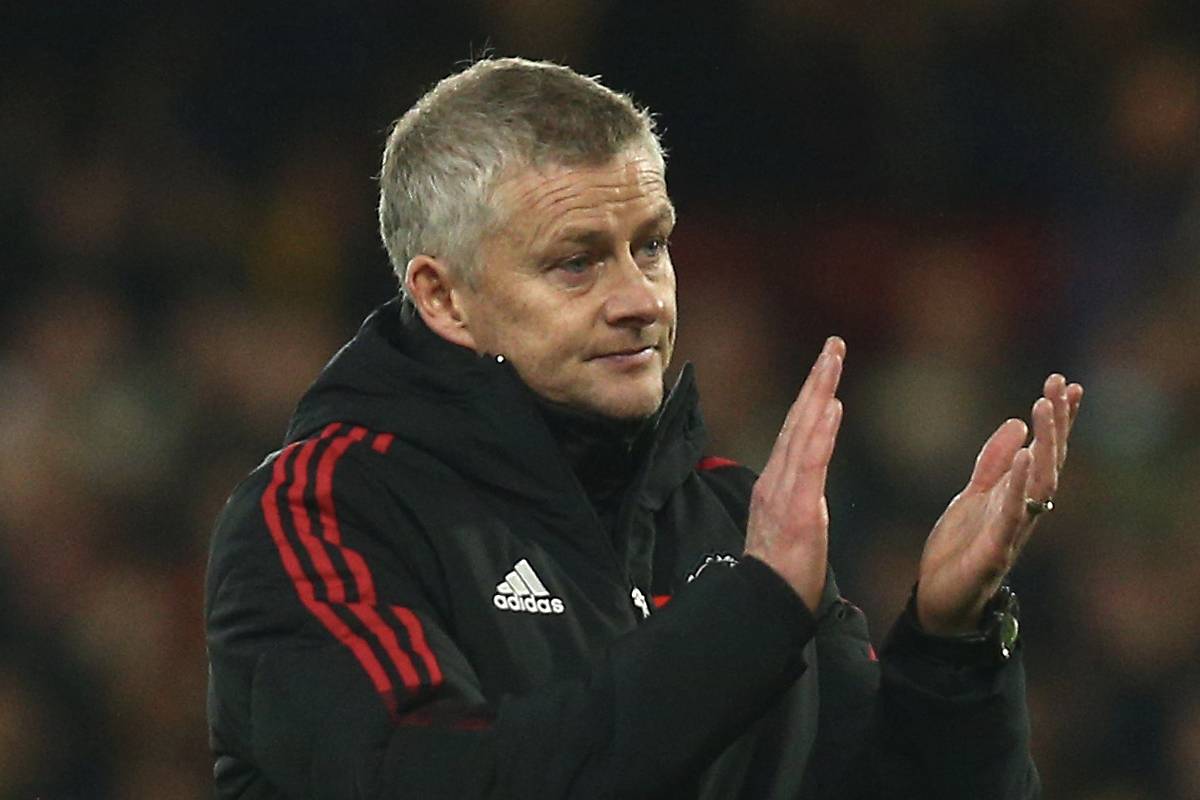 MORE: Man United next manager odds: Bookies favourites to replace Ole Gunnar Solskjaer
As per the report, Man United players joked that Solskjaer was the point of contact for Netflix recommendations, with the Norwegian having a habit of watching action replays on an iPad in his seat rather than patrolling the touchline.
While it's not a joke that's hugely disrespectful to Solskjaer, it does speak volumes about the lack of respect some of the players had for him. The club really were left with no choice but to dismiss him.