Manchester United have NOT suspended Mason Greenwood – and he will still receive his full salary, according to The Athletic.
In light of accusations made by his girlfriend Harriet Robson on Sunday, Greenwood was arrested by Greater Manchester Police on suspicion of rape and assault.
The confirmation of his arrest came soon after Man United released a statement confirming Greenwood would play no part in training or matches until further notice.
The presumption was that the club had suspended Greenwood pending the conclusion of Greater Manchester Police's investigation. That presumption appears to be wide of the mark.
As per The Athletic, Man United have actually decided to stop short of suspending Greenwood, with the player still going to be paid £100k-a-week during his time away from the first team.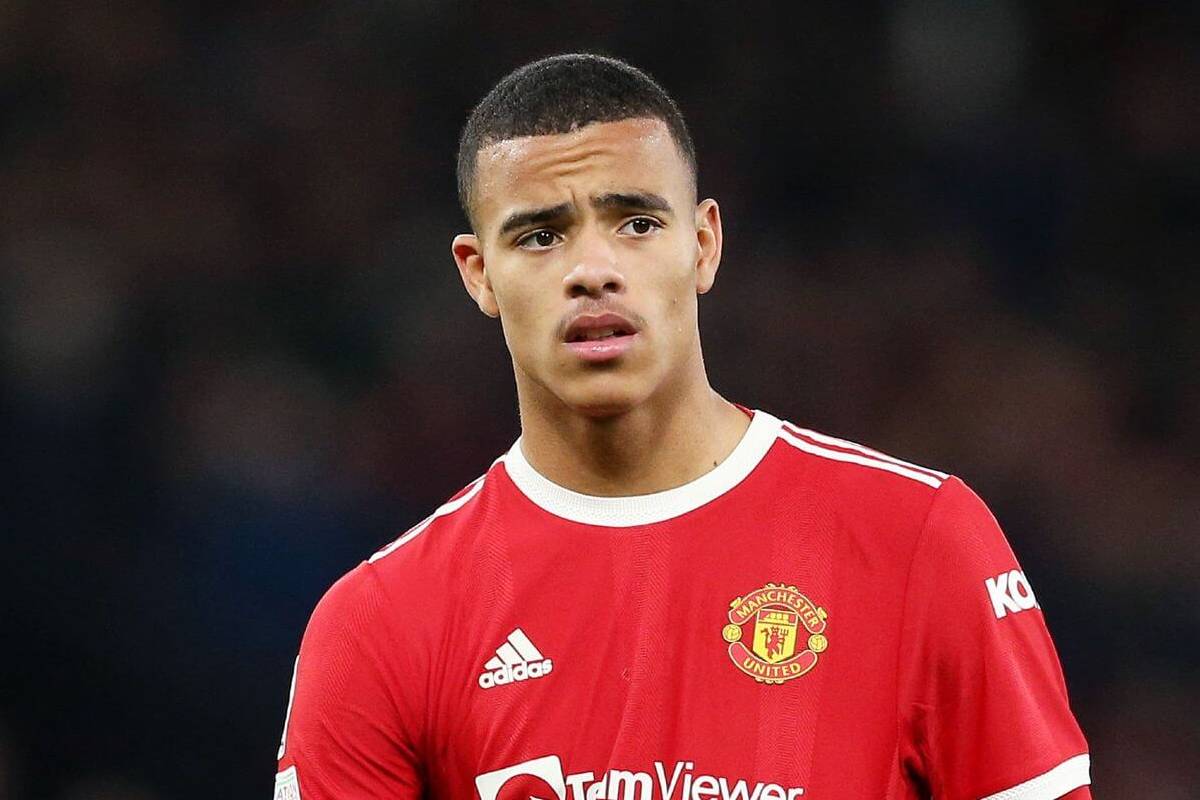 MORE: Cristiano Ronaldo distances himself from rape-accused Mason Greenwood
Some will see this as the correct decision, with Greenwood innocent until proven guilty and perhaps unworthy of serious punishment until his guilt is formally determined.
However, this extract from The Athletic's article says it better than we could:
"How many women were involved in the process that resulted in a statement saying the club "do not condone violence of any kind" but stopping short of formally suspending Greenwood? Did anyone think how this might play out with female supporters around the world? Or what Manchester United Women might think?"
Man United have made the seriously questionable decision to refrain from suspending a player who is accused of grave offences. What sort of message does that really send about what the club does and doesn't condone?