Incoming Manchester United CEO Richard Arnold is desperate to keep Cristiano Ronaldo… for the commercial benefits that he brings.
Ronaldo is not only one of the greatest footballers ever to play the game, but he's also one of the most renowned sportsmen on the planet.
Although Man United re-signed him with the hope that he would fire them to the league title, only a fool would think that the potential commercial benefits were not at the forefront of their mind.
As has been the frustration of their supporters in recent seasons, Man United's are run as though they are a business – not a football club. The Glazers have taken the blame for that.
New CEO Richard Arnold appears keen to pick up where Ed Woodward left off and ensure he is protecting the club's and the Glazers' commercial interests – starting with CR7.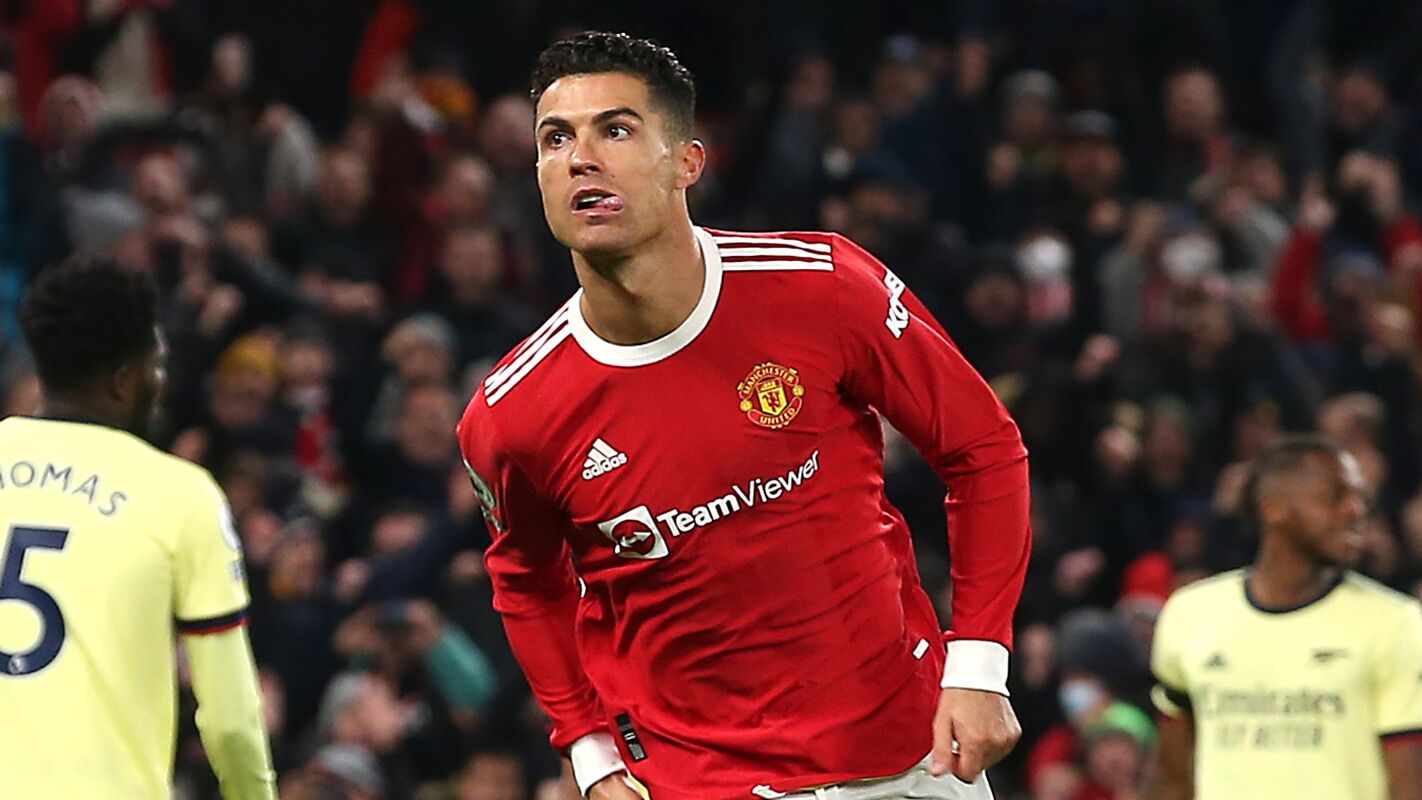 MORE: Major update in Man United's pursuit of Erling Haaland
According to the Daily Star, Arnold is desperate to keep hold of Ronaldo as United are planning a trip to the United States in pre-season which could be worth as much as £20m.
Ronaldo is a HUGE crowd draw and the understanding is that Arnold feels the tour would be less profitable if he were not a part of it.
It's hard to imagine Ronaldo factoring that into his own thinking when he makes a decision on his future in the summer, especially if Man United miss out on Champions League qualification.
Arnold has an uphill task to keep Ronaldo around and will have an even bigger one attempting to fill the commercial void if he is to depart at the season's end.