Manchester United have paused their search for a new manager, with the club's hierarchy increasingly impressed with Ralf Rangnick's work.
After United dismissed Ole Gunnar Solskjaer earlier in the campaign, it was anyone's guess which direction the club would go in from there.
The two managers that had been most heavily linked with the managerial role throughout Solskjaer's period of struggles, Mauricio Pochettino and Antonio Conte, were no longer available.
As a result, former RB Leipzig boss Ralf Rangnick was appointed until the season's end, with the German's wealth of experience thought to be valuable in the club's efforts to steady the ship.
It hasn't been box office, but there are now signs that the club is moving in the right direction. According to The Sun, that could see Rangnick land the job on a permanent basis.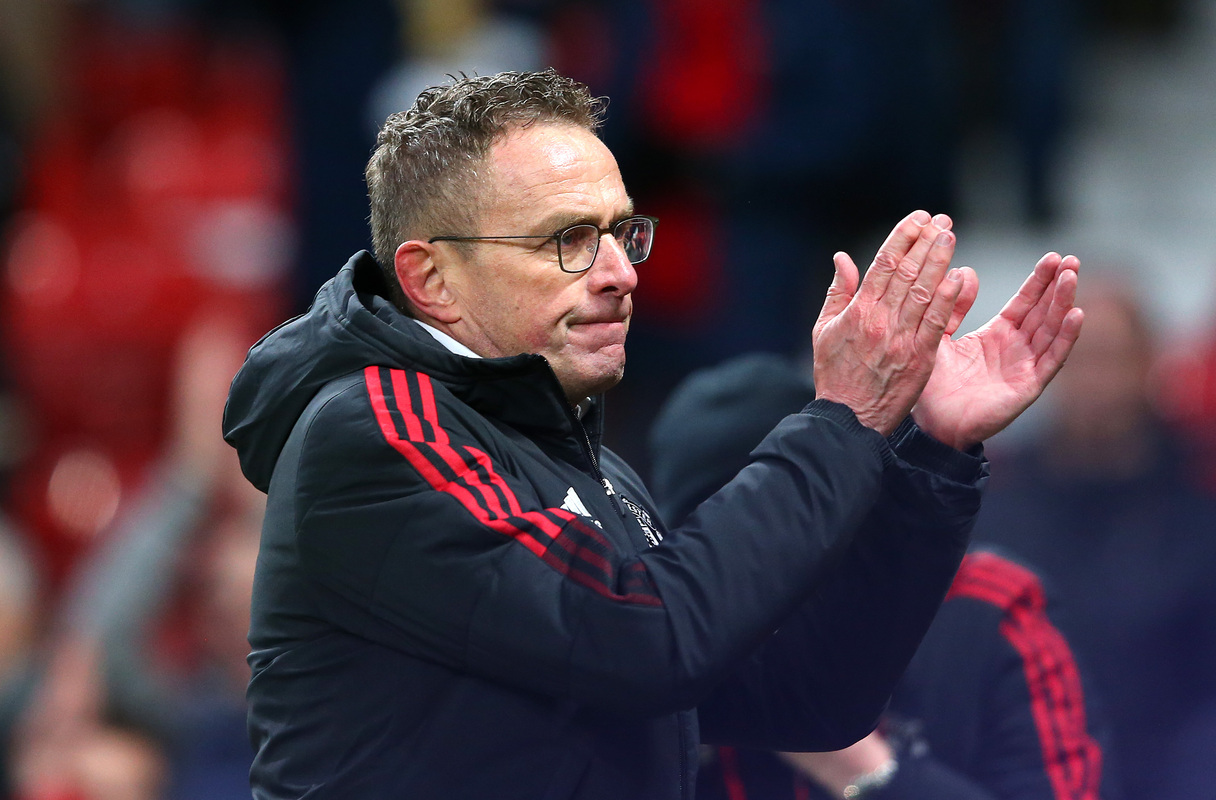 MORE: Everton managerial situation descends into madness as Lampard and Pereira jockey for position
The report claims that United have been impressed with the work Rangnick has done since his arrival in Manchester and there is now consideration to offer him the job on a permanent basis.
You wonder if the club ought to wait and see if Rangnick gets them back into the top four before making a decision like that, especially with Erik ten Hag potentially on the move at the season's end.
That said, it would be to the surprise of absolutely nobody if United made the kneejerk decision to give Rangnick the job after a run of five wins in eight. Those are the kinds of decisions that have seen the club plummet to these depths.