Ole Gunnar Solskjaer has finally been dismissed by Manchester United, who will begin work immediately to find his successor.
Solskjaer managed to survive a difficult period prior to the international break, but Saturday's 4-1 defeat left the Man United board with no option but to sack him.
With there not being any clear succession plan in place, it's anyone's guess who will replace Solskjaer and become the next permanent Man United manager.
You imagine the club will appoint an interim to steady the ship in the meantime as they work behind the scenes to appoint a new man, the right man, to take the club forward.
But who will that be?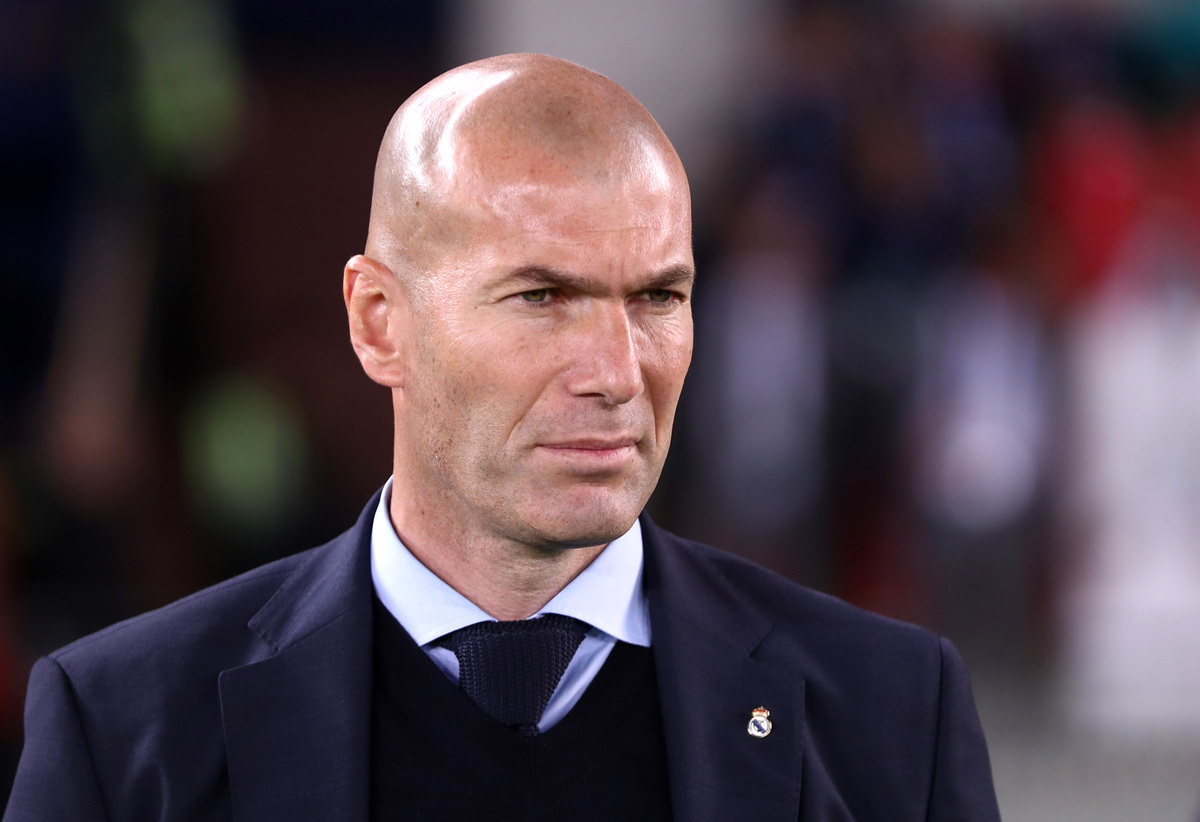 MORE: Jack Grealish's "other woman" refutes cheating claims and reveals disgusting death threats
While it remains unclear who will be taking the reins at Old Trafford, former Real Madrid manager Zinedine Zidane is the bookies favourite at 9/4.
Zidane is followed by Michael Carrick at 3/1 and Leicester City manager Brendan Rodgers at 4/1.
The fourth favourite to sit in the hot seat is Ajax mastermind Erik ten Hag at 6/1, with Ralf Rangnick at 8/1 and Spain manager Luis Enrique at 14/1.
All due respect to Solskjaer, all of those, bar Carrick, have stronger managerial credentials than the man they will be replacing. There is light at the end of the tunnel for Red Devils fans.