Manchester United have exited the running to sign Borussia Dortmund striker Erling Haaland, according to ESPN.
Haaland is probably the most coveted footballer on the planet right now – and for good reason, too.
His extraordinary goalscoring exploits for Borussia Dortmund have earned him worldwide acclaim. It's remarkable to think that he is still only 21-years-old.
With his departure from Dortmund this summer looking like a foregone conclusion, the next step is to decipher who he will be moving to at the season's end.
Every single top club in Europe has been linked with a move for the Norwegian, but according to ESPN, we can be sure that he will NOT sign for Manchester United.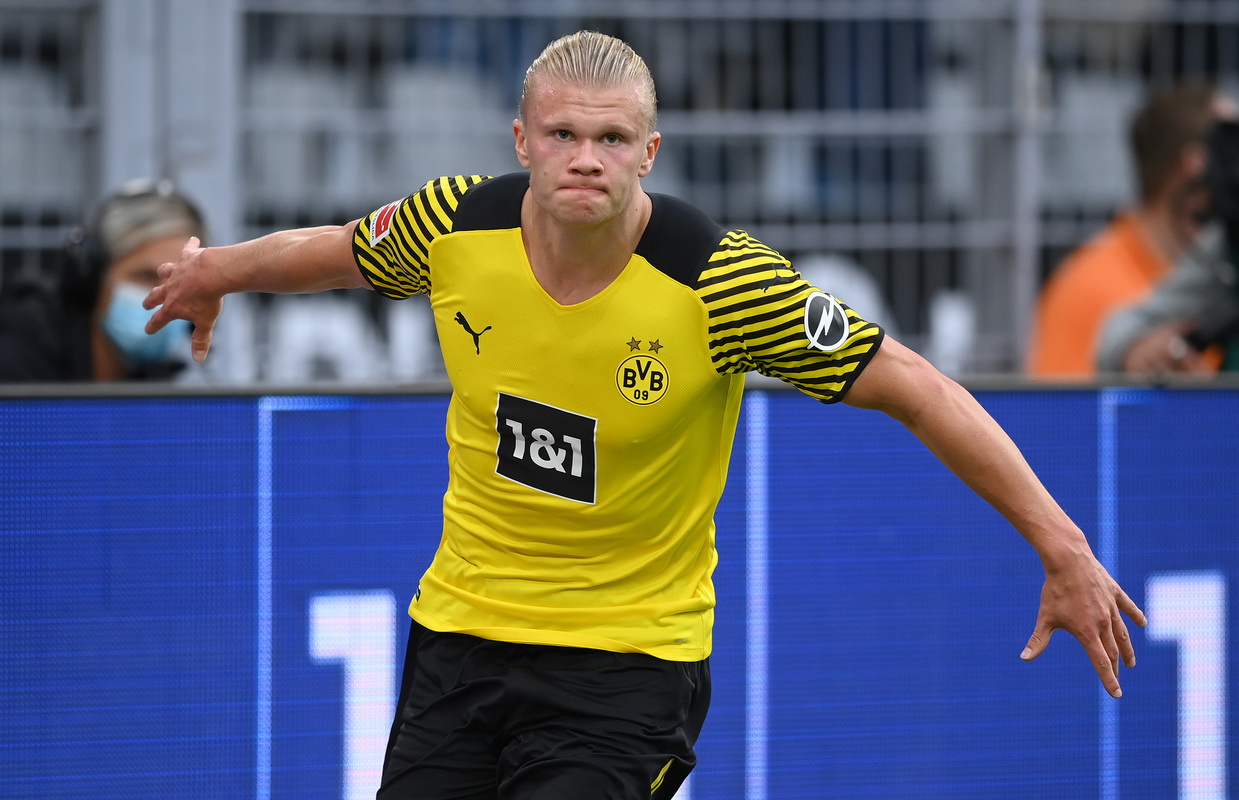 MORE: TWO Premier League giants last men standing in Ousmane Dembele race
The report claims that United have discovered Haaland would much prefer a move to Real Madrid and as a result have ended their efforts to convince him to join.
Real Madrid were always considered the frontrunners to sign Haaland and this is a pretty strong suggestion that they are poised to get a deal over the line.
ESPN report that United are focusing their attention on alternate targets, so at least the supporters can still expect the arrival of a striker in the summertime.