Manchester United fans are no longer able to buy Mason Greenwood merchandise on the club's website following his arrest, The Sun reports.
Greenwood was brought into police custody on Sunday afternoon after his girlfriend Harriet Robson made public allegations of rape and assault. He has remained there for questioning ever since.
Prior to the arrest being confirmed by Greater Manchester Police, Manchester United had confirmed that Greenwood would not be allowed to attend training or participate in games until further notice.
The club are understood to have stopped short of suspending him, but as per The Sun, any trace of Greenwood on the Man United official website has now been removed.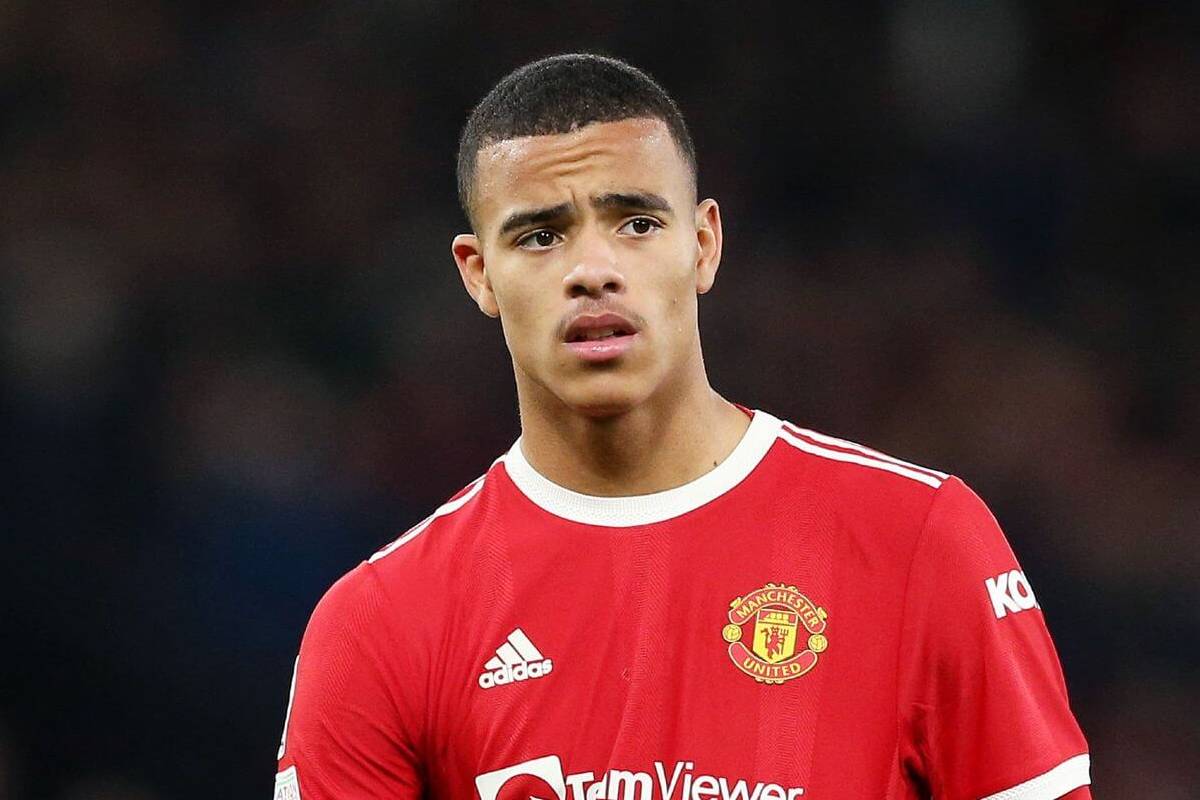 MORE: Evidence provided Mason Greenwood has lost support of Manchester United dressing room
Man United supporters are no longer able to order shirts with Greenwood's name and number on the back, nor any other Greenwood-branded merchandise.
Though his guilt is yet to be determined, it's not a good look for a global brand like Man United to be associated with a player accused of rape and assault.
Man United appear to have taken swift action to, at least temporarily, cut ties with Greenwood until the police investigation results in charges or a release.