Manchester United have been branded "shambolic" by talkSPORT presenter Jason Cundy.
There has been immense controversy surrounding Old Trafford over the past seven days, but not through any wrongdoing on the club's part, rather the alleged wrongdoing of a player on their books.
However, what the Red Devils do have to take responsibility for is the absolute mess that they've caused by alienating one of their own in Jesse Lingard.
Lingard was given the green light by Ralf Rangnick to leave the club on Deadline Day. Man United went over the German's head and insisted that he would be going nowhere.
Rangnick yesterday revealed that Lingard had requested some time off to clear his head and would not be involved as Man United took on Middlesbrough on Friday night in the FA Cup.
That was followed by a tweet from Lingard revealing that the club had suggested he took time off, rather than the England international proactively requesting it.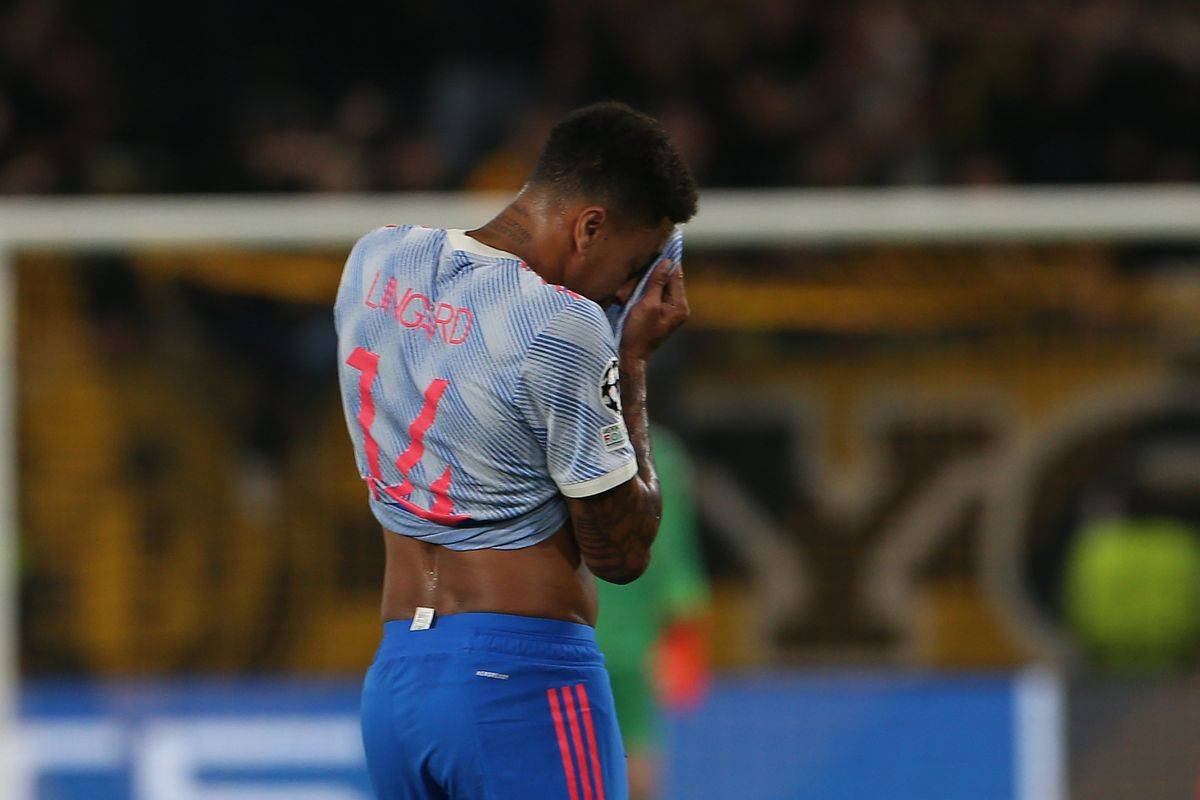 MORE: Harriet Robson posts update for first time since making Mason Greenwood allegations
It's all a bit of a mess – and Jason Cundy, speaking on talkSPORT, isn't best impressed: "What's really interesting is one side, the manager, is saying he's asked for time off."
"And the player absolutely contradicts that and refutes anything like that by saying the club asked him to take time off. The club is a shambles. This is shambolic. This would never happen under Sir Alex."
"The player saying one thing, Sir Alex coming out and saying another? The club is a laughing stock. Any United fan must be hearing that Rangnick press conference and thinking, 'What is going on at my football club?'"
What are your thoughts, Man United fans?