Manchester United have been left seriously unimpressed by Cristiano Ronaldo after the superstar forward departed their pre-season friendly with Rayo Vallecano at half-time.
Ronaldo had been AWOL from Manchester United's pre-season campaign, so his participation in a friendly match at Old Trafford on Sunday would've been seen as a major positive by the fanbase.
However, having had 45 minutes of action under his belt, Ronaldo evidently felt as though there was no further need for him to remain at Old Trafford for what remained of the fixture.
As a result, Ronaldo decided to shower himself and head home before the game had even finished, with the Portugal international being pictured on the way out of the stadium.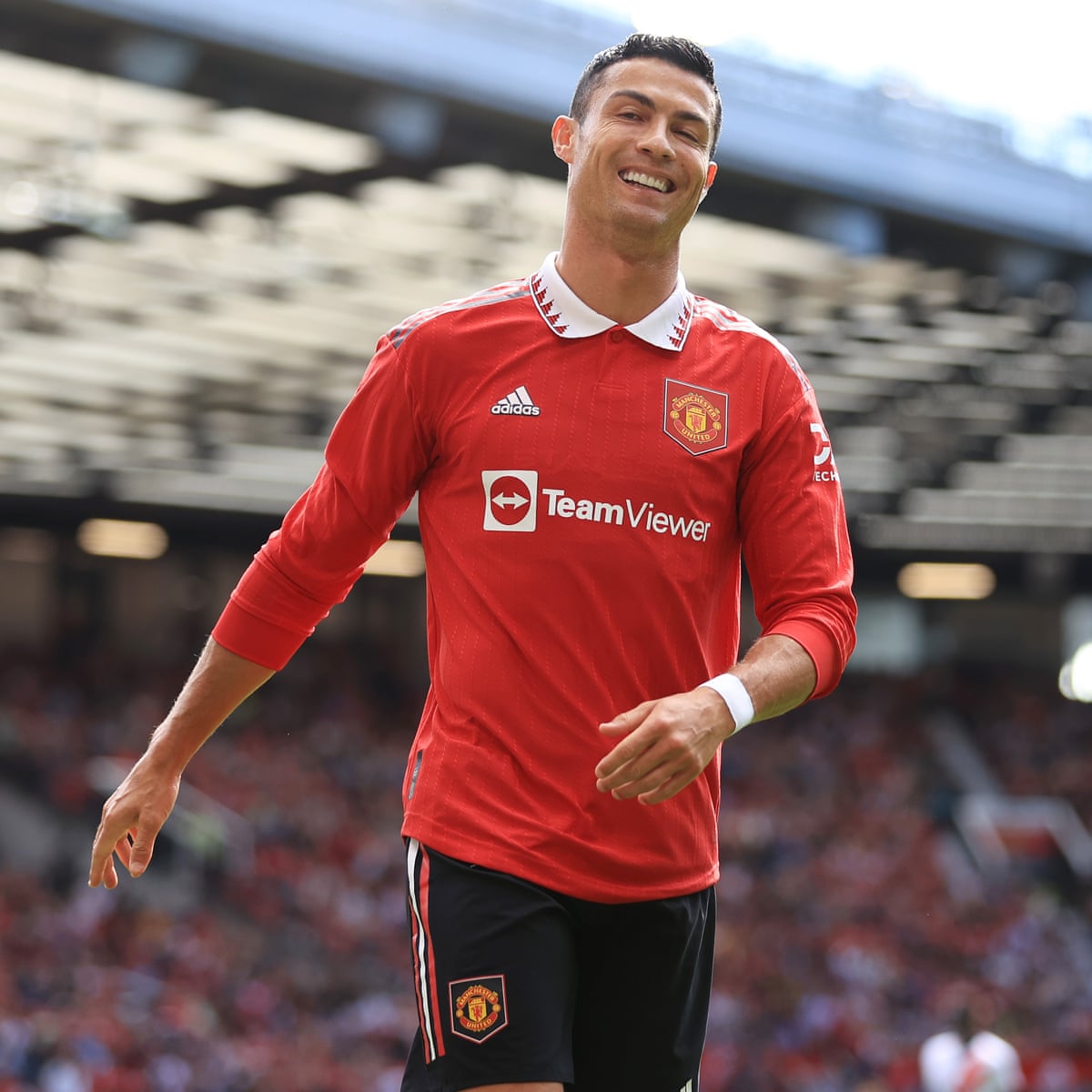 As per The Sun, Man United have been left seriously unimpressed by CR7 and feel as though he set an awful example for the plethora of young players that also played in the friendly.
Considering Ronaldo has been trying his very best to force an exit from United this summer, the cynic in us can't help but think that this is exactly what he was hoping for when he departed…