Manchester United skipper Harry Maguire is still sporting the horror cut he sustained against Crystal Palace over the weekend.
Maguire, who did successfully manage to sustain his starting spot in Ralf Rangnick's first game in charge of the Red Devils, played a portion of it with a bandage on his head after clashing with Palace striker Odsonne Edouard.
The England centre-back was allowed to continue in the contest, but the cut he sustained has not healed overnight, there was evidently some depth to it. He was pictured at Winter Wonderland with his battle scars on display.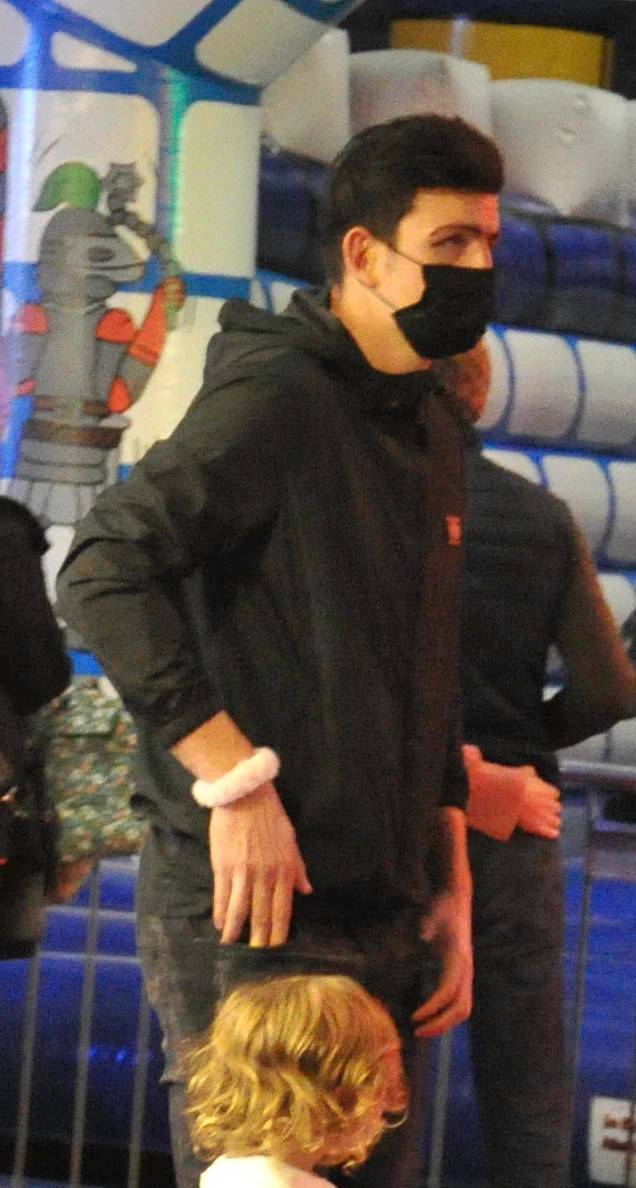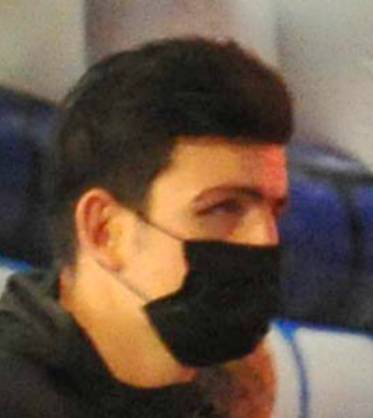 Photos via The Sun
MORE: Zlatan Ibrahimovic says former teammate "took advantage" of Christian Eriksen cardiac arrest
Maguire should be fine to face Young Boys on Wednesday evening, but you wonder if the medical team will recommend he sits it out and allows the cut to have a few more days' healing time ahead of the Norwich City game at the weekend.
While Rangnick will be hoping to go on a run in the Champions League, he will be keenly aware that the priority is to finish in the top four in the Premier League, which is going to be a mammoth task for Man United…