Luis Suarez has revealed what exactly was said to him before his forced departure from Barcelona and the Catalan giants couldn't have gotten it more wrong.
Speaking to France Football, the Uruguayan said: 'What really bothered me was when they told me that I was old and that I could no longer play at a high level, be up to [the task of fronting] a great team,'
'If I hadn't done anything at a club like Barca for three or four seasons, I would have understood. But, every year at Barca, I scored more than 20 goals per season. I have always had good statistics, just behind Leo (Messi).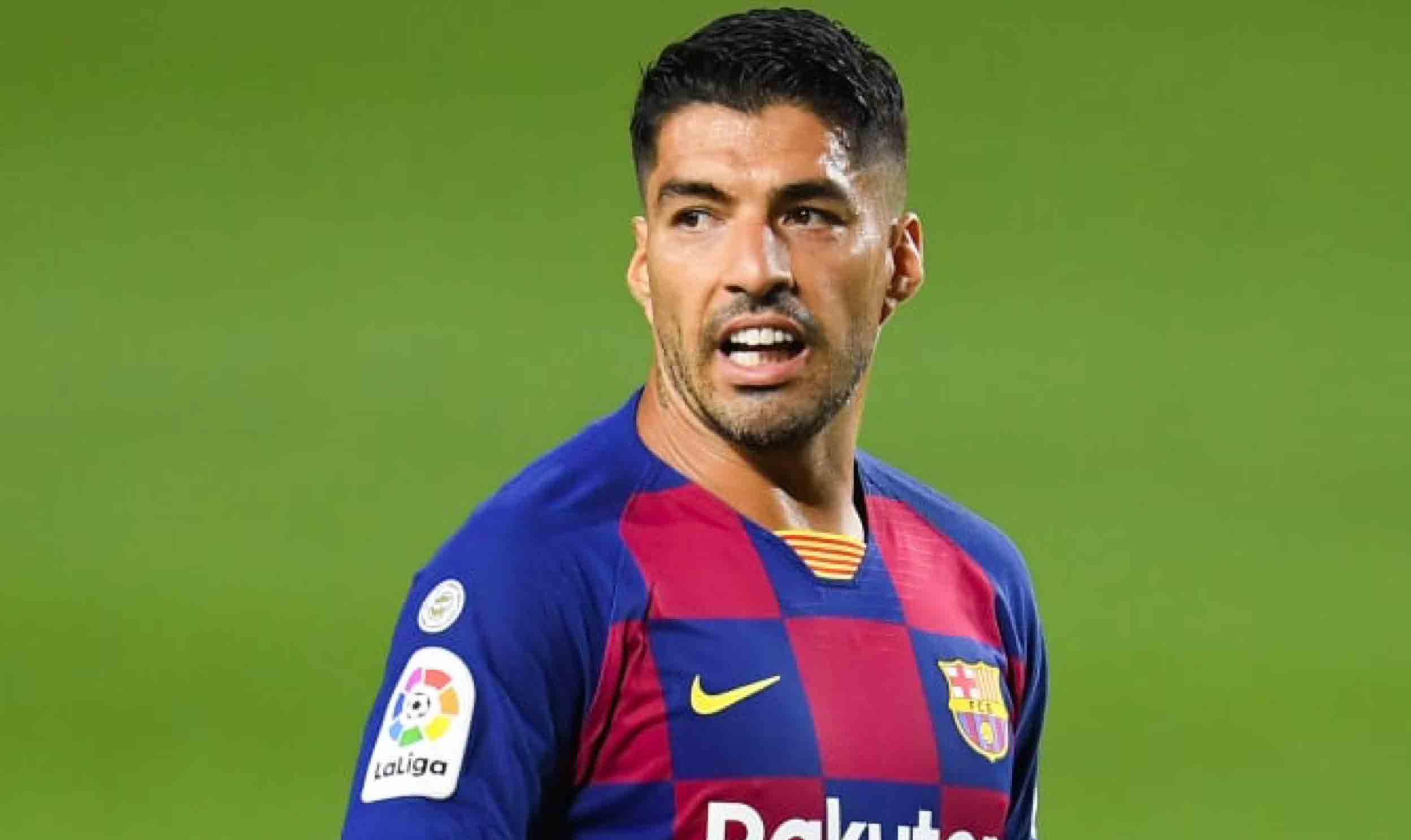 'Today, we can see that it is not easy to play at Barca… A lot of players who signed there did not have the level that was expected of them. Me, I played for six years at Barca maintaining a certain level and living up to what was expected of me.'
Barcelona couldn't have been more wrong and now Suarez sits on top of La Liga with his new club Atletico after a blistering start with his new club.
According to Opta, Suarez became the fastest player to reach 16 goals for the same team in La Liga this century.
The on fire Atletico striker broke the previous record set by Ronaldo during the 2009-10 season following his mega £80 million move from Manchester United.
HIGHLIGHTS | Two goals from @LuisSuarez9 not enough for the leaders against @RCCeltaEN. 🤝

📺 #AtletiCelta pic.twitter.com/8XeaaNOD3m

— LaLiga English (@LaLigaEN) February 8, 2021
Video courtesy of La Liga via Twitter
The 34-year-old has given two middle fingers to his previous employers Barcelona with his performances this season as the Catalan club thought the veteran striker was past it.
Suarez has been in sensational form this season and his performances have helped put Diego Simeone's men on top of La Liga where they are currently three points clear with a game in hand.