Former Liverpool forward Luis Suarez has set his sights on reuniting with Steven Gerrard at Aston Villa, according to reports.
Suarez etched his name into the Premier League Hall of Fame during his time as a Liverpool player. For a period of time, he was far and away the best player in the division.
Unfortunately for Liverpool supporters, he made the decision to pursue the biggest honours on offer with Barcelona, uniting with Lionel Messi and Neymar to form one of the finest attacking trios in football history.
Now 34-years-old, Suarez is playing his football with Atletico Madrid, for whom he has netted nine goals in 27 appearances this campaign. Those numbers are hardly comparable to what he used to produce – but there's still life in the old boy.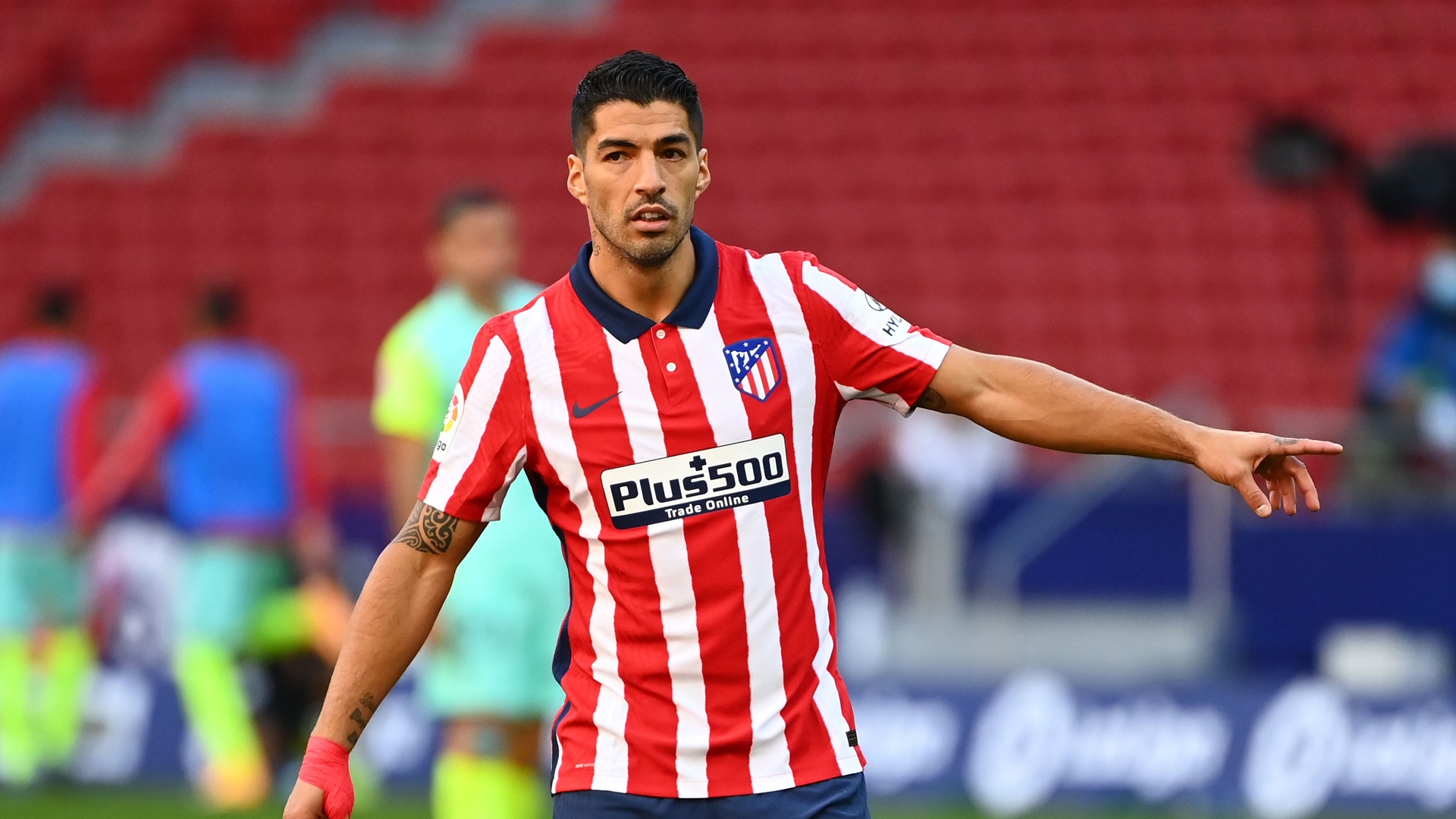 MORE: Where's CR7? Ronaldo MISSING as Manchester United head to London for Brentford clash
Suarez does not appear to have the remotest interest in a profitable swansong on one of the furthest corners of the planet, either. He could be set to actively pursue a move back to the most competitive league on the planet.
According to journalist Gerard Romero, Suarez has his heart set on a reunion with former teammate Steven Gerrard at Aston Villa. The Midlands club have also recently secured the services of Philippe Coutinho.
Villa do have Danny Ings and Ollie Watkins at their disposal in attack, but the prospect of adding Suarez into the mix is utterly mouthwatering. His return would be HUGE for the Premier League – make it happen!