According to figures shared by Celebrity Net Worth, Logan Paul is actually worth more than his YouTuber-cum-boxer brother Jake.
The Paul brothers have been making waves in the boxing world. Even if you're not fond of the circus that follows them around, there's no denying that they're bringing more eyes to the sport.
Jake has so far defeated YouTuber AnEsonGib, former NBA star Nate Robinson and UFC duo Ben Askren and Tyron Woodley in his professional boxing career to date.
Logan's record reads 0-1 following a split decision defeat to KSI. He also took on Floyd Mayweather in an exhibition, with no winner being declared.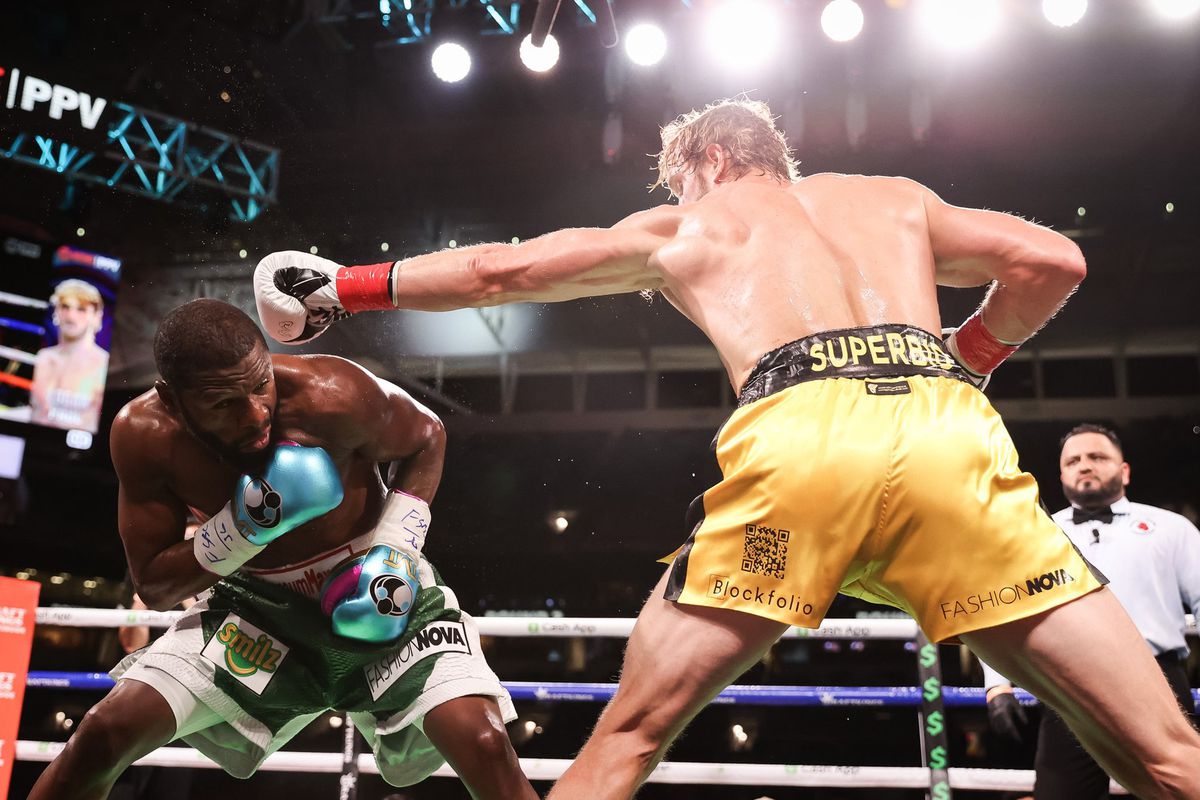 MORE: Eddie Hearn keen to get "massive fight" booked after Tyson Fury's triumph over Deontay Wilder
Despite their contrasting fortunes in the sport, it's Logan that boasts the larger financial fortune, or at least so Celebrity Net Worth claim.
With Logan having banked an estimated $10m [£7.3m] from his bout with Mayweather, his net worth rose to a whopping $25m [£18.4m].
As per the outlet, Jake is worth 'only'  $20m [£14.7m], so has some considerable catching up to do on his brother.
Regardless, both of them are silly rich and are never going to have to worry about money a day in their lives. With their stock still high, too, those figures will only rise and rise…