Jake Paul has revealed that Logan Paul is ready to sue Floyd Mayweather over the absence of payment from their June bout.
Logan Paul and Mayweather went toe-to-toe in the ring back in June of last year. It was an exhibition bout, with no winner declared, but Paul came out of it well having survived the full eight rounds against one of the pound-for-pound greats.
Ultimately, both fighters only agreed to stage the fight because they knew that it'd do well at the box office, resulting in a healthy payday for the both of them. Unfortunately, that hasn't worked out quite as Logan Paul planned.
The YouTuber has alleged that Mayweather is yet to provide payment for his participation in the fight. He has been left with no choice but to escalate the matter, as his brother Jake has confirmed, quoted by The Sun.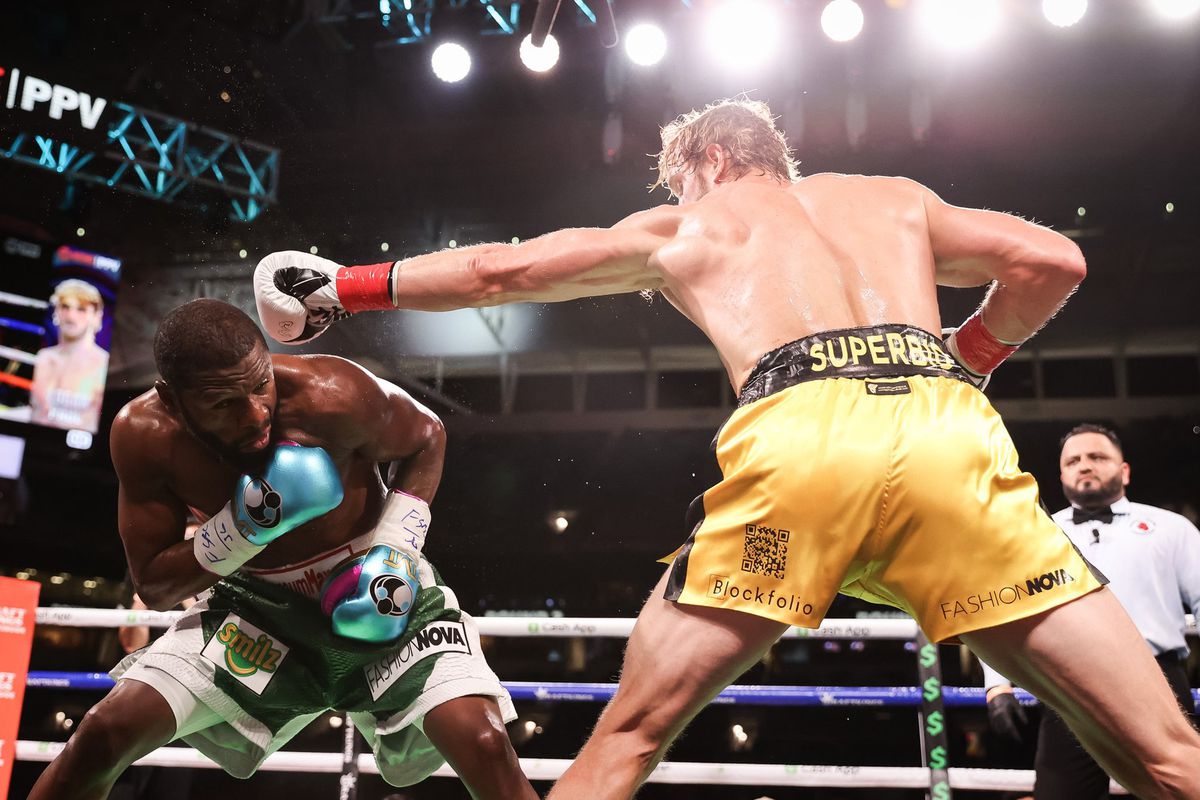 MORE: CONFIRMED: Kurt Zouma loses his cats after video of abuse goes viral on social media
"There's a lawsuit that was opened up last week or two weeks ago. They're pressuring him both legally and behind-the-scenes."
If there's one thing that Mayweather is not short on – it's money. Really, this matter should have been settled already by now, but you imagine he and his lawyers will be keen to settle the matter before it heads to the courts.