YouTuber-cum-boxer Logan Paul has revealed his intention to run for U.S president at some point in the future.
Paul, who once laughed with his friends after discovering a man hanging dead from a tree, has worked on repairing his public image over recent years.
In fairness, the social media sensation, who rose to fame on Vine, does appear to have grown and matured as a person. He's now ALMOST tolerable.
Still, we're not sure we'd want to see him become the most powerful man on the planet anytime soon – or at any point in the future, for that matter.
Logan, though, whether it be tongue in cheek or serious, has revealed his desire to be voted into the Oval Office later in life. It's very much on his to-do list.
Paul is quoted by Insider saying, "I really do think I'm going to make a run for president when I'm 35." He was asked by his manager what policies he'd implement, to which he replied: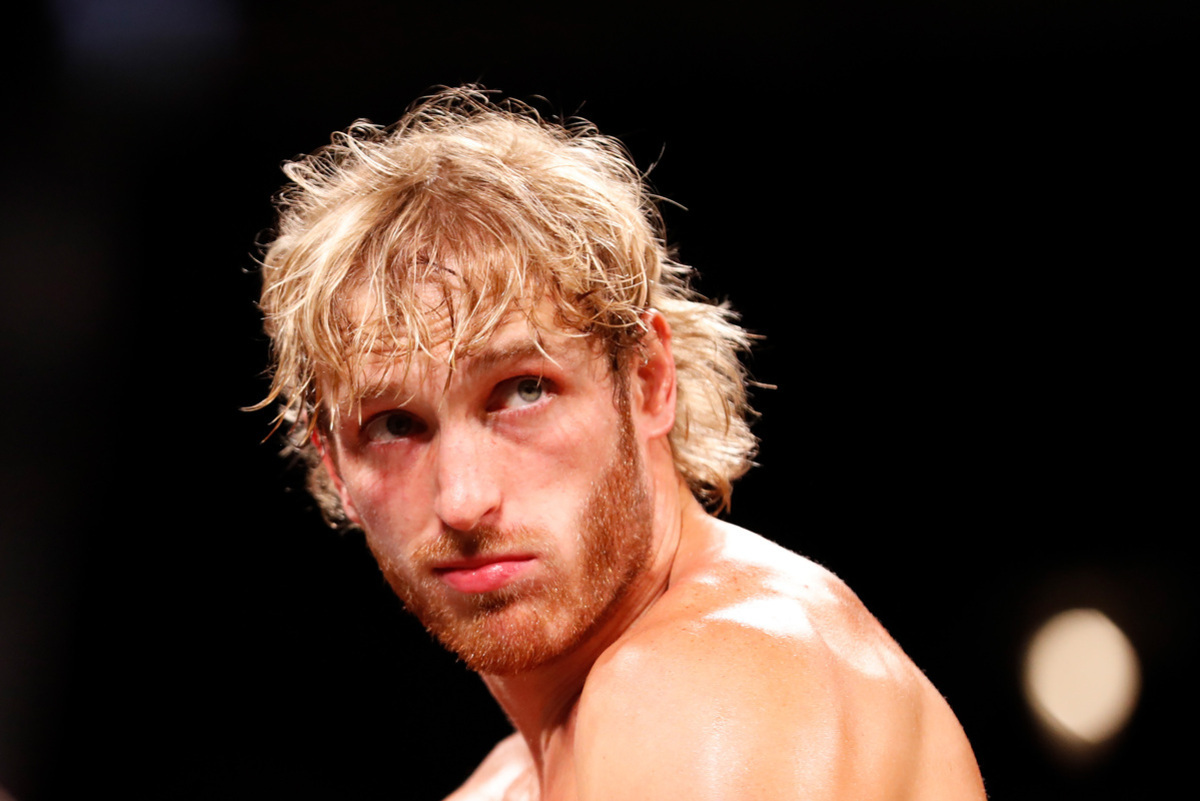 MORE: Jake Paul urges Conor McGregor to become his ally – here's why
"I don't know. I have to do more research but I think I could do some seriously good shit that is so necessary and in my head feels inevitable, but someone has to do it."
What we will say is that we'd rather Logan get elected than his brother Jake. He, alongside girlfriend Julia Rose, would be utterly insufferable in that position of power.
Perhaps we ought to prioritise electing ACTUAL politicians, though. Donald Trump wasn't exactly a glowing success, Kanye West would have been a DISASTER.
We can only imagine what bad a state the U.S would be in if they decided to vote in one of the Paul brothers. It'd be an absolute mess – guaranteed.