There is a quite remarkable rumour doing the rounds on social media that Phil Jones will be starting for Manchester United at Anfield this evening.
Jones has served as little more than a meme at Manchester United in recent years, not through any real wrongdoing of his own, it has to be said.
The funny-faced defender was drafted into the side for Man United's clash with Wolves at Old Trafford earlier in the season and performed commendably.
Get the funniest stories in sport in 3 minutes with The Upshot, a weekly newsletter spilling gossip, drama and controversy from the world of sport.
It's free, sign up here.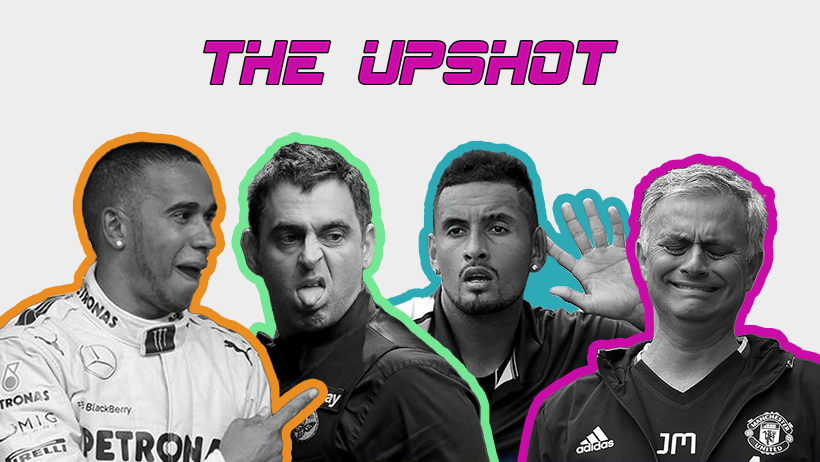 However, he will have been under no illusions, he remains on the peripheral of the Man United squad and is not in Premier League starting contention.
…or is he?
With Man United heading to Anfield this morning in their bid to keep their Champions League dreams alive, rumour has it that Jones will be starting the match.
Something tells us that this could prove to be what makes or breaks the contest from Man United's perspective.
Rumours Phil Jones starts for Man United tonight.

— Watch LFC (@Watch_LFC) April 19, 2022
Phil Jones could be in the starting XI against Liverpool tonight. [@OddsOnFPL]

— That's Football! (@ThatsFootballTV) April 19, 2022
Rumours going around that Manchester United are starting Phil Jones, playing a back 5 and benching Jadon Sancho.

Let's see if those rumours are true in just over an hours time.

— 𝘼𝙣𝙛𝙞𝙚𝙡𝙙 𝙀𝙛𝙛𝙚𝙘𝙩 (@AnfieldEffect) April 19, 2022