The former Liverpool defender Jamie Carragher was on commentary duty today for Sky Sports and Everton fans were raging for his obvious biases towards his former club. At one stage in the game Everton and Brazilian attacker Richarlison.
Rolled over on his Ankles and the former Liverpool defender can be heard saying this on the commentary;
Get the funniest stories in sport in 3 minutes with The Upshot, a weekly newsletter spilling gossip, drama and controversy from the world of sport.
It's free, sign up here.
While the Brazilian was on the ground, clearly in pain, Carragher was heard on Sky Sports' mics screaming 'GET UP!"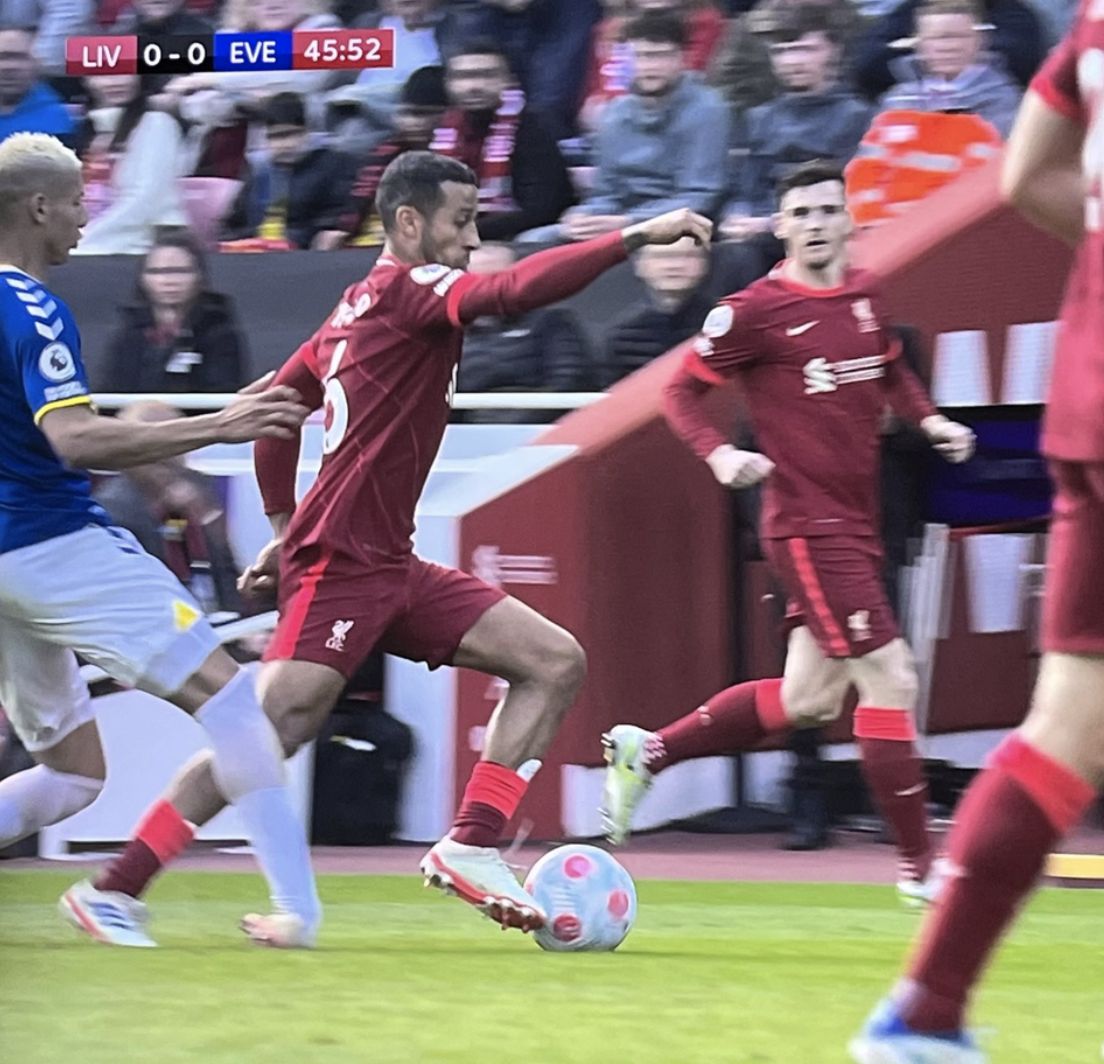 Jamie Carragher accusing Richarlison of feigning injury "every week" isn't football commentary. It would be helpful if broadcasters cut out this nonsensical punditry from their neutral calling of games. #LIVEVE pic.twitter.com/gR1Y69FsfS

— Rob Blanchette (@_Rob_B) April 24, 2022
I want to see Richarlison walk into the Sky commentary box and perform a two footed tackle on Carragher then scream in his face "GET UP"

— Lea (@Lea_EFC) April 24, 2022
Absolutely ridiculous for Carragher to be co-commentator here. Yes, Richarlison is a prick but he's Carragher isn't keeping a lid on himself

— Richard (@gamray) April 24, 2022
Another massive win for the Reds, which Carragher will be delighted with no doubt. Can Liverpool go on and win the league?