Liverpool are currently experiencing one of the worst seasons in the club's history and it does not look like it is going to get better anytime soon leaving Jurgen Klopp with a lot of questions. 
There are many things going wrong at the Merseyside club at present and the manager is certainly one of them. Klopp's tactics have been questionable this season, along with his team selections, whilst it was the German and his staff that opted not to sign a midfielder in the summer having missed out on Aurelien Tchouameni.
Following the 3-0 hammering at Wolves last weekend, many have questioned Klopp's future at Liverpool, as it is possible that the Reds boss could walk at the end of the season should he fail to see a way out of their current situation; and the Premier League giants are said to be preparing in case this outcome comes to pass.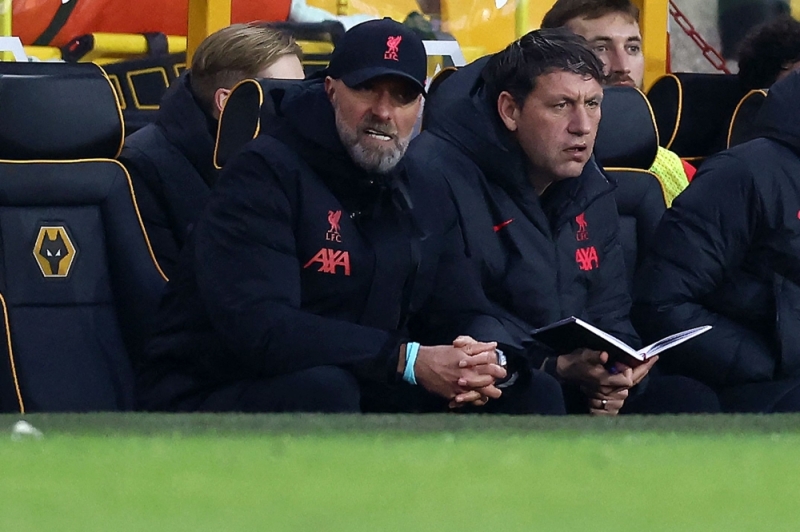 According to Spanish outlet Todofichajes, Liverpool have been in contact with the agent of former Barcelona coach Luis Enrique to gauge his interest in joining the Premier League club.
The 52-year-old left the Spain national team following the World Cup and is searching for the right club to manage next.
Liverpool would likely interest the world-class coach but the chances are slim, as it depends on whether Klopp walks away from his role or not.
Despite the results, the German deserves time to fix Liverpool's problems should he want to stay after all he has done for the club, and it is highly unlikely that Liverpool have made contact with any coach recently as they will have no interest in sacking Klopp, even though the report says different.