Liverpool are hoping to snatch Borussia Dortmund starlet Jude Bellingham from under the noses of their Premier League rivals, according to the Mirror.
Bellingham is regarded as one of the finest young talents on the planet. Departing Birmingham for Dortmund was the best decision he could have made at the tender age that he did it.
The now 18-year-old has developed into an extremely accomplished midfielder who looks set to nail down a spot in the England National Team midfield for a decade – at least.
There is an expectation that he will one day return to the Premier League, with the Mirror suggesting that it could be as soon as the summer of 2022 if Liverpool have their way.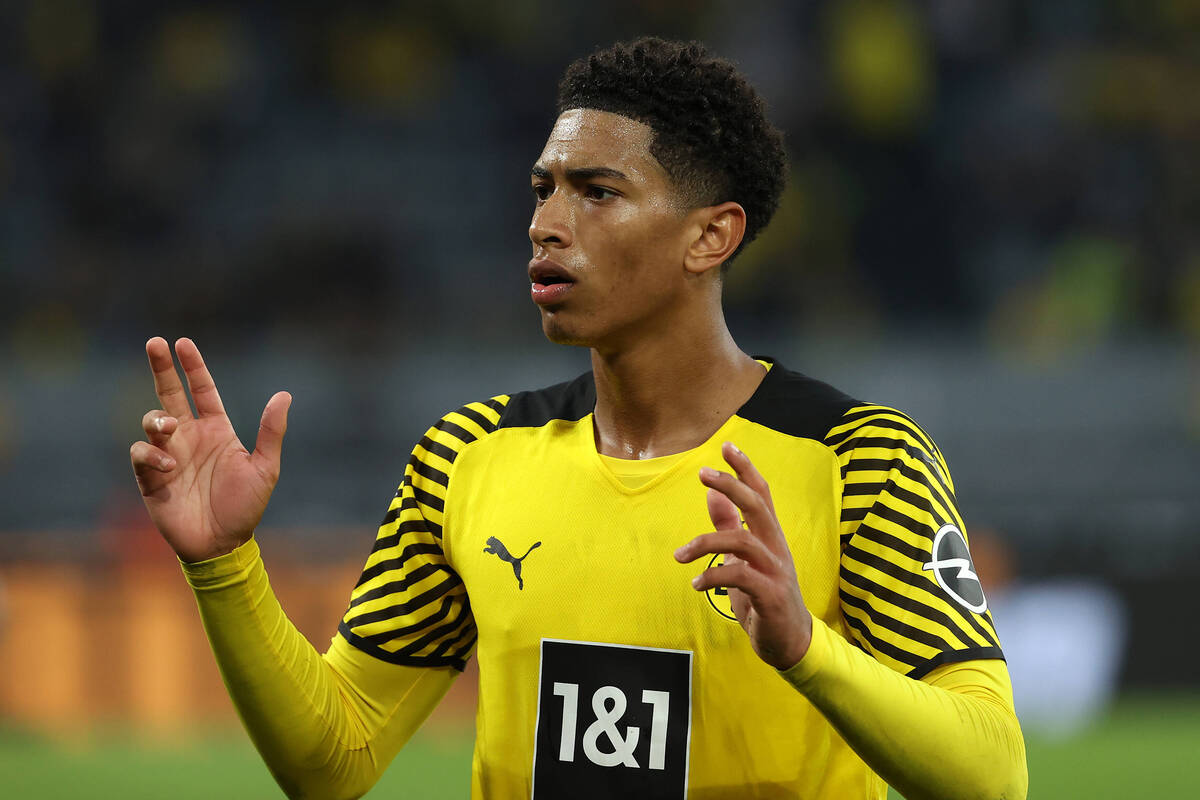 MORE: Liverpool now in "very real danger" of seeing superstar walk out the door
The report claims that Liverpool will look to take advantage of Premier League rivals' obsession with Erling Haaland by sneaking in and netting his teammate Bellingham.
You imagine that ALL of the Premier League's top six would be keen on signing Bellingham, but they have little prospect of securing both he and Haaland in the same transfer window.
As per the report by the Mirror, there's intention on Merseyside to take advantage of that by landing Bellingham themselves. Whether they'll be successful in doing so – we'll have to wait and see…