England international Jude Bellingham could be heading to Liverpool in an £84m in the summer of 2023, according to Bild.
Bellingham is widely considered one of the most exciting prospects in world football right now. He departed Birmingham City to sign for Borussia Dortmund and spread his wings in one of Europe's top five leagues. It has proven to be a masterstroke.
The teenager looks set to be a leading player for club and country for years to come, but for whom will he be playing for long term, considering Dortmund only tend to be a stepping stone for top players?
Well, according to German publication Bild, it may well be Liverpool.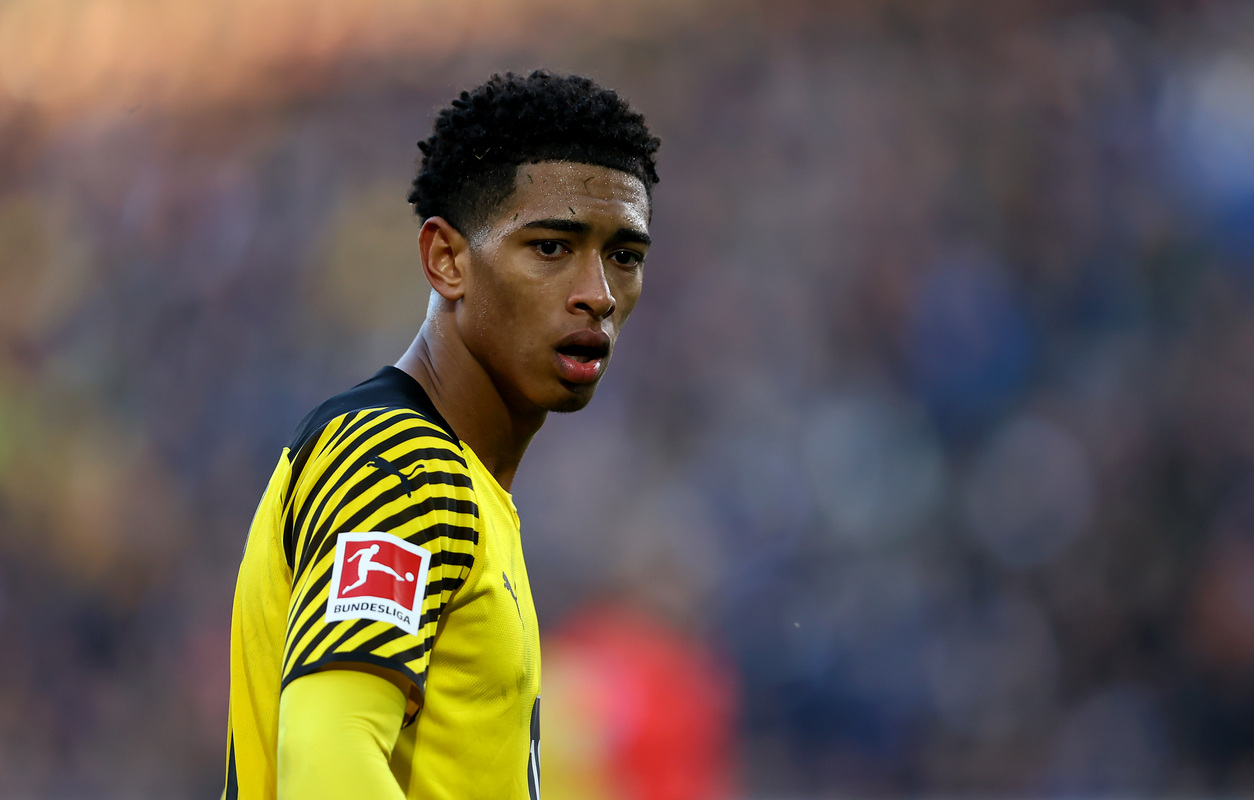 The report claims that Liverpool are exploring the possibility of acting on their long-standing interest in Bellingham and launching a £84m move to sign the prospect when the summer transfer window opens in 2023.
That may seem far-fetched, but Liverpool's interest in Bellingham has been well-established and you think it likely that his next move will be to one of the leading clubs in his home country, a bracket which Liverpool fall into.
They're likely to face competition from Manchester City, Manchester United and Chelsea, but should they act now, more than a year in advance, they face a fighting chance of getting this deal done before their rivals can intervene.