The agent of Liverpool and Arsenal target Jonathan David has offered both sides hope of signing his client in the summer of 2022.
David, 21, has netted 16 goals in 27 appearances for Lille this campaign. He is one of the most talented footballers that Canada has ever produced and Premier League clubs are beginning to take notice of his stellar performances.
As is reported by Goal, both Liverpool and Arsenal have been linked with a move for the youngster, who is currently ahead of even Kylian Mbappe in the Ligue 1 scoring rankings.
Both sides, should their interest in signing him be genuine, will have sat up and taken notice of his agent's recent comments to the media, during which he confirmed that David would be on the move in the summer.
Not only that, but speaking to Radio Canada, he revealed his belief that the Premier League could be the next step for his client in his career: "For us, the goal is to finish the season in Lille, but it will be his last season there for several reasons."
"I think the Premier League is a good option for him. I think that he likes Spain a lot also because he likes the feeling of the ball and the very technical players."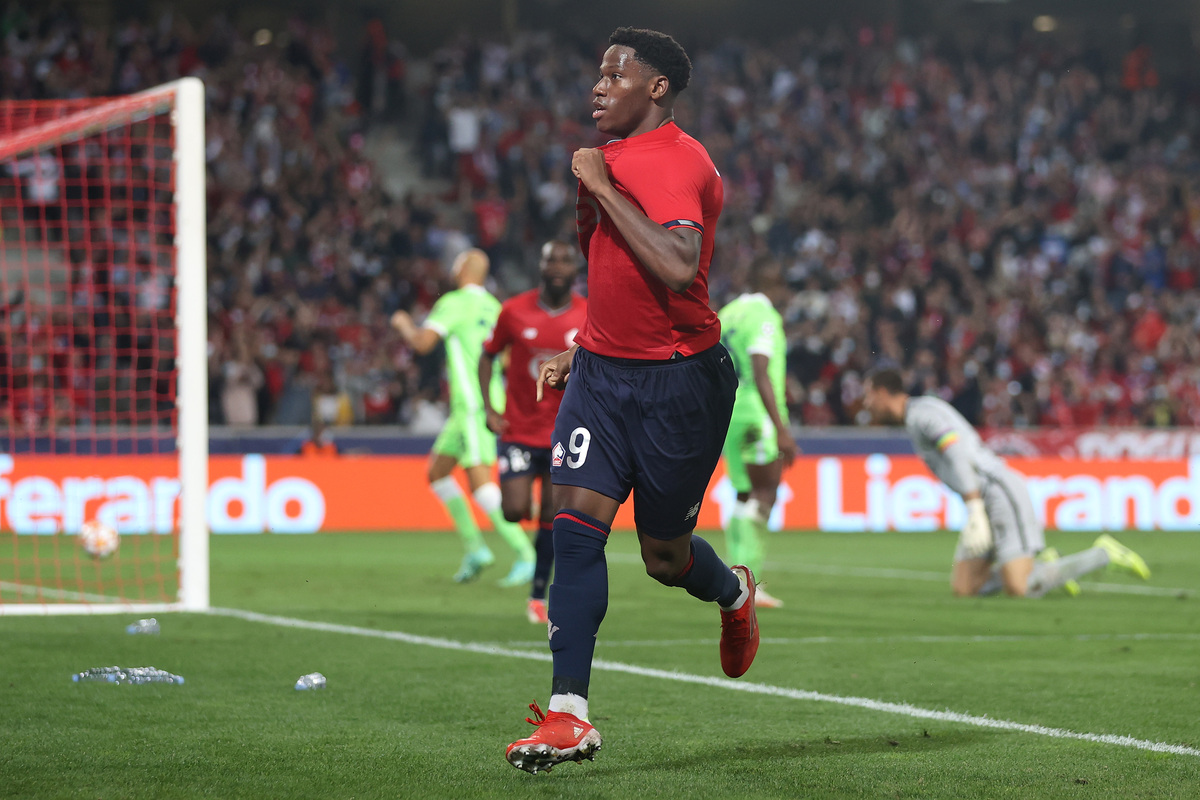 MORE: Real Madrid plotting summer swoop for Liverpool star – and it's NOT Mohamed Salah
"These two leagues are a big priority for him, but nothing is excluded. You never know what could happen with Paris Saint -Germain or the big Italian clubs."
"It's normal that all these big clubs are interested in the top scorer in Ligue 1, but I can tell you that today there is no official offer."
While you'd expect both Liverpool and Arsenal to be in the mix, should David actually be departing Lille in the summer, they are certain to face competition from some of the other biggest names in European football.
Real Madrid are another who are mentioned in the report as a potential destination for the Canadian, but whether they seriously pursue David could depend on their success in recruiting either of Mbappe or Erling Haaland.
Let's wait and see how this one develops over the coming weeks and months.