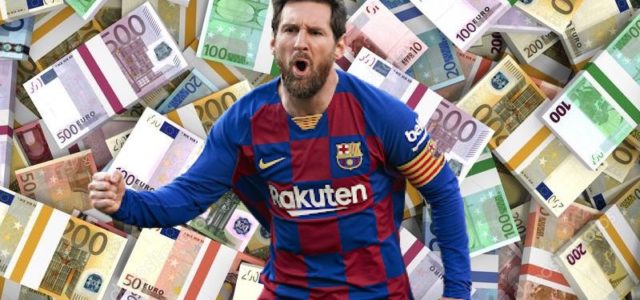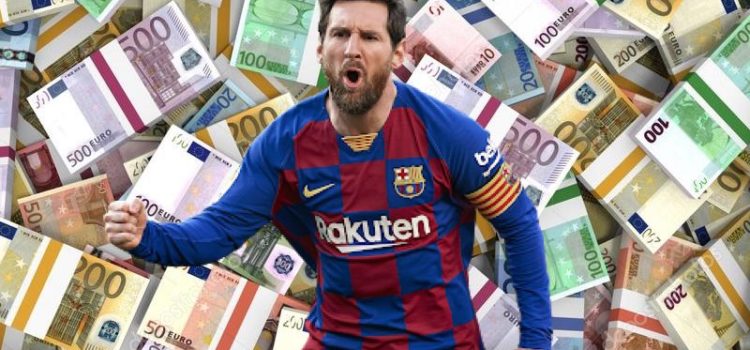 VIDEO: Kasper Schmeichel Was 'Knocked Out' By Icelandic Knee Last Night Bruno Fernandes Claims Michael Carrick Could Still Play For Manchester...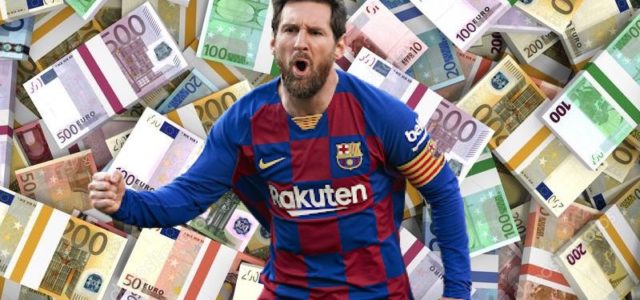 Barcelona and Argentina superstar Lionel Messi is set to receive a huge €33m loyalty bonus next summer even if he leaves Barcelona.
Messi looked all set to pack his bags at the end of last season but was convinced to stay due to an ongoing legal dispute with Barcelona over his release clause.
Messi was of the belief his clause had expired but the Catalan club claimed it was still valid and any club wanting to sign him would have to pay the €700m fee.
According to ESPN, Messi is due to receive the second instalment of a €66m loyalty bonus at the end of next season even if he leaves the Catalan giants.
Messi signed a monster contract with the Barcelona in 2017 that which included a whopping €66m loyalty bonus, half of which he received in February 2020.
Had the six time ballon d'Or winner departed last summer he wold have missed out on the second instalment but now Barca have to pay him the remainder of the fee in the summer of 2021, when his contract ends.
Messi has been strongly linked with a move to Manchester City with reports circulating that he'd only be interested in a move to England if Sergio Aguero and Pep Guardiola remain at the club.
By Nageem Nawor