Barcelona's lawyers have launched an attempt to try and prevent PSG signing their club legend Lionel Messi.
The Barca fanbase will still be reeling from the news that Messi will not be extending his contract with the club, as was expected for over a month following the expiration of his previous deal.
As Messi's proposed move to PSG nears completion, Barcelona have reportedly launched one final attempt to try and prevent the Parisiens getting the move over the line.
As reported by the Daily Mail, they have done so by filing a complaint to the European Court of Appeals insisting that PSG's shortfalls in terms of complying with FFP regulations are even graver than their own.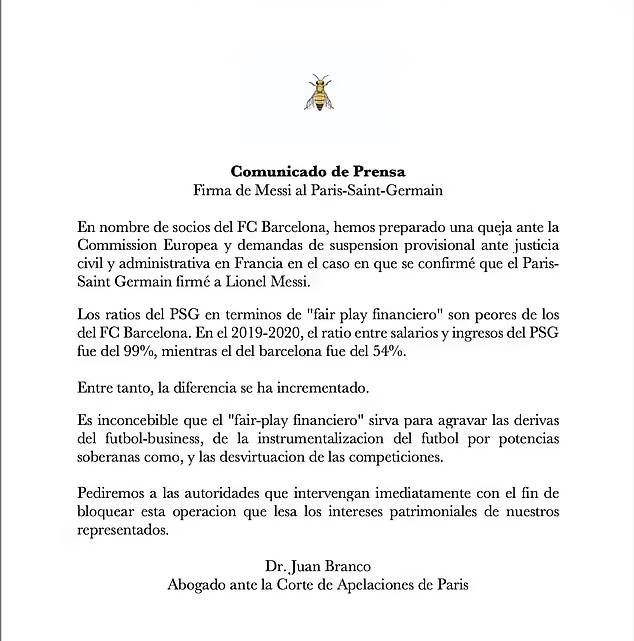 A snippet of the document, when translated into English, reads:
"PSG's ratios in terms of 'Financial Fair Play' are worse than those of FC Barcelona."
"In 2019-2020, PSG's salary-to-income ratio was 99%, while Barcelona's was 54%. Meanwhile, the difference has increased."
"It is inconceivable that the 'Financial Fair Play' serves to aggravate the drifts of football-business, the instrumentalization of football by sovereign powers, and the distortion of competitions."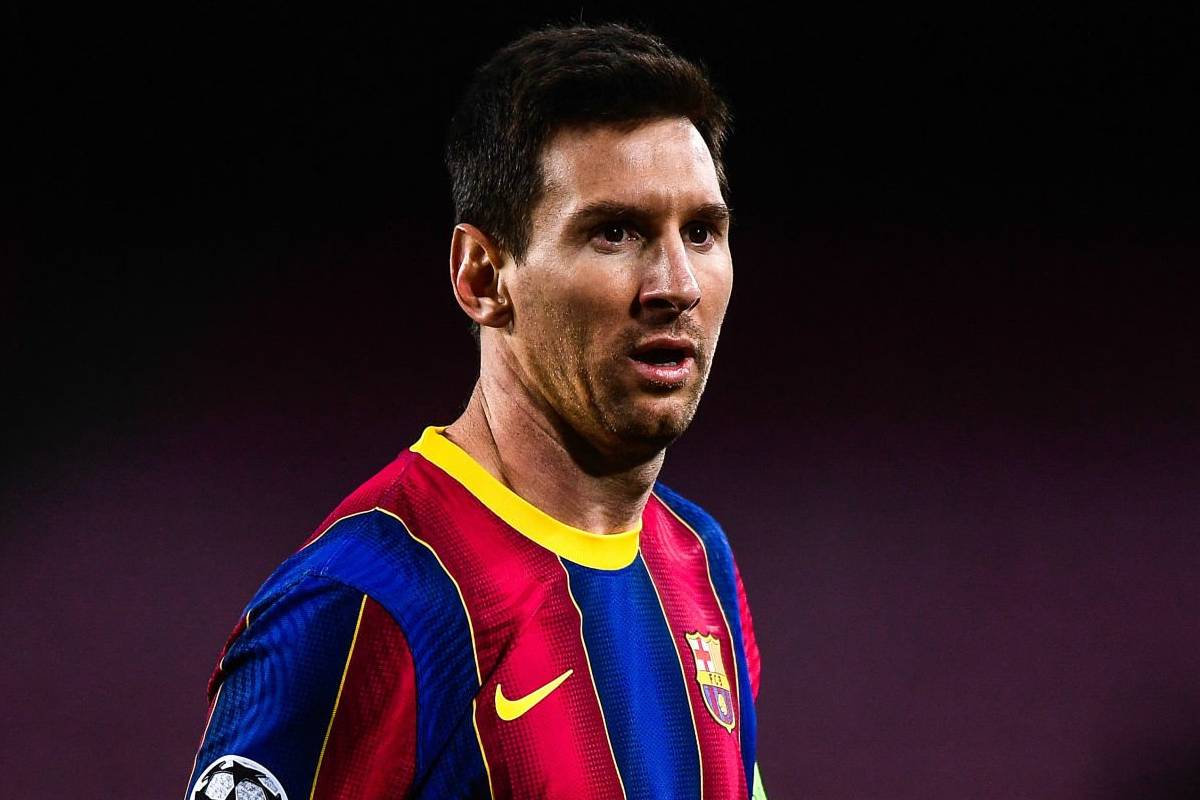 MORE: Lionel Messi given standing ovation at Barcelona farewell press conference
It's very likely this intervention will prove to be too little, too late, with PSG also unlikely to have moved for Messi if they weren't confident that they would be able to balance the books.
Even if PSG were to be denied the chance to sign Messi, it still wouldn't mean that he could return to Barcelona, so it's difficult to see what the Catalan giants would gain from keeping their best ever player out of employment.
What an absolute circus…