According to Spanish football expert Semra Hunter, Manchester City have reportedly given up on their pursuit of Barcelona forward Lionel Messi.
City were tipped as the favourites to sign the Argentinian superstar after he demanded to leave Barcelona last summer which ended in a bitter contract dispute forcing Messi to hang on for one more season.
Messi will be out of contract at the end of this season making him free to negotiate with other clubs as soon as January and City were seen to be the frontrunners to capture his signature.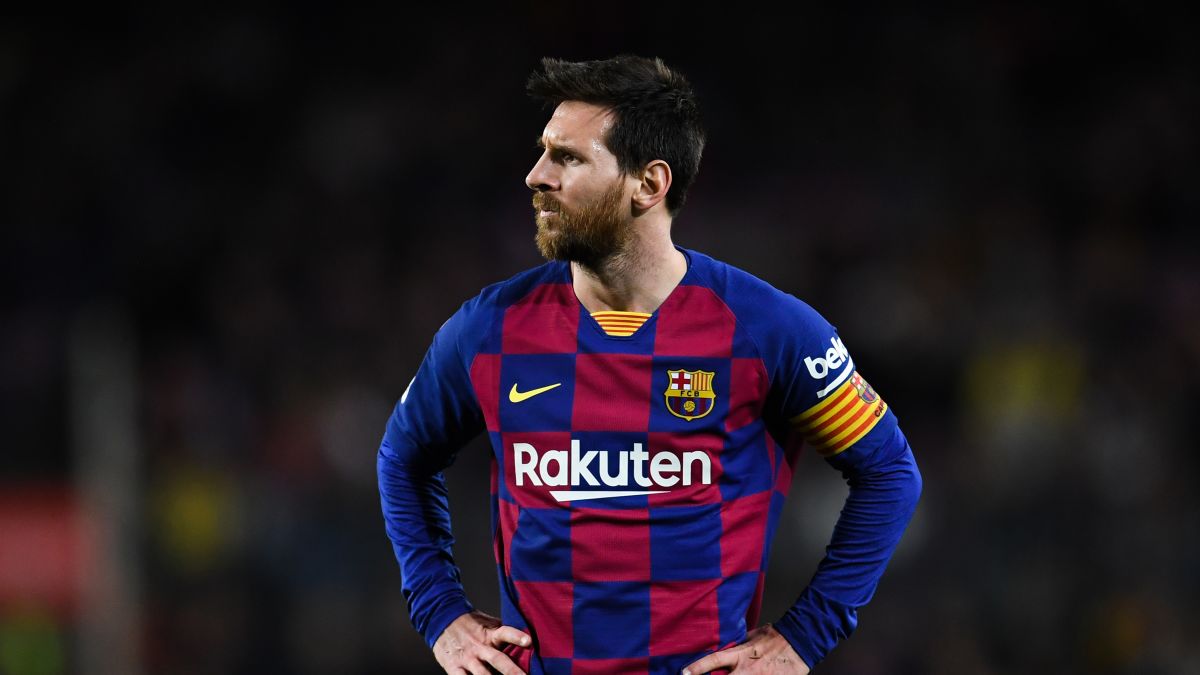 That's all changed now after Spanish football expert Semra Hunter revealed that Messi's age and his €100m-a-year wages (£89m) is considered to be too much for City.
"I have it on good authority from someone close to the situation that Manchester City are not going to bid for Lionel Messi," Hunter told Sky Sports News. "Based on the information I have, as of today, that door is closed.
"They have their reasons for this. They have two reasons for this: age and finances. Talking about age, he is heading into the twilight years of his career and you'll be bringing on board a Messi that is different to what we've seen for the last 17 years with Barcelona. Even he himself has said that he is getting closer to the dreaded r-word of retirement more so than anyone cares to admit.
Posted by Rowan Meegan follow @rowanmeegan