Despite his status as arguably the best player in the world, Lionel Messi is not the highest earner in Ligue 1.
Messi joined PSG for free in the summer of 2021 after leaving Barcelona, signing a two-year deal in the French capital.
His star-studded status as one of the greatest players in the world has seen him earn a ridiculous amount of money but despite his elite-level performances for PSG, he still isn't the top earner in France's top division.
In a list put together by the Sun, PSG claim all ten players in the top ten earners, with Messi third in the list.
The 35-year old, who won the World Cup with Argentina in December, is said to earn an eye-watering £2.9million p/month which isn't the most in the squad.
Second on the list is Neymar who rakes in £3.2million p/month despite currently being out with an ankle injury, while atop of the list is French superstar Kylian Mbappe who is on £5.2million p/month.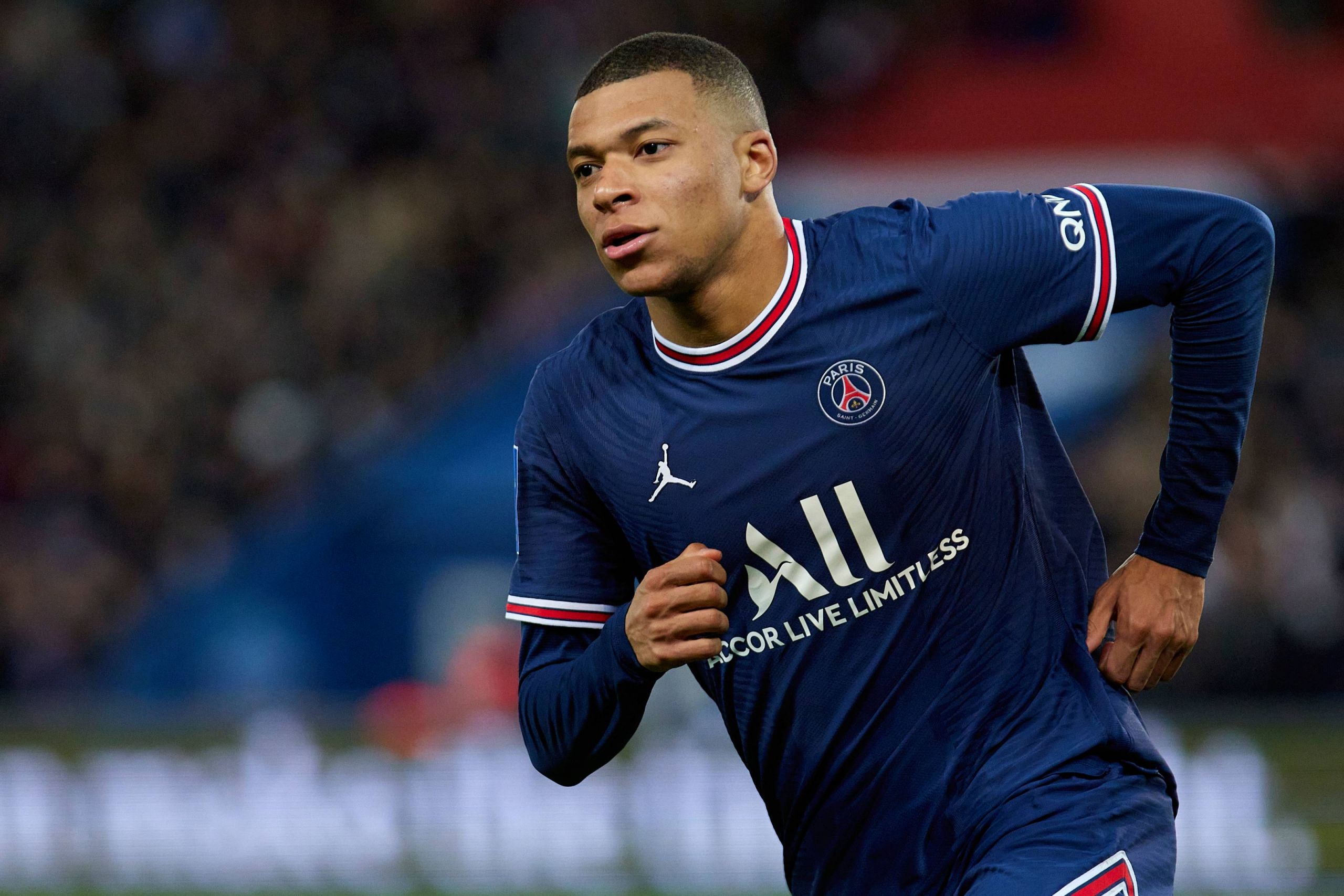 A big reason for this is due to PSG's burning desire to keep him out of the clutches of Real Madrid, and offering a monster wage to the 24-year old seemed to do the trick last summer.
Offering over £10million a month to a combined three players at the club, PSG continue to prove their financial dominance in football and it doesn't look like ending anytime soon.