One Direction star Liam Payne has revealed his desire to fight KSI in a boxing match.
KSI, who is a YouTuber by trade, made his professional boxing debut against Logan Paul – and triumphed.
It appeared as though he and Jake Paul had been on collision course, but the Ohio-born social media star has made forward strides in the sport and would presumably make light work of KSI.
KSI could do with fighting a lesser opponent in the interim as he sheds the cobwebs, but the last person he'd have expected to step into the ring with is One Direction's very own Liam Payne.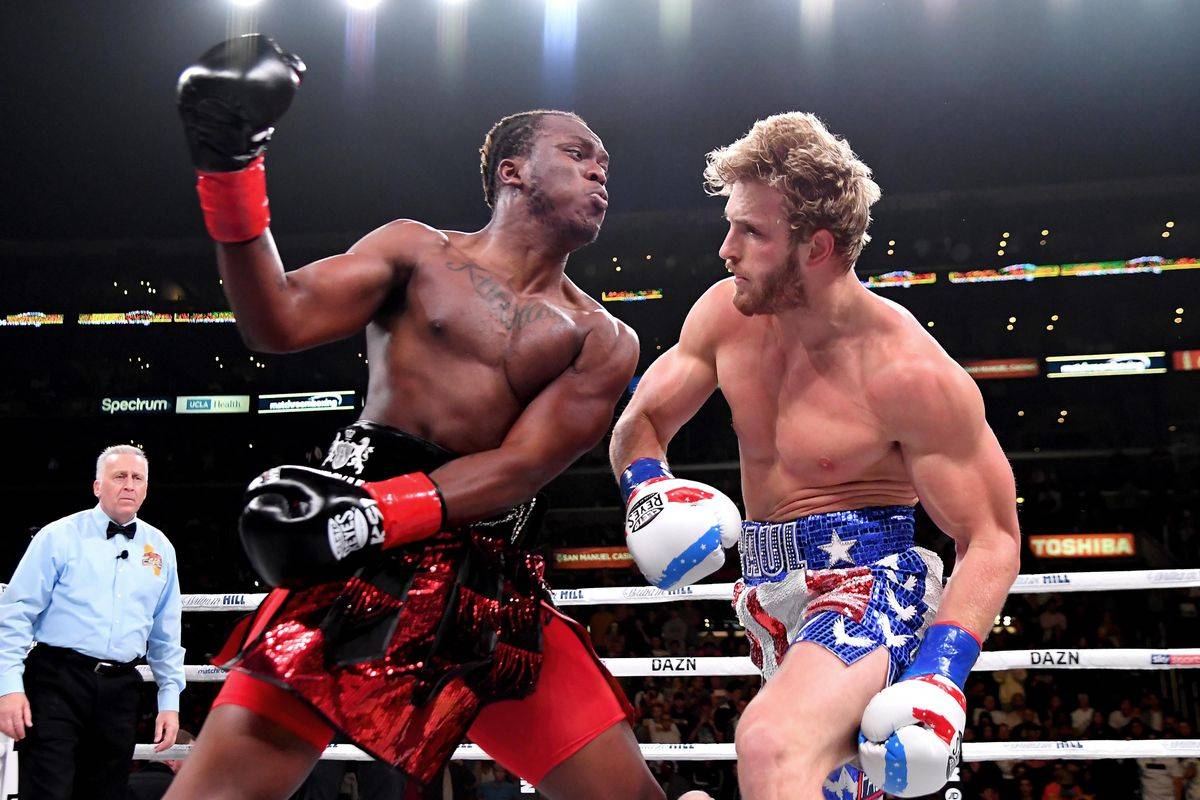 Yet, during an appearance on the ImPaulsive podcast with Logan Paul, Payne revealed that he'd happily take KSI on. The former X-Factor contender is quoted by The Sun saying:
"Yeah I would fight KSI he would have to come down a few weight slots. But yeah I'd fight him. I like him too much though."
KSI has several years of boxing training under his belt, so if he's looking for an easy night's work and a HUGE PPV paycheque, there's worse options to consider than Liam Payne…