Formula 1 legend Lewis Hamilton has paid a powerful tribute to Marcus Rashford in TIME magazine after the Brit was asked to write a piece on his fellow countryman.
Rashford shared an image of himself on the front cover of TIME magazine in 'The next 100 most influential people' edition on his social media accounts on Wednesday.
Rashford is pictured sitting on a stool wearing an England shirt with his foot on a ball and the United No.10 revealed the image was captured with an iPhone in his living room.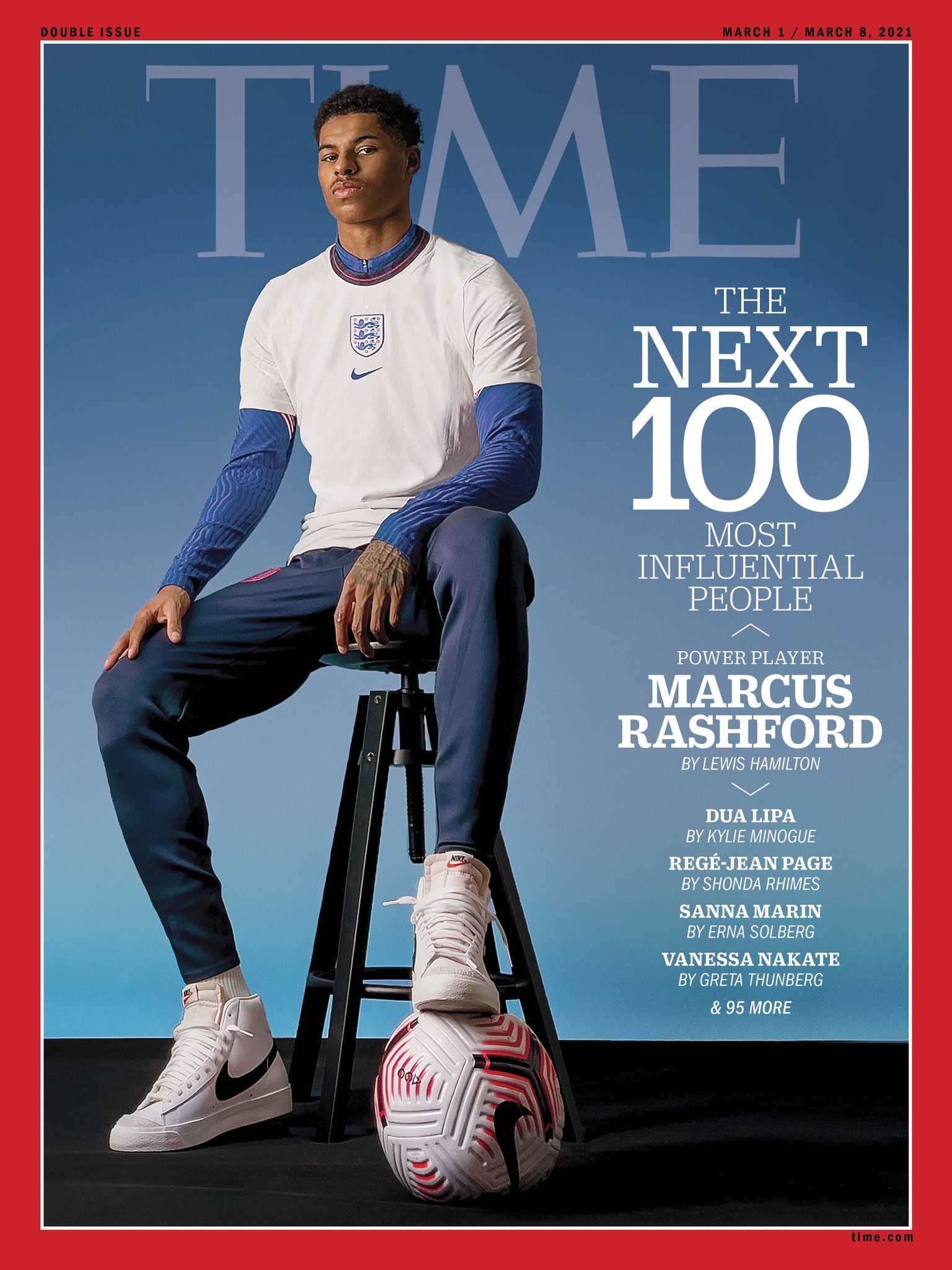 In the post Rashford said: 'Who would have thought you could have captured this via an iPhone in my front room thank you @TIME very proud #TIME100Next'
The England international's appearance on the popular magazine is no surprise following the 23-year-old's longing work to end child hunger in the UK.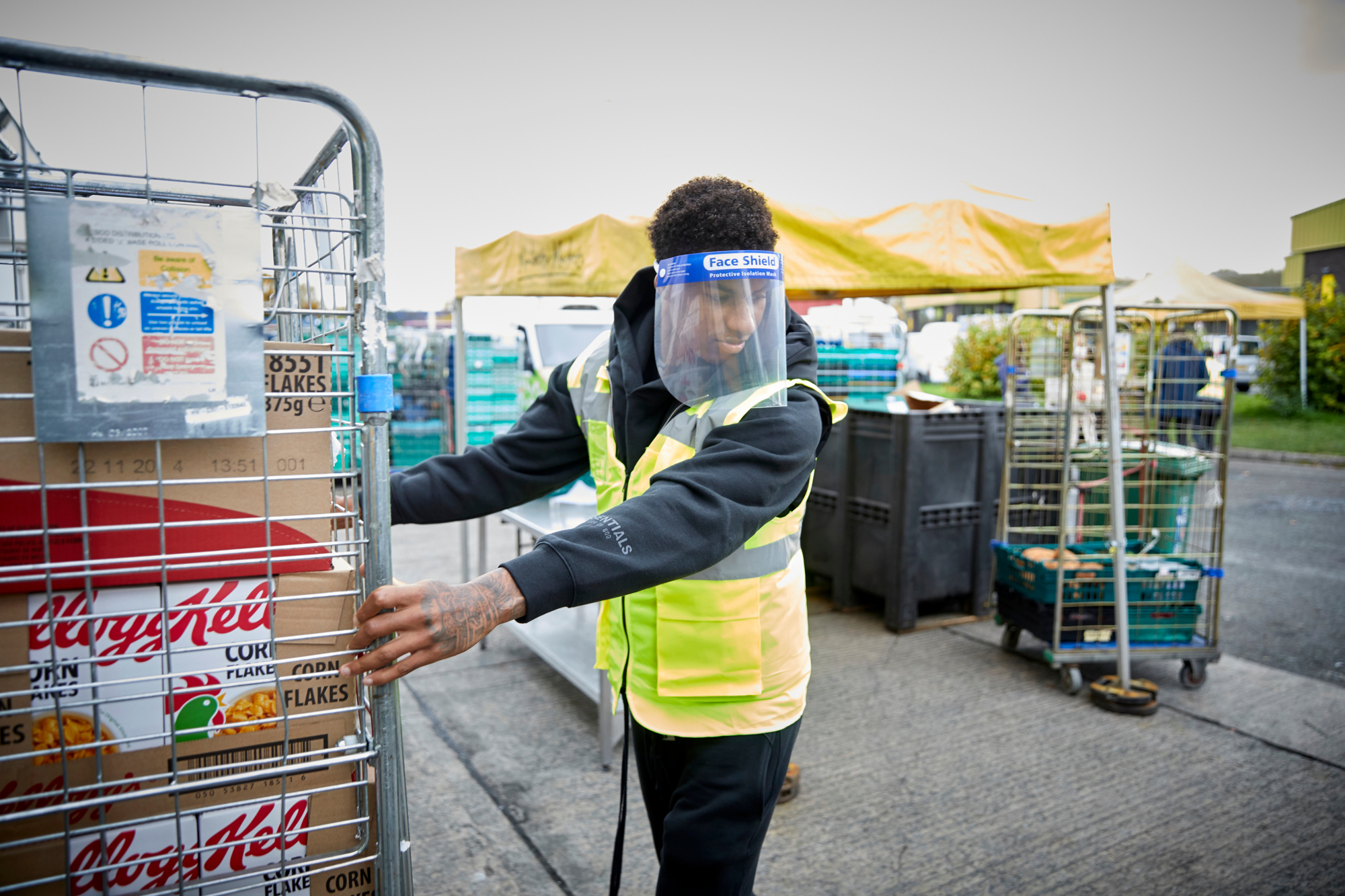 Rashford took on the British government head on after they decided to end providing free school meals during mid-term breaks and the England striker campaigned to make the decision make a u-turn on their decision – which they did.
Since then the Manchester United striker has been continually providing updates of company's and charity's who have stepped up to provide free meals for those who need them most.
The issue is one that is close to Rashford's heart having used the free school meals facility as a child and during an interview with his mother the United no.10 said: "All the little struggles and the sacrifices that you made, it helps you appreciate everything like 10 times more, so I don't see it as a weakness."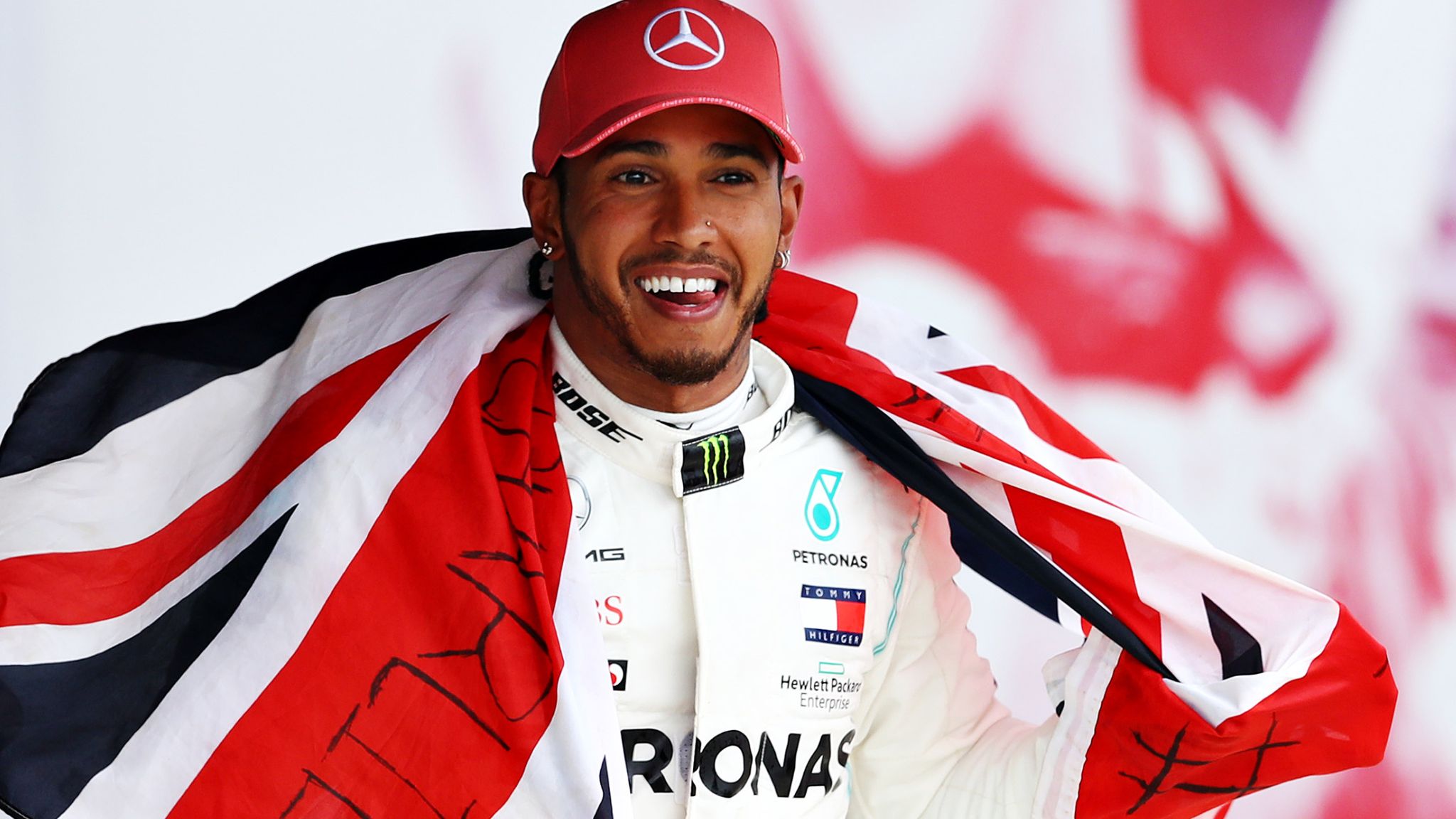 The unique edition of TIME features testimonies of 'The next 100 most influential people' by other influential people and Formula 1 legend Lewis Hamilton was tasked with writing about Marcus Rashford.
The seven-time F1 world champion paid a powerful tribute to the Manchester United and England forward Rashford by saying: "I know what it feels like to be hungry,' he wrote last June as part of a campaign that succeeded in pushing the government to provide meals for students in need during summer vacation,
Appreciate your kind words bro thank you @LewisHamilton ♥️ https://t.co/b9rg1DIw7Q

— Marcus Rashford MBE (@MarcusRashford) February 17, 2021
Tweet courtesy of Marcus Rashford via Twitter
"By standing up for the most vulnerable in our society, and using his platform and influence to create positive change, Marcus inspired countless others to join him on this mission and cemented his status as a role model.
"In a year that showed us the power of working together toward a common goal, he was a galvanizing force behind uniting people across the U.K. in the effort to ensure that no child goes hungry.
"His determination, resilience and persistence have been truly inspiring. I cannot wait to see how he continues this important work."