Lewis Hamilton was frank and honest while speaking to his Mercedes team following the Mexican Grand Prix on Sunday night.
Hamilton finished second in Mexico City after Championship leader Max Verstappen came from third on the grid to overtake him and Mercedes teammate Valtteri Bottas early on.
Verstappen's drive was textbook stuff, with the Red Bull driver extending his lead over Hamilton to 19 points with just four races remaining in the season.
Of course, one DNF in the final four races would change everything, but Verstappen has the momentum and, in truth, looks to be virtually unstoppable.
Hamilton's immediate reaction on the radio in wake of the race was pretty telling, with the Briton sounding rather gutted as he concedes he just "didn't have the pace."
Pictures courtesy of Sky Sports
MORE: Tyson Fury threatens Man United flops after Red Devils were "smashed" in the derby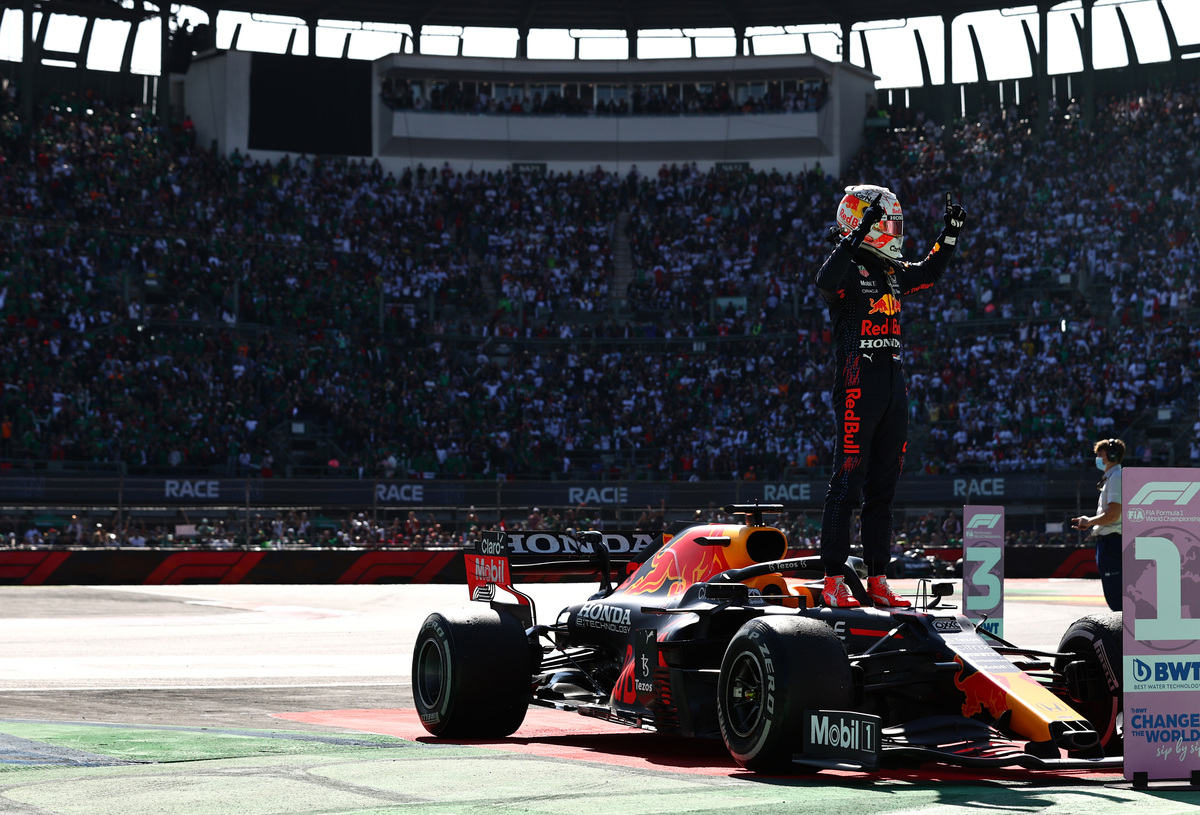 If we've learnt anything from watching the F1 action unfold over the years is that there are no foregone conclusions, but Hamilton really did sound defeated.
The seven-time world champion will have no intention of throwing in the towel, but Verstappen now has to be considered the firm favourite to win the Driver's Championship.
To complete a rather forgettable weekend for Mercedes, Red Bull are now within a point of them in the Constructor Standings. Next up is Brazil – and it's ALL at stake…