Formula 1 driver Lewis Hamilton has revealed that he doesn't feel comfortable about racing around the Saudi Arabia F1 circuit. 
Asked by the BBC whether he felt comfortable racing in F1's newest circuit, Hamilton said: "I wouldn't say I do"
"But it's not my choice to be here. The sport has taken a choice to be here.
"And whether it's right or wrong, while we are here, it's important we do try to raise awareness."
Saudi Arabia is hosting its first-ever F1 race, known as Jeddah Corniche Circuit.
Liberty Media, the group that own the rights to F1, and F1 as a whole have come under criticism from human rights groups about the decision to race in a country with such a questionable human rights record.
And considering one of F1's newest slogans 'WE RACE AS ONE' it is only right that these sorts of questions are raised in order to understand why the decision has been made, excluding the obvious money factor.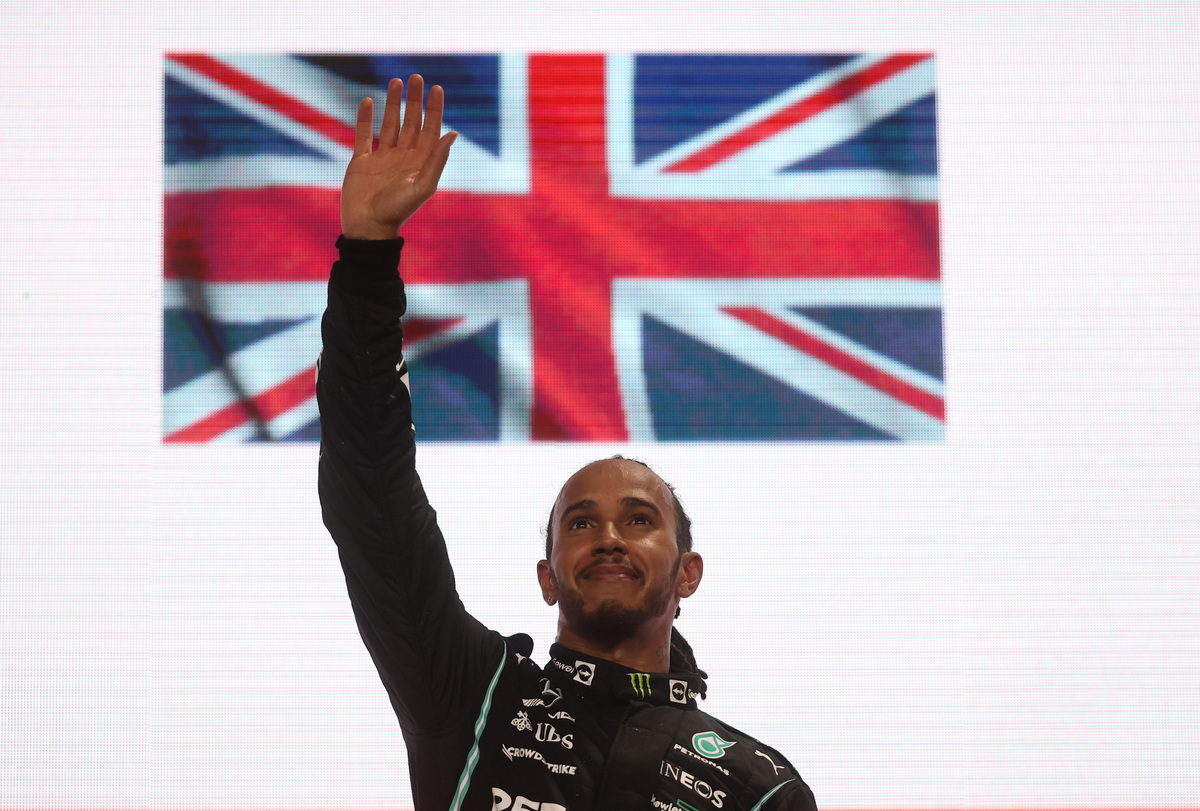 MORE: Saudi Arabia – first impressions of Formula 1's newest street race
Middle Eastern countries such as Saudi Arabia and Qatar, another debut track in this year's F1 calendar, have been coming under increased scrutiny in the last few years, with them ramping up their involvement in global sports such as F1 or Football.
Hamilton, a seven-time world champion, has been very outspoken with his activism from within the sport. As the only Black driver in F1 history, he has taken it upon himself to raise awareness and champion inclusivity in a sport that for decades has been very exclusive to a particular demographic.
He has previously described the situation for LGBTQ+ people in Saudi Arabia as "terrifying."
Some may argue that if Hamilton feels so strongly about racing around a circuit such as Jeddah, then he should boycott the race.
However, like it or not he has a job to do.
It is beyond his power to organise the calendar and with the entire world watching and waiting with anticipation to see the conclusion to his epic title fight with Red Bull's Max Verstappen.
Hamilton not racing would defeat his objective of raising awareness about the issues of human rights in the country and its neighbours.