F1 superstar Lewis Hamilton has been caught red-handed slipping into a New York hotel with an OnlyFans model.
Hamilton almost lost his life at the Italian Grand Prix over the weekend. Were it not for the halo installed in modern F1 cars, the wheel of Max Verstappen's Red Bull would have been directly on Hamilton's helmet.
As the Daily Mail report, Hamilton was taken to hospital for a routine check up in wake of the crash, and has actually since been accused of faking injuries by Red Bull's Helmut Marko.
Hamilton looked in good health when he attended the Met Gala in New York City… and was actually pictured arriving back at his hotel with OnlyFans model Janet Guzman.
These snaps are provided by the Daily Mail.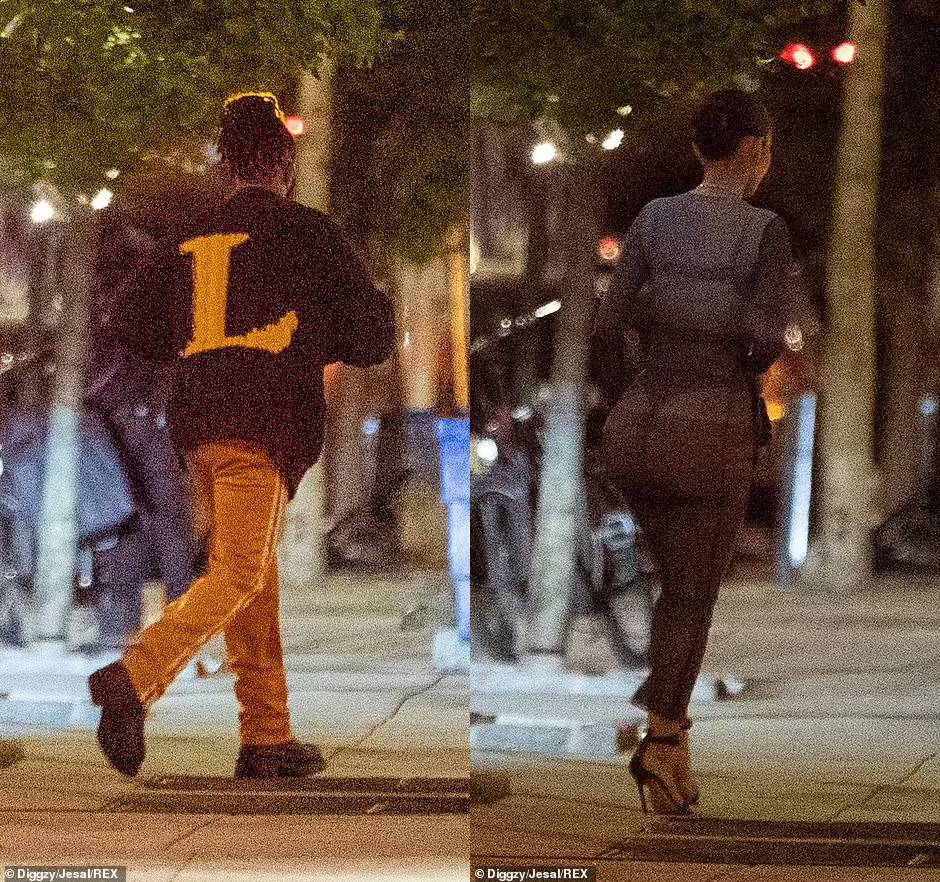 MORE: Lewis Hamilton suggests his F1 career won't go on for 'too much longer' with retirement on the horizon
Guzman is an Instagram influencer who boasts a whopping 1.9m followers. She's also one of the most renowned models on OnlyFans – and it's easy to see why.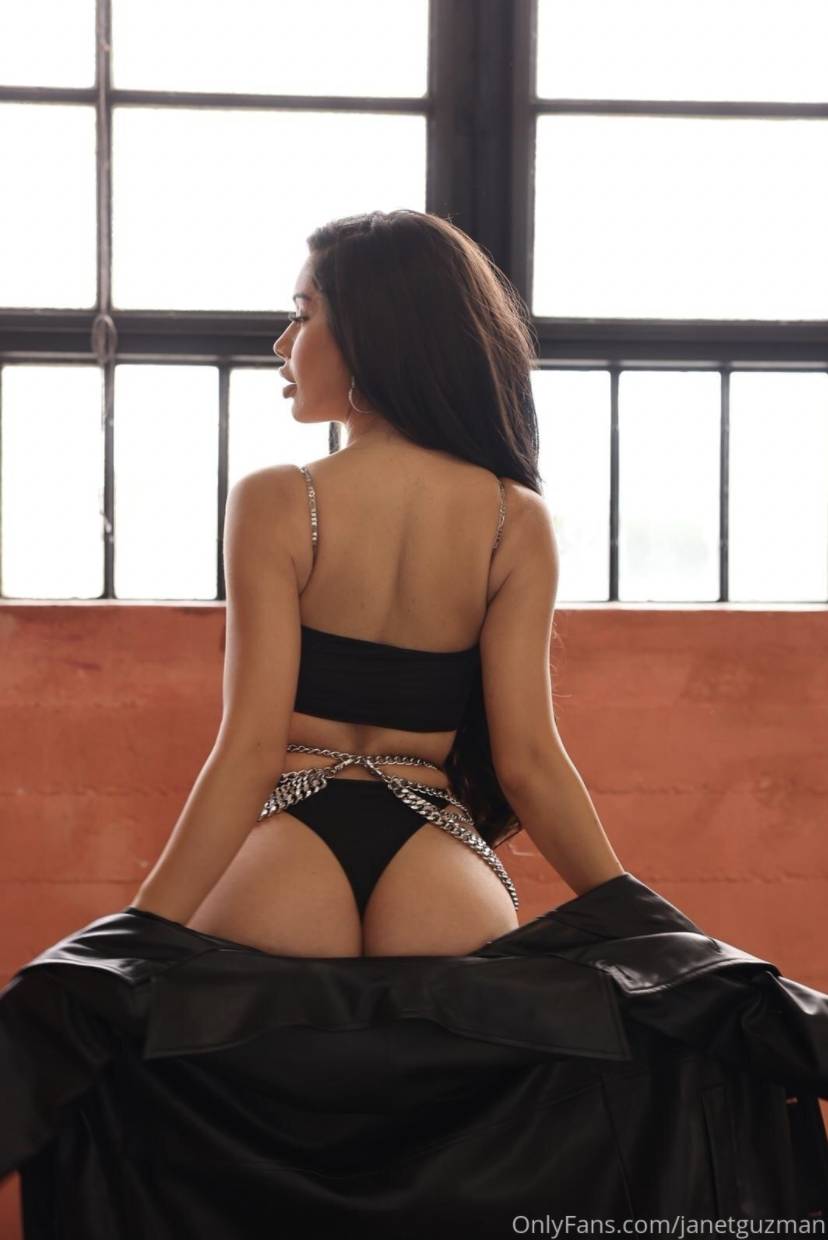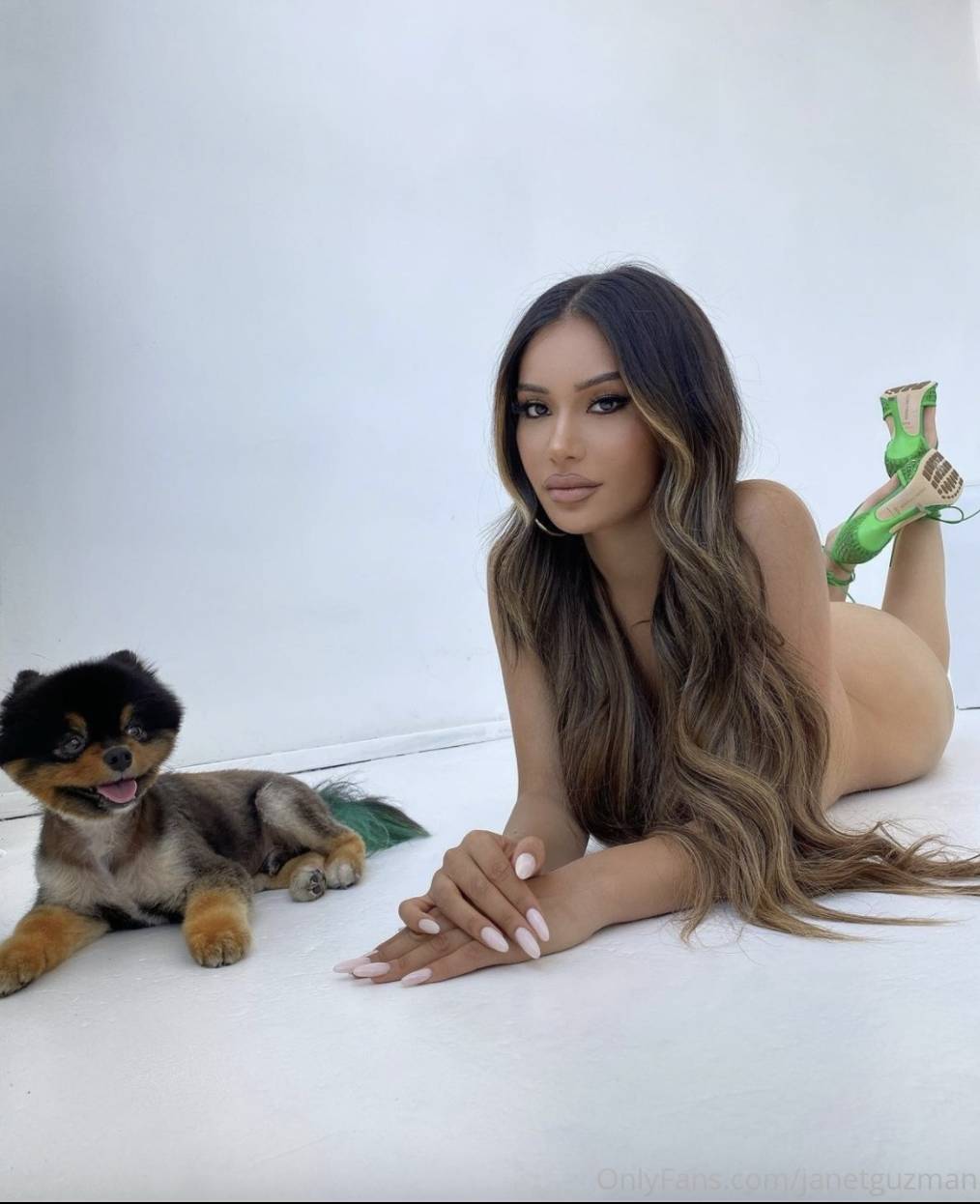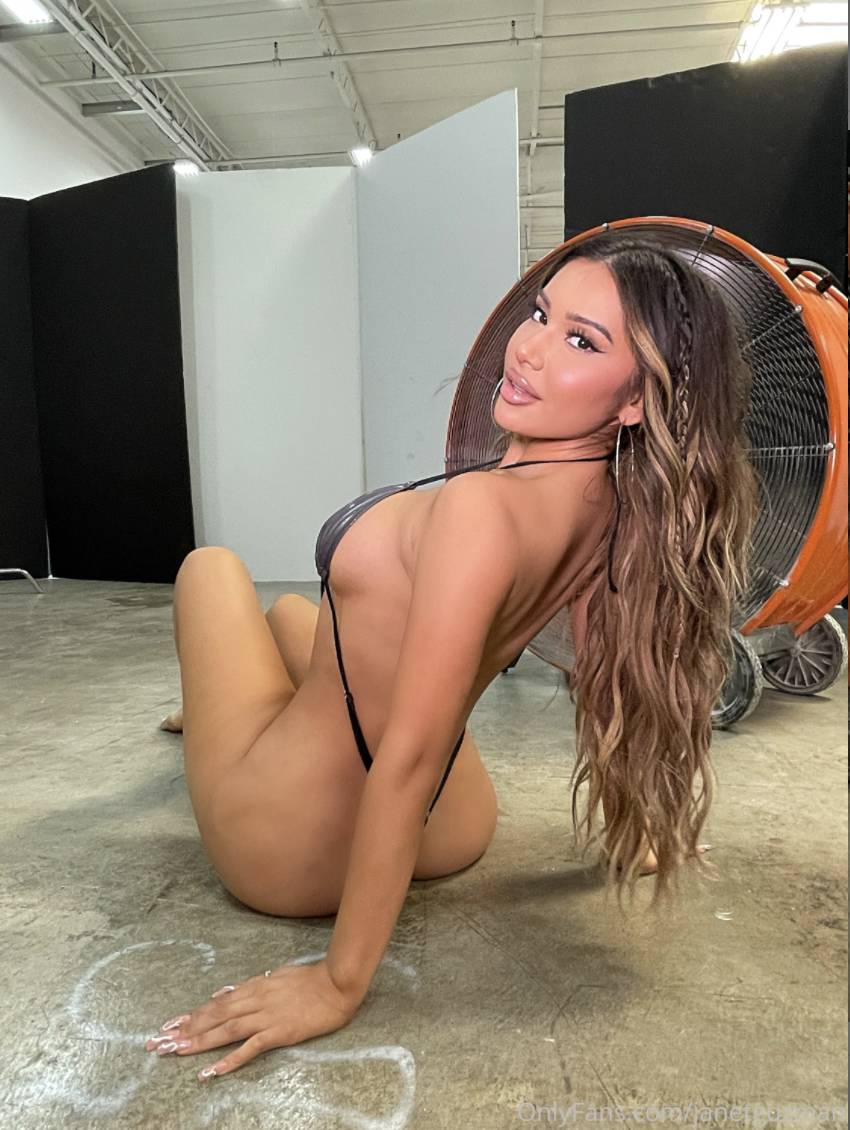 Photos via janetguzman, OnlyFans
Only Hamilton and Guzman know exactly what happened upon arrival back at the hotel, but with his history of womanising, nothing would surprise you.
On an equally positive note, Hamilton does not appear to have suffered any sort of severe injuries during his collision with Verstappen – which is great news.