Lewis Hamilton has provided an update on his Mercedes contract situation amid retirement rumours.
There was a question mark over Hamilton's continuation in Formula One after the drama which overshadowed the end to the 2021 season.
Hamilton brushed off the FIA's incompetence, which robbed him of his record eighth world title, to continue racing for Mercedes in 2022.
He has endured a difficult campaign, which has reignited suggestions that he could choose to retire from the sport at the end of the season.
Hamilton has now clarified those rumours, though. Quoted by the Mirror, he revealed that he intends on signing a new multi-year contract.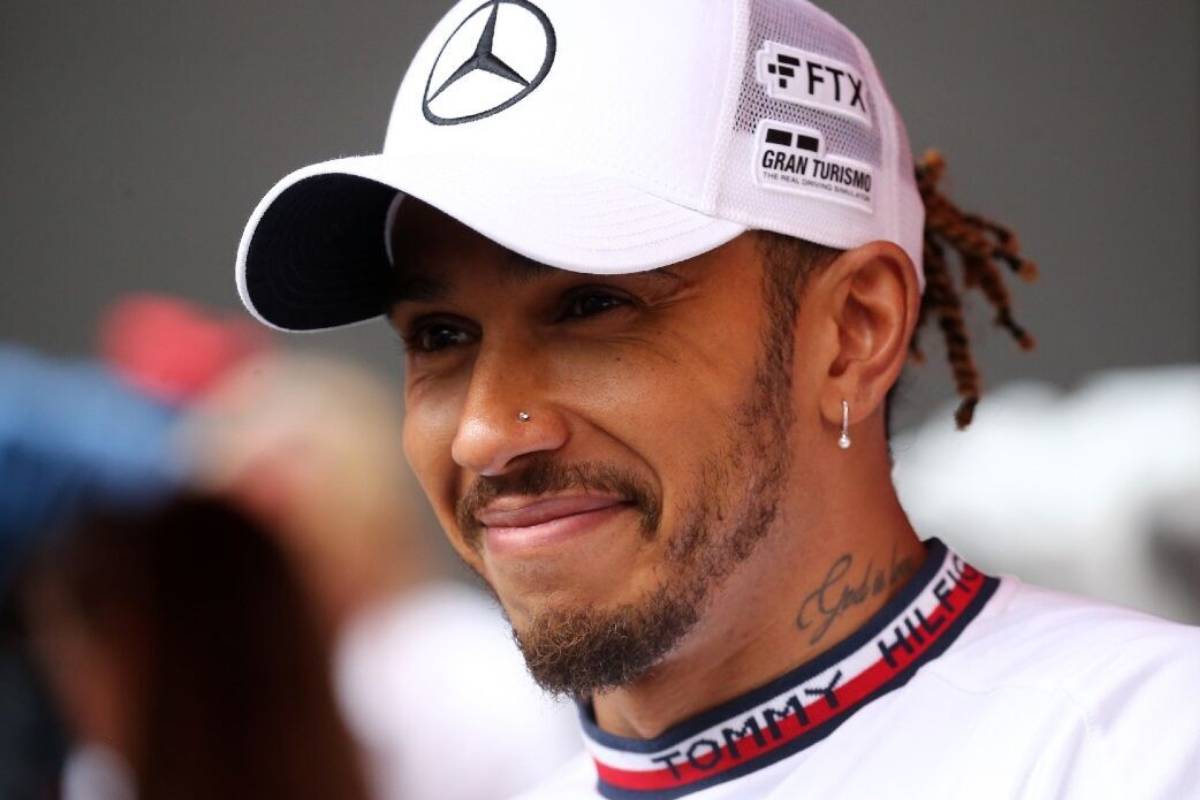 "I think it will be a multi-year contract. There's this whole thing of [me] retiring that's always lingering around and honestly, I don't like the idea of it and I don't feel like I'm there."
"We have a lot more work to do as a team, as individuals within the team, we have a lot more to do as a sport and I want to be a part of that shifting."
The issues which have hamstrung Hamilton this year are related to the car. He has continually proven that he is still a world-class driver.
He deserves to have the eighth title and will be hoping that next year will be the year. Either way, he's not going anywhere anytime soon.