F1 superstar Lewis Hamilton has suggested that he may not have long left in his illustrious racing career.
Hamilton is one of the most decorated drivers in F1 history. His seven Driver's Championship wins, level with the great Michael Schumacher, speak for themselves.
It remains to be seen if he'll be able to break the record this season, with Red Bull's Max Verstappen currently leading the charge, but you'd expect him to do it eventually.
You have to wonder how many more years Hamilton has in the sport, though. He's quoted by Planet F1 suggesting that he may not be a million miles away from retirement.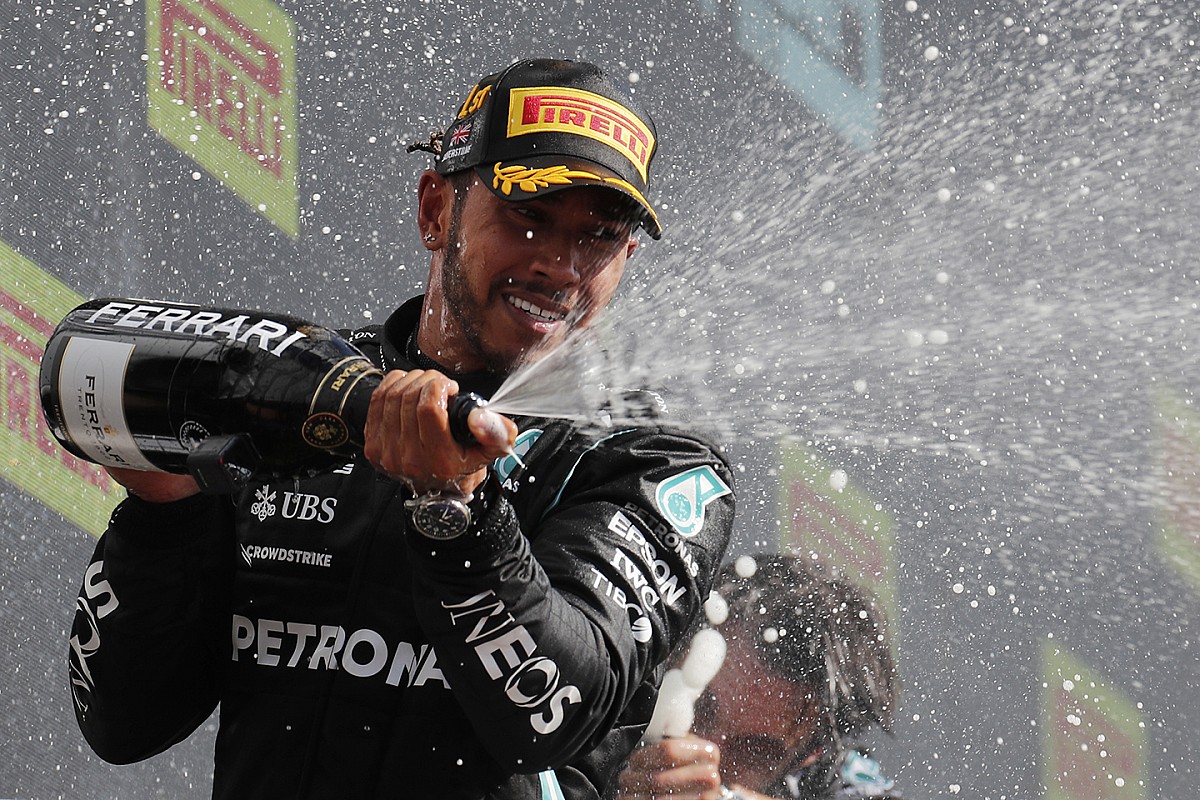 MORE: Red Bull's Max Verstappen unfollows F1 rival Lewis Hamilton in wake of British GP crash
"I don't [know when I will retire]. I can't imagine too much longer, but it could change."
"Every year, you're in a different place. Maybe we won't be in a pandemic next year and things change. I would say the pandemic has probably shortened my expectations of how long I would want to stay, but things could change."
"What I do know is right now I love doing what I'm doing. I love still being here and hopefully deserve to still be here."
Hamilton will probably have one eye on his eventual retirement from F1, but don't expect him to stop driving anytime soon. He's on the brink of breaking virtually every record in the sport.
The Englishman will not want to call it a day until he's cemented his status as the greatest racing driver of all-time. Once that's achieved, then he can think properly about putting his feet up.