Lewis Hamilton has recognised the improvements Mercedes have made on the car ahead of this weekend's British GP.
Hamilton ought to have won a record-breaking eighth Formula One World Championship last season. However, actions nothing short of intentional manipulation from race director Michael Masi gifted Max Verstappen his maiden triumph.
Verstappen, with fresher tyres, was propelled to the front of the chasing pack after cherry-picked drivers were given permission to overtake the safety car. It set up a final-lap shootout between the two championship contenders.
Hamilton never stood a chance, with Verstappen succeeding in his efforts to overtake and subsequently winning the race in Abu Dhabi. The Briton was left disillusioned by what had happened but returned for another season nevertheless.
Both Hamilton and Mercedes will have hoped to have taken the campaign by storm and stamped their authority over Red Bull. They have been completely unsuccessful in their efforts to achieve that, with the car being problematic and off the pace.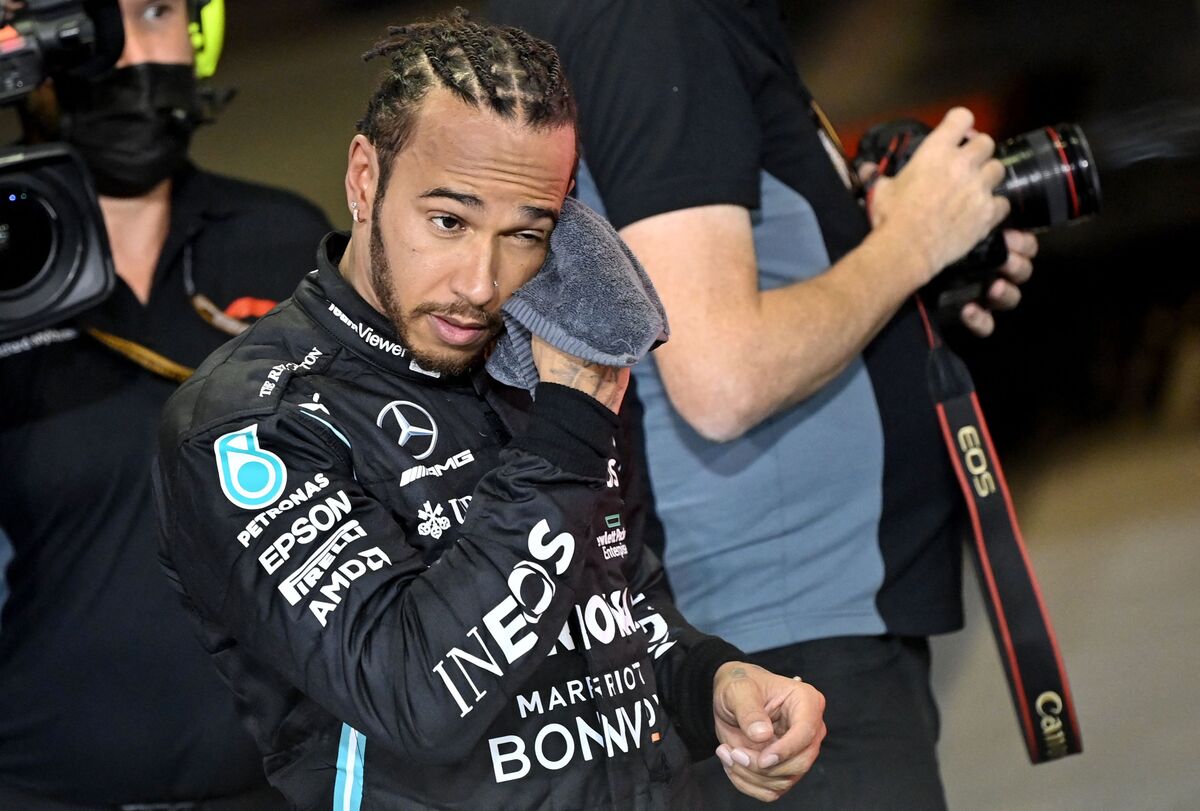 As a result, there is now little to no prospect of Hamilton, or teammate George Russell, leapfrogging either of the Red Bull or Ferrari drivers to climb to the top of the driver's standings – but there is still light at the end of the tunnel.
Hamilton finishing on the podium in Canada, with his teammate marginally behind him, represented a turn in the tides for Mercedes. Hamilton was second fasted in P2 on Friday, suggesting the car is becoming increasingly competitive.
The driver himself has recognised that improvement, speaking to the press ahead of this weekend's much-anticipated British GP at Silverstone. He did also, however, insist that there is plenty more work to be done.
Hamilton is quoted by Sky Sports saying, "It feels like a small step forwards. But we've still got work to do. We've got to keep working."
"Our long run pace isn't as good as the other guys, but it's not miles off, so we've definitely made an improvement. I'm sure tonight we can work and improve the car a little more."
Qualifying for Sunday's race takes place at 3pm BST today. Hamilton and Mercedes will be hoping to pull it out of the bag in order to start on the front row before the eyes of the Formula One great's home crowd this weekend.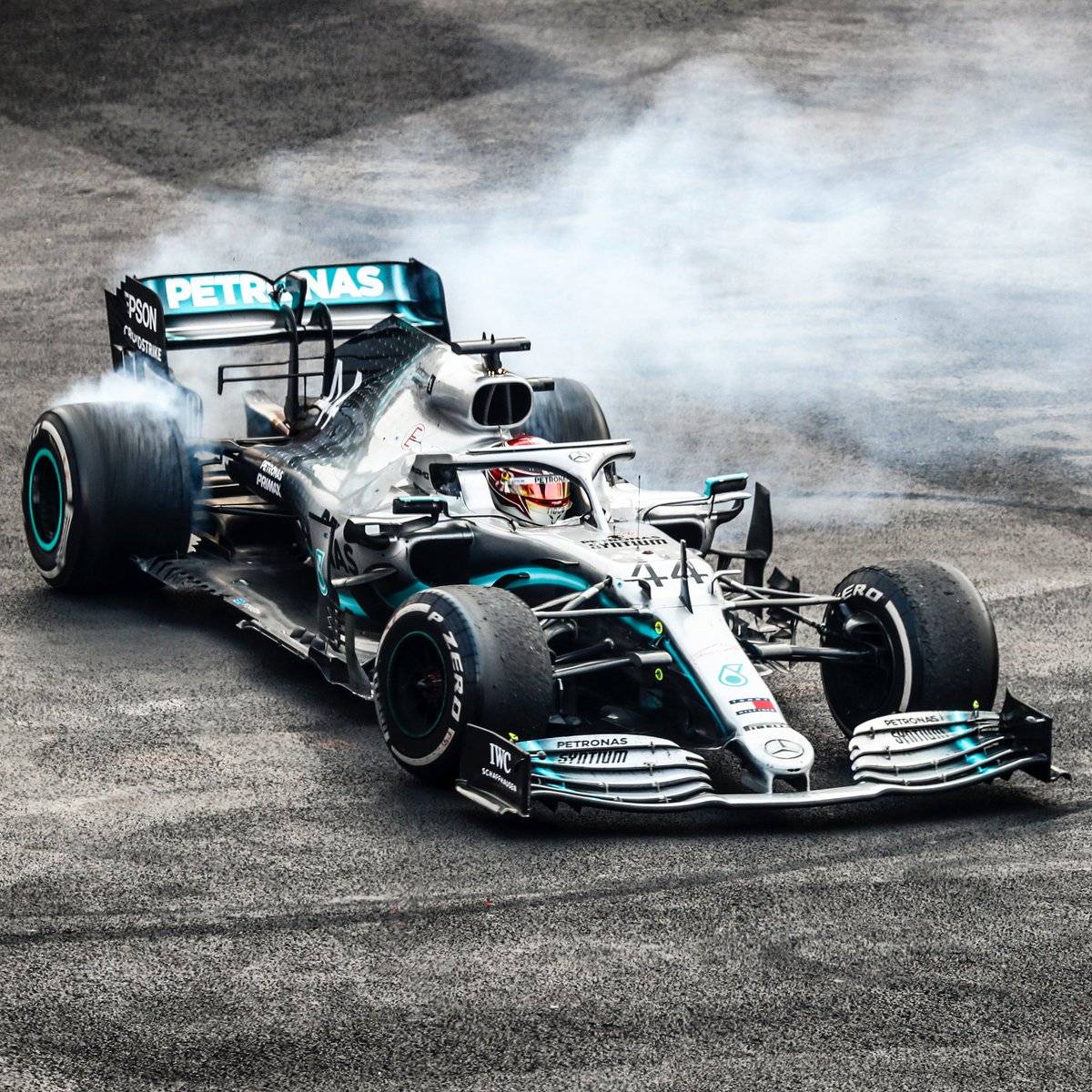 While, as previously mentioned, the prospect of achieving anything considerable this season is now slim, the work that Mercedes can do to the car mid-season will be invaluable in terms of preparing for the title hunt next time around.
Hamilton will presumably return for at least one more year following the conclusion of this season. He will be quietly desperate to break Michael Schumacher's record and establish himself as the greatest Formula One driver of all time.
Another positive result at Silverstone will reaffirm his status as one of the greats in the sport at current, pausing the dialogue over his past accomplishments and reminding his competitors that he is not here to make up the numbers.
Mercedes fans will be given a clear indication of what they will be capable of on Sunday when the drivers take to the track for qualifying later today. We cannot wait to see how the action will unfold on home soil.