Robert Lewandowski has taken aim at Lionel Messi's comments on his Ballon D'Or near-miss in 2020.
Lewandowski was far and away the best player throughout the previous calendar year, but France Football made the decision not to award the Ballon D'Or amidst the coronavirus pandemic.
As a result, the Pole missed out on his golden opportunity to land football's most coveted individual accolade. The 2021 ceremony provided yet another chance for him to do so, but he was pipped to the post by Lionel Messi.
Upon accepting the award, Messi told Lewandowski that he deserved to have won it a year ago: "I also want to tell Robert [Lewandowski] that it is an honour for me to fight against him.  I think that you deserve your Ballon d'Or."
"Last year everyone agreed that you were the winner and I think that France Football should give you the Ballon d'Or that you deserve."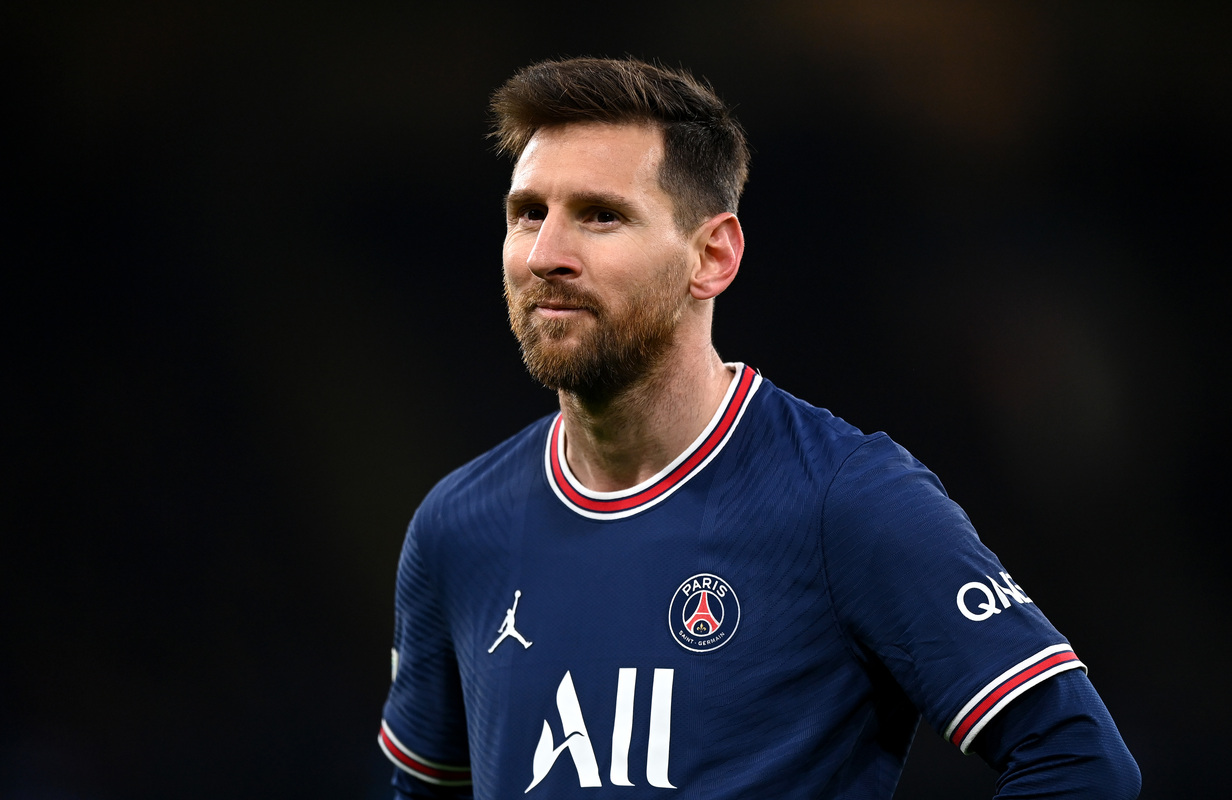 MORE: Zlatan Ibrahimovic says former teammate "took advantage" of Christian Eriksen cardiac arrest
"And you won it last year, so I hope France Football can do it and you can have it in your home, because you were just the winner."
"It couldn't be done because of the pandemic, but I think you should have it in your house too." – Quotes via the Daily Mail
While Messi's comments were, at least on the surface, classy, they weren't particularly appreciated by Lewandowski, who branded the Argentine insincere before revealing his sadness at finishing second.
"I would like it [Messi's 2020 Ballon d'Or statement] to be a sincere and courteous statement from a great player and not just an empty words."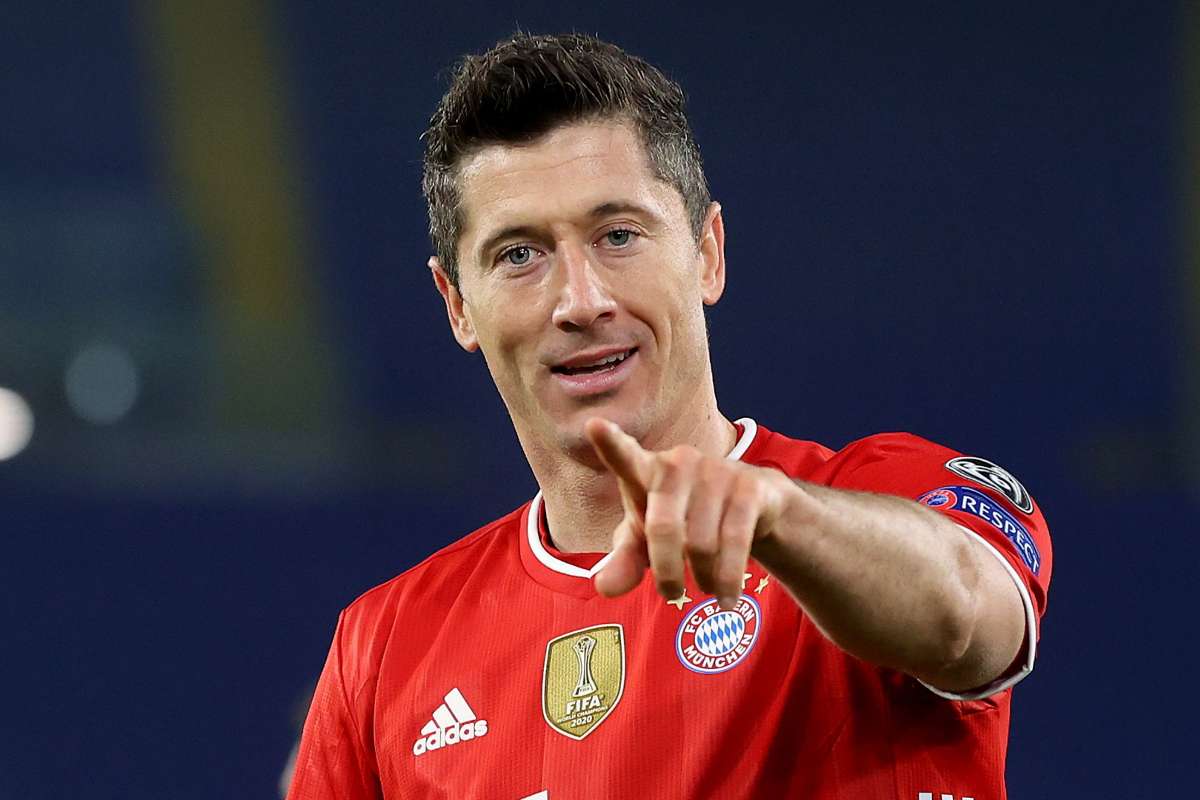 "I felt sadness. I can't deny it."
"I can't say I was happy, on the contrary. I have a feeling of sadness. To be so close, to compete with Messi, of course I respect how he plays and what he has achieved. The mere fact that I was able to compete with him shows me the level that I was able to reach."
Lewandowski is clearly still a bit bitter over missing out and you can't really blame him. Winning a Ballon D'Or is such a rare feat and can define the careers of footballers.
He will likely never have the privilege – and he absolutely deserves to.