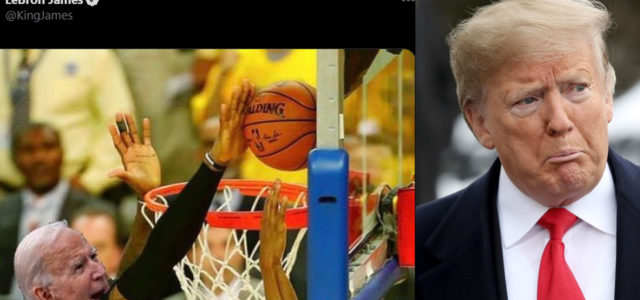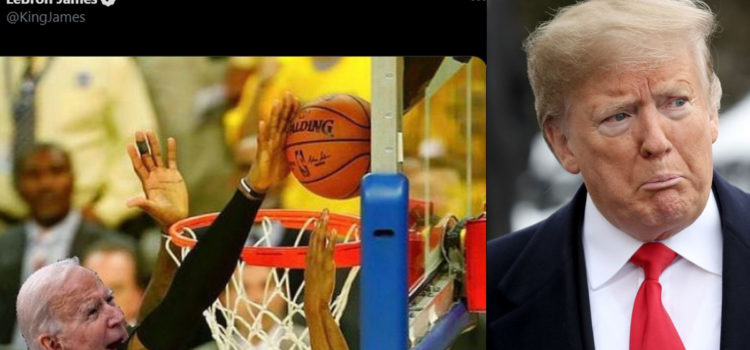 WATCH: Lookman Has Just Attempted The Worst Panenka Of All Time In The 98' WATCH: Ole Furious In Press Conference, Calls...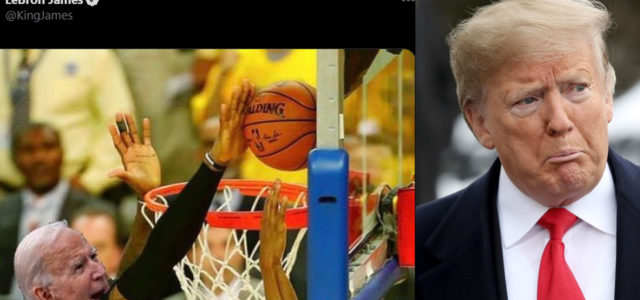 The associated press have broken the news that Joe Biden has won the race and become president-elect. The election has divided the nation with high profile names supporting both parties and the count in several states going on much longer than predicted.
JOE BIDEN DEFEATS PRESIDENT DONALD TRUMP

The Associated Press declares Joe Biden the winner of a grueling campaign for the American presidency. He will lead a polarized nation through a historic collision of health, economic and social crises. #APracecall pic.twitter.com/lInwqjX3PB

— The Associated Press (@AP) November 7, 2020
Once the news broke of Biden's victory, the entire world has chimed in on twitter, the world of sport, music and politics have all been putting their own spin on the result with LeBron James possible having the best take of all. His tweet could be on track to be one of the most popular tweets in history.
He shared an edited image taken from his famous block on Iguodala's lay-up.
Here is the block:
Here is LeBron's tweet:
— LeBron James (@KingJames) November 7, 2020